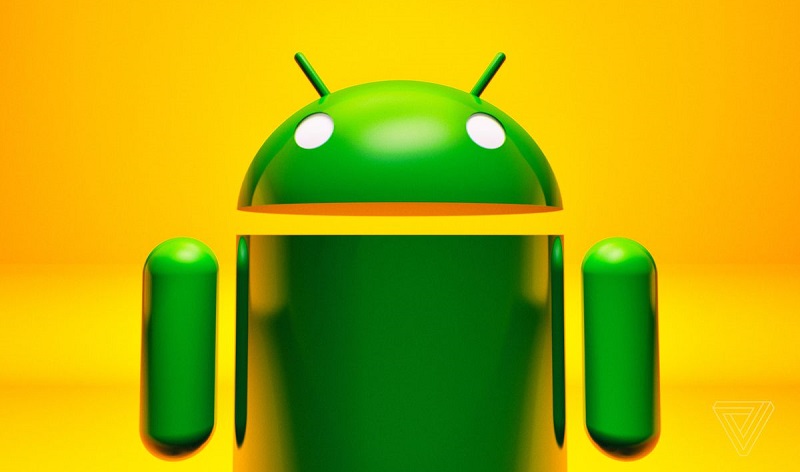 Software technology continues to evolve and bring us exciting new technologies, but right now, the really big focus on tech companies is that of security. After all, there is no point in your new device or software giving us some exciting new feature if it compromises on an individual's security. Something which governments are starting to realise and holding companies to account when their poor security and privacy standards have led to these breaches, even if it's not used maliciously, but just identifying data about the consumer.
Which is why Google is focusing in improving security even further when it rolls out the new version of its popular mobile operating system Android Q later this year. While a full list of features has not yet been announced by Google for the new OS, XDA Developers did publish its findings about permissions in an early build of the Android Q framework, which reveals a big focus on permissions and providing better privacy for users. There will be certain UI tweaks and improvements as well, but the majority of big features are relating to user privacy.
The most interesting permission change could involve clipboard permissions. Right now, apps can access a user's clipboard and read whatever's stored on that clipboard, even if it's sensitive information like usernames and passwords. Something which is an obvious security risk.
A new permission for Android Q might prevent apps from accessing the clipboard in the background, while only granting access to apps assigned by the OEM. Whether any additional encryption mechanism might be introduced around the clipboard mechanism is not detailed yet, though hopefully Google does implement this as well, even if it's of great inconvenience to app developers to work with.
Along with clipboard permissions, a user will also be able to limit an app's access to a specific setting or set of permissions only while the app is on and prevent it from access these details when running in the background. There's also a true dark mode that will run across all apps, and can be set to always on or based on the time of day.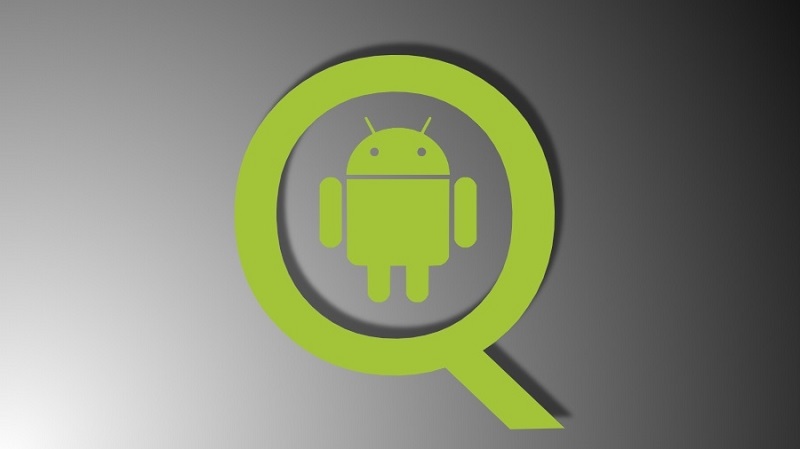 The report also details code related to facial identification, similar to Apple's Face ID system. Some Android phones can use facial recognition already, but it requires extra work to include that feature. If Google supports it on the OS level, any phone with the correct sensors could implement the security system rather than needing to develop it themselves. Something which could be of benefit to smaller manufacturers.
Perhaps one of the features that has me most excited is the ability for users to rollback app updates more easily. Right now, most people update their apps automatically, meaning that when a new version arrives that is buggy or removes a feature people don't like, people often need to find the previous version outside of the app store and rely on backups to correct.
Having a rollback feature certainly makes this easier for users to stick with works for them, but can also cause problems for app developers who prefer users to all be on the same versions to make updates, bug fixes and security easier to work with. How this feature is supported by app developers will be interesting to see. It's an important development nonetheless
We will look to publish a full list of features when they become available, but so far signs are that Google is finally starting to take security and customer privacy a little more seriously and making that a priority moving forward for Android.
Last Updated: January 29, 2019