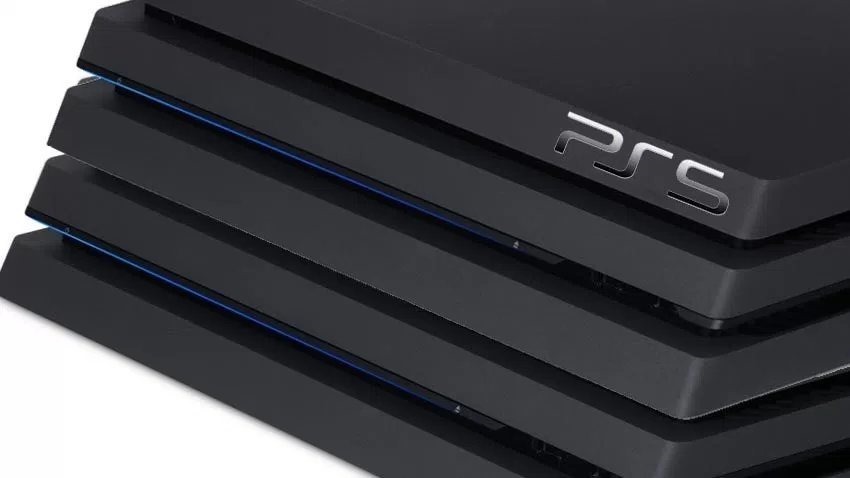 The PlayStation 4's been around for five years now, which in console terms means it's old AF. Naturally, it means people have started talking about successors and the impending next console generation. Just recently a big juicy rumour from Semi-Accurate suggested we could see a new PlayStation this year. The rumour included probably likely specs that we'll more than likely see in the next PlayStation.
However, don't put much stock on that date. As I said then, the idea of a new PlayStation this year is frankly preposterous.
"I also just don't buy the idea that we'll see a new PlayStation released this year. It's possible we'll see a tease at E3, but I think it's more likely we'll see a brief tease at a dedicated PlayStation event like PSX towards the end of the year or perhaps early next year – with a release in 2019 or 2020. PlayStation 4 is still selling incredibly well, and there's just no real need for a new generation just yet."
That's what I said then, but Kotaku's Jason Schreier has backed up that gut feeling.
"Over the past month, I've spoken to dozens of game developers, across a variety of disciplines and studios, about the next generation of consoles. Of those, two people said they were directly familiar with plans for Sony's new console. Those two people both told me that the next PlayStation is unlikely to release in 2019, let alone 2018, although they were careful to be clear that these plans are always shifting."
Instead, the next machine will likely hit in 2020. Most developers – including first party Sony ones – said they had no information on a new PlayStation just yet. If any dev-kits are in the wild, then they're really early ones; likely just desktop PC's with targeted specs.
Analysts don't think we'll see anew PlayStation anytime soon either, with noted industry analysts Michael Pachter saying that a release this year or next has a "very low probability."
Last Updated: April 11, 2018