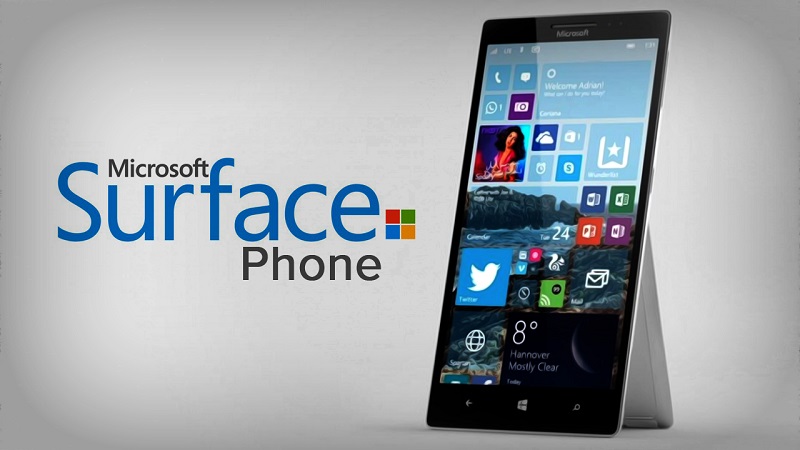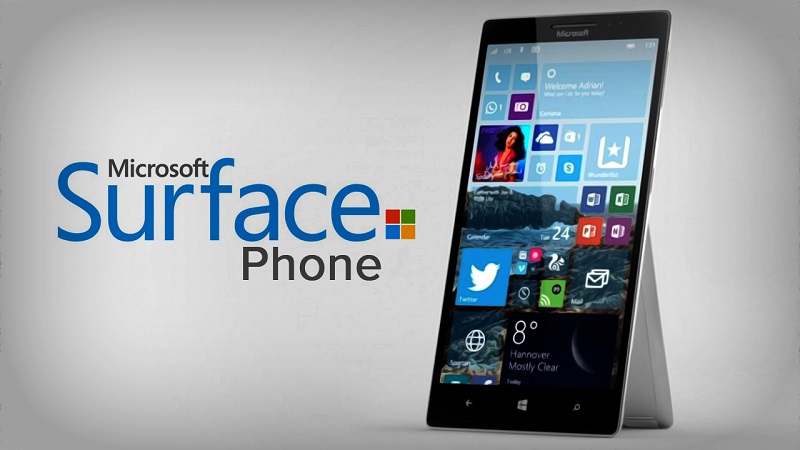 We get very excited about all the new announcements that come out for the latest and greatest mobile phones and although the gloss might not last long in purchasing a new phone, it's still an exciting experience nonetheless. However, although most of the news on new phones focuses on the next iPhone or new Android devices (or a Nokia 3310), one platform which I am very excited about is the potential of the next Microsoft Phone.
Fans of Lumia devices might be disappointed that Microsoft is looking to discontinue that line-up of phones. Despite their middling sales, the devices have actually been incredibly workable and a nice alternative to what the rest of the market has to offer. I personally love the Windows Phone interface and while their devices lack a lot of apps and features, it's hard to argue about how user friendly and quick their devices are thanks to arguably the most intuitive Mobile interface on the market.
The good news for fans though, is that the Redmond-based company is not giving up on the mobile space just yet, but rather looking to re-brand themselves off the one device brand that they've proven themselves better at than Apple – the Surface tablet. While not available in South Africa, the Surface tablet has consistently scored rave reviews and been branded as the ultimate tablet/laptop hybrid that bridges business functionality and tablet convenience together.
So, in that vein Microsoft's new phone is going to be called The Surface Phone and should be coming out some time later this year. It's been rumoured from the company for quite a while now, but Microsoft has yet to make any official announcements on its exact launch details and date yet. That hasn't stopped the rumours about the new device and what we should expect from it.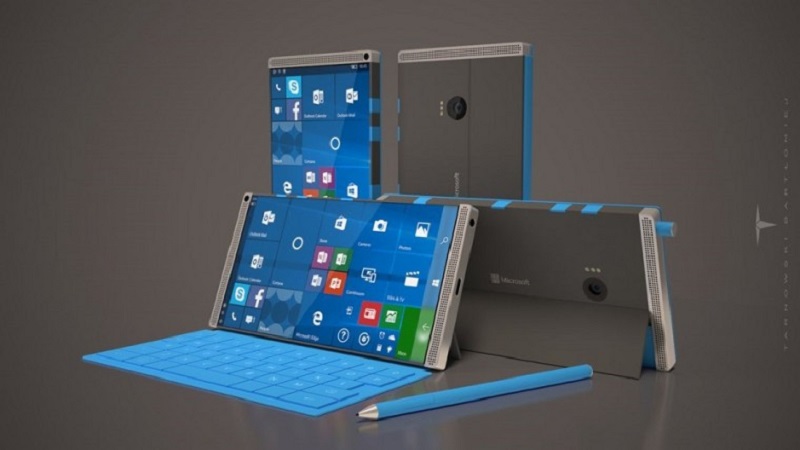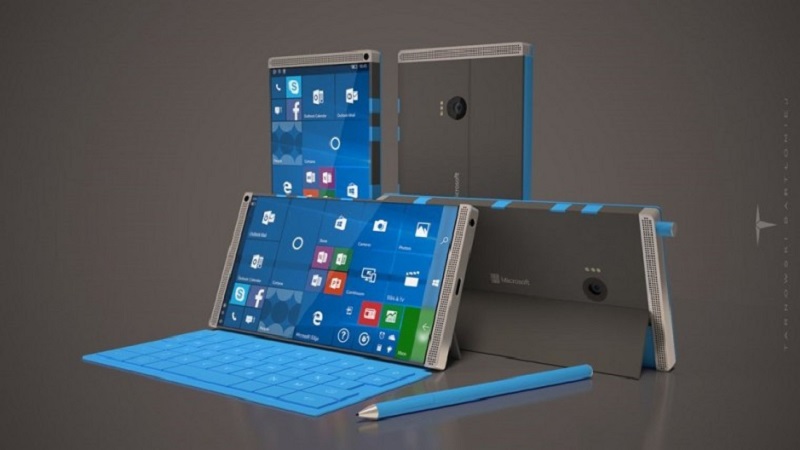 A Unifying Windows Experience
And truth is, Microsoft has the opportunity to finally make its mark on the mobile world if its vision for one combined OS is made a reality on these new Surface devices, which is rumoured to be the case. Currently, Lumia phones have been operating off a slightly different Windows Phone operating system that is designed to run off lower hardware specifications, but Microsoft has been making tweaks to their Windows 10 OS to improve performance and making the Surface phone more high-end, so that it doesn't just run a different flavor of the OS, but the full OS. Imagine, having a completely seamless experience between laptop and phone, with your phone having full office functionality, access to all your Windows apps standard not to mention the possibility to play games.
With Microsoft support for Continuum which already exists on the latest Lumia devices, your phone can also be plugged directly into a monitor or TV and synced to a keyboard and mouse for the PC experience.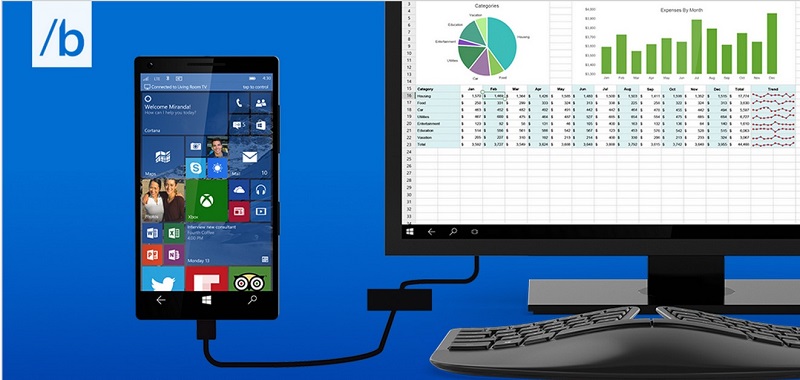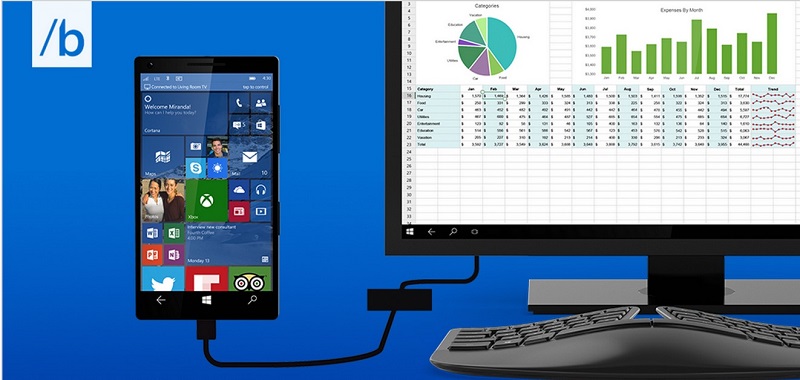 Besides the operating system, what else will Microsoft have in store with its new device? Well, having gone through the rumours, these are the ones that I believe will be the biggest game changers for the company if they are to make a bigger impact on the mobile market:
Foldability: A Microsoft patent application, filed in January indicates the company is planning a foldable smartphone with a hinge-based mechanism. While the mechanism is similar to the rumored Galaxy X smartphone, their patent includes a 'Tent Mode' akin to the Lenovo Yoga Tablet. The hinge is expected to feature a display, so when the device is laid out, it gives the feel of a seamless tablet display. Something which suits the phones tablet ambitions.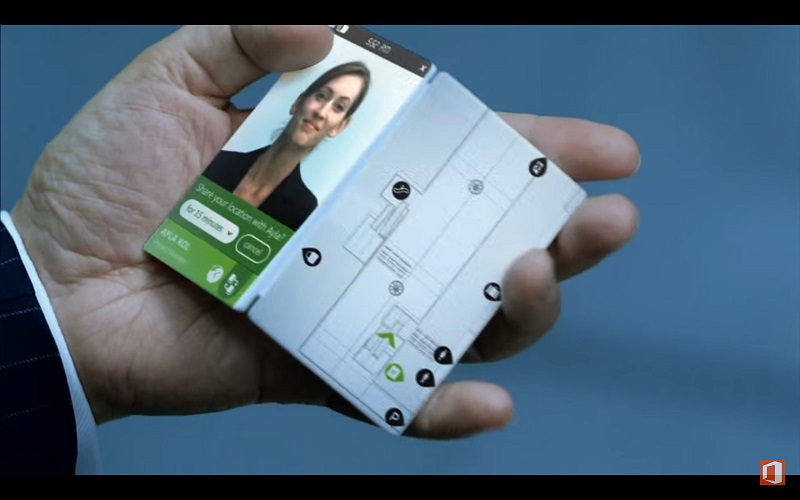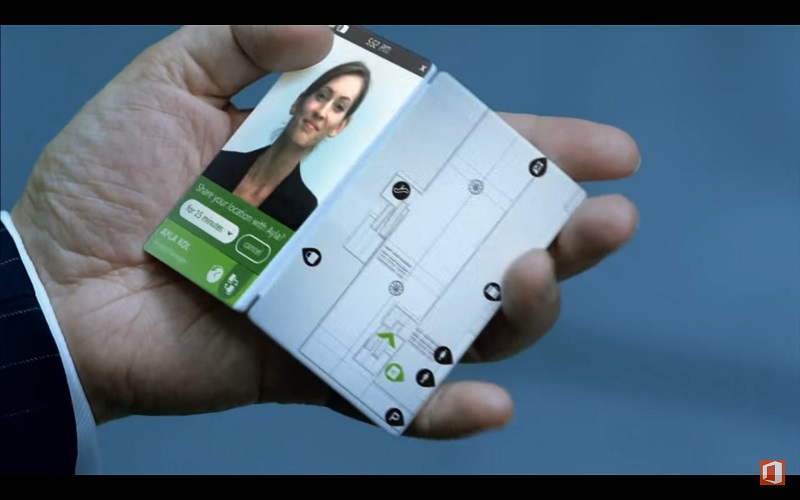 Xbox-like  gaming features: With a lot of Xbox functionality already available on Windows 10, it only makes sense that Microsoft will continue to tweak features to make them run smoothly on a phone as well. While the Surface phone is unlikely to be powerful enough for high-end gaming, it will be powerful enough to play many indie games and possibly even open up older Xbox games from their library.
21-megapixel rear camera:  The device is expected to feature a 21-megapixel rear camera with a Carl Zeiss lens, similar to high-end cameras on past Windows Phone devices such as the Lumia 1020 and Lumia 930. Microsoft Lumia phones have had pretty decent cameras in them, so continuing this seems the natural thing to do. Whether they are adding any new features to improve the camera's outside of pizel count, has not surfaced in any of the rumours.
128GB storage, 4GB RAM:  The device is expected to have 128GB onboard storage, according to a Phonearena report published in June 2016. This should allow the device to compete with other high-end devices and scale to tablet as well.
Improved Cortana: Microsoft is expected to put out an artificial intelligence (AI) version of Cortana similar to that of Google Assistant and Amazon Alexa. The Surface Phone could be the first phone to come with this feature.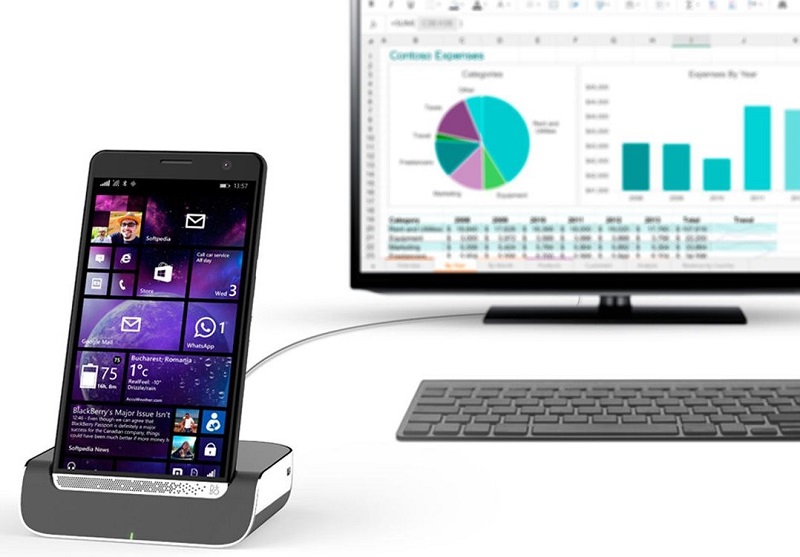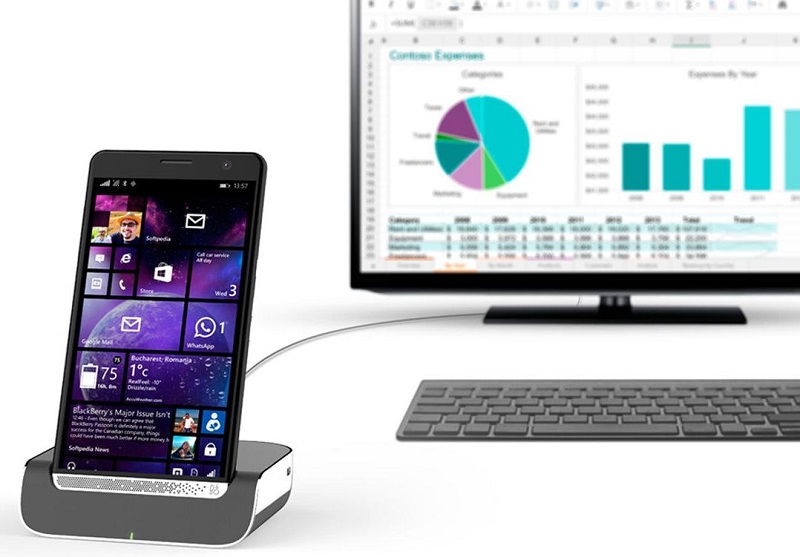 USB-C Port: Similar to the Samsung Galaxy S8 and iPhone 8, the Surface Phone is expected to ditch the 3.5mm audio jack for a USB-C port, which will serve both as a charging port as well as an audio input, according to Mobile Choice.  The latest Lumia device already make use of USB-C for fast charging –
Surface Pen compatibility: The device is expected to be compatible with Microsoft's Surface Pen stylus, according to a Business Insider report published in 2015 – functionality similar to what Samsung offers with its Note series. The feature makes sense since the device could possibly be a 2-in-1 device.
One thing that hasn't featured in any of the rumours are whether wireless charging will continue to be supported or not. To date, most of the Lumia range has supported this ability, so it would be a surprise if the company decides to drop it for the Surface Phone. That been said, it's not exactly a game changer, so if they're squeezed for features, it could be one that gets ditched.
Overall, if these rumours are true, Microsoft could finally have the device to disrupt the market – provided they price it right. It's already likely to be a premium price device, which might be their biggest problem, especially in the South African market where most are looking for value over features.
Competition is a good thing though an if it brings out the best in all the companies, we all win in the end.
Last Updated: March 14, 2017