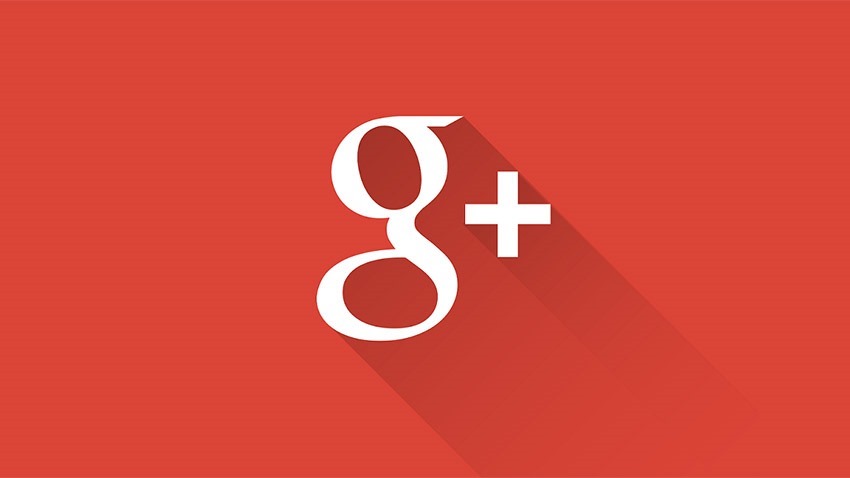 Google+ has always been the joke of social networks; the one that people point and laugh at when discussing the number of people who log in every day. This, however, is no laughing matter. The Wall street Journal revealed that Google+ suffered a data breach that exposed the details of hundreds of thousands of users (yes, there were actually more than two of them).
According to the WSJ (Via Engadget), a software vulnerability gave external developers on Google+ access to private Google+ user data for years; between 2015 and 2018. Those developers were granted access to user data including names, email addresses, birth dates, gender, profile photos, places lived, occupation and relationship status. Google says it fixed the issue as soon as it was discovered, but the terrible part of this all is that Google opted not to disclose the breach to users, instead sweeping the situation under the rug, hoping nobody would notice.
It's in part because of the situation Facebook faced with the Cambridge Analytica scandal. Google CEO Sundar Pichai knew of the decision not to disclose the breach and agreed with it, saying that disclosing could see Google "coming into the spotlight alongside or even instead of Facebook despite having stayed under the radar throughout the Cambridge Analytica scandal."
Google says that the data of half a million people was compromised, but because they only log data for two weeks, they're unable to say who was impacted.
"Our Privacy and Data Protection Office reviewed this issue, looking at the type of data involved, whether we could accurately identify the users to inform, whether there was any evidence of misuse and whether there were any actions a developer or user could take in response. None of these thresholds were met in this instance," said Google
This is exceedingly poor form from one of the biggest software houses and personal data brokers on the planet. In light of the breach, google has announced that it'll be shutting down google+ over the next few months, while also limiting API access in other Google product apps like Gmail. Google also admitted that nobody really used Google+ in the first place.
"This review crystallized what we've known for a while: that while our engineering teams have put a lot of effort and dedication into building Google+ over the years, it has not achieved broad consumer or developer adoption, and has seen limited user interaction with apps. The consumer version of Google+ currently has low usage and engagement: 90 percent of Google+ user sessions are less than five seconds."
So nothing of value was lost. Y'know…other than users' data, and consumer trust.
Last Updated: October 9, 2018