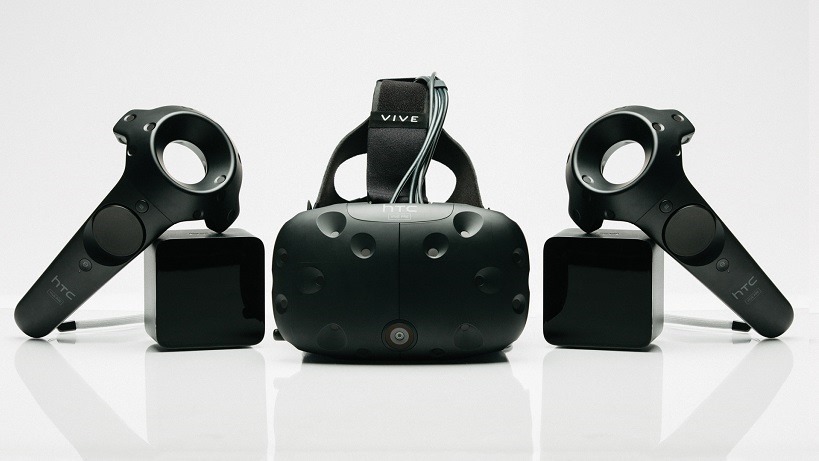 As much as the virtual reality revolution has been dawning for what feels like an eternity now, both launches that have taken place over the past two weeks have gone anything but smoothly. The Oculus Rift suffered major setbacks with deliveries, forcing them to eventually waive shipping fees for all orders. And HTC isn't having an easy time either, even though they're not as kind to admit it.
Despite numerous complaints from customers about orders being cancelled on the eve of launch and many still waiting for anything to arrive (especially the EU), HTC has reiterated that all Vive orders are going out as fast as they can, and will be arriving on doorsteps in a timely fashion.
According to them, orders are leaving their warehouses as expected, and customers don't need to do anything to ensure that it arrives on time. Which would be great, if they were actually arriving when promised.
"We understand that multiple issues have arisen in the past two days and we are working hard to resolve them as quickly and efficiently as possible. We appreciate your patience as we identify these issues and work to solve them."
Despite the issues (or imaginary ones), HTC concedes that if an order is delayed, it will still manage to reach your doorstep in the month that delivery was expected to take place. So if you were waiting for a Vive on April 5th, you can rest assured that it will arrive by April 30th. Hopefully.
As for the Vive itself, everyone seems t agree that it's a little more advanced than the Oculus in terms of immersion – even if that means dealing with a headset that's slightly heavier, harder to set up and less elegant looking.
Last Updated: April 8, 2016