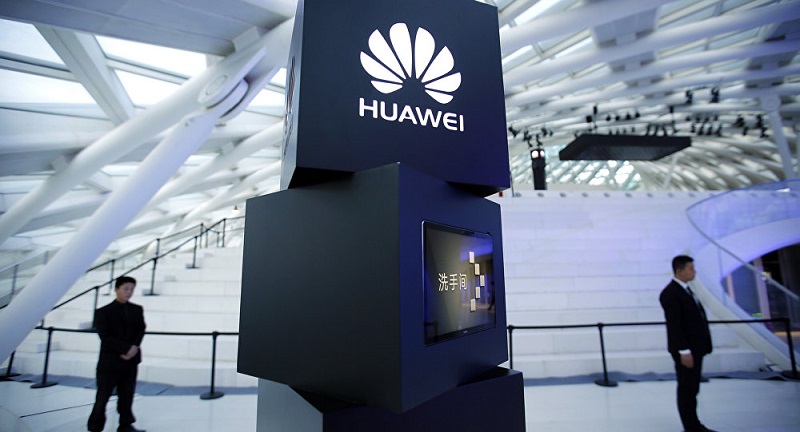 Following the US governments probe into security concerns and potential intellectual property theft, it appears Huawei is hitting back with a lawsuit of its own against the government's ban on the use of their hardware and telecommunications equipment and how it infringes on their business rights.
According to The Verge, the suit alleges that policies passed by Congress last year as part of a defence spending package unconstitutionally singled out Huawei for punishment. Those policies that passed the legislation included provisions blocking Chinese-made telecommunications equipment from being used in federal networks, effectively also preventing major government contractors from using Huawei equipment. The measure specifically named Huawei and ZTE, as well as some other Chinese companies. Something which Huawei believes is unfair as Huawei's rotating chairman Guo Ping said in a statement. Ping says that "we are left with no choice but to challenge the law in court."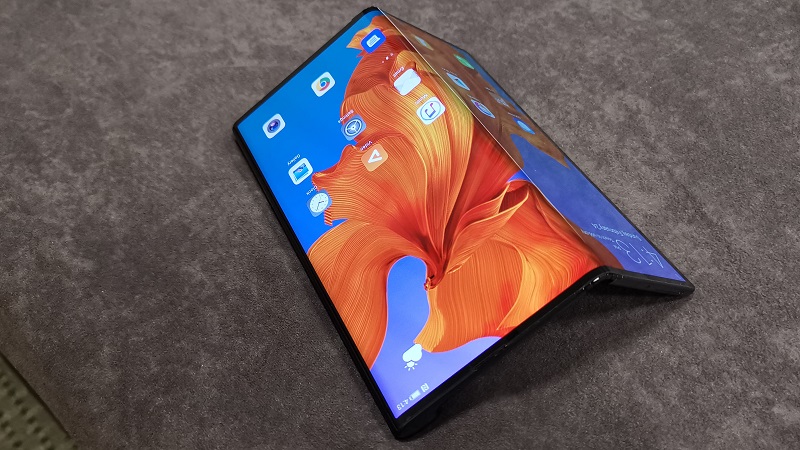 All this is obviously a very contentious issue with the US government believing they have legitimate reasons to believe Huawei and other Chinese telecommunication companies are acting as agents for the Chinese government. Claims which up to this point have not been realised or proved. However, with Huawei also the company at the forefront of 5G technology, it could be argued that the move by the US government is designed to ensure that only US companies get to benefit from the development and rollout of this technology.
As someone who doesn't know enough about the US laws, I wouldn't be able to gauge on whether Huawei has a shot with this lawsuit. It's clear, however, that this bitter and ugly feud between the US and several Chinese companies is unlikely to go away soon.
As things stand, Huawei remain the world's largest supplier of telecommunications equipment around the world and as they have shown with some of their recent mobile technology, have got no intent to slow down on innovation and looking to capture the global market regardless. Can they maintain this dominance without the US market though?
Last Updated: March 8, 2019