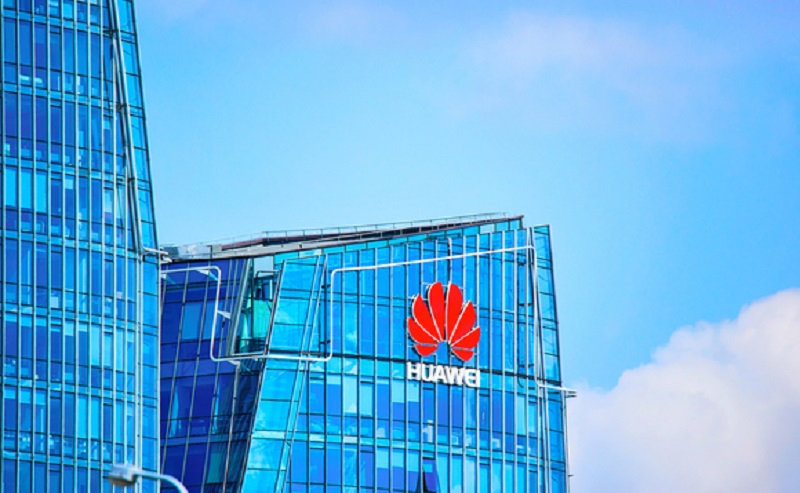 There is no doubt that in this information age, all the things you do in the digital world are getting recorded and tracked. Privacy is fast becoming one of those rare things we are afforded as the social media and devices we use pretty much know everything about us. Even more than we sometimes do ourselves as they track your every move in figuring exactly how they can market to you – or also importantly, find you if they ever need to.
Though there is starting to get some big push-back from several countries about exactly what data is stored and how it is used, the world is still remarkably lenient with the data they allow big corporations in the US to possess. What the world seems less willing to accept however, is the Chinese having access to that same level of information about you.
We've seen this play out in how the US and some other countries have banned one of the world's biggest cell phone manufacturers Huawei, from entering their domestic markets. This is largely because these countries believe that Huawei is, as US Senator Tom Cotton called it, "an intelligence-gathering arm of the Chinese Communist Party whose founder and CEO was an engineer for the People's Liberation Army".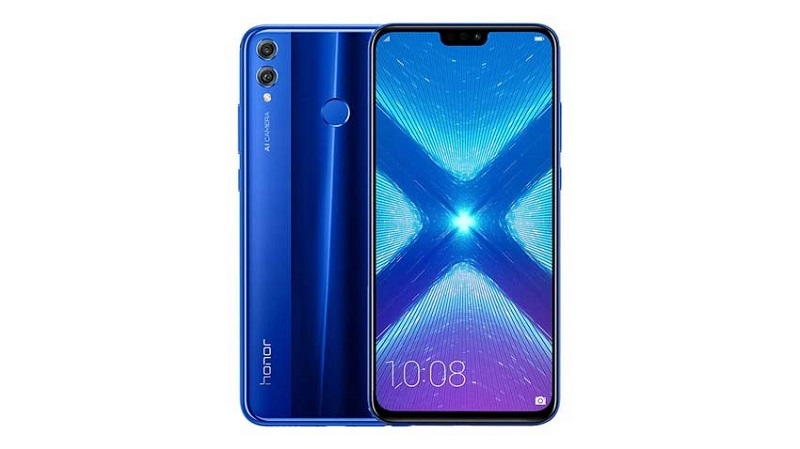 So far the sanctions against Huawei have been mostly economic in nature with their devices not allowed to be sold in several countries, but with a recent arrest of the company's CFO, Meng Wanzhou in Canada, it looks like things are starting to get serious with The Wall Street Journal reporting that a criminal investigation into the telecommunications company is being pursued by the US government and former Huawei partners like T-Mobile.
According to the report, they are accusing Huawei of stealing trade secrets and misappropriating technology from its US partners. It doesn't go on to reveal exactly what those secrets are or exactly how Huawei has gained from any of this knowledge and it appears that despite the massive uprising against the manufacturer in the US, most of the allegations are as yet – completely unfounded. Company CEO and founder Ren Zhengfei has also publically denied that their company spies for China.
Things are not looking good fur Huawei who are bound to get dealt quite severely by the US. If there are valid security issues that have been identified, hopefully, they do come out otherwise this whole saga just feels like a wild goose chase to try and halt Chinese dominance and the fact they actually make better devices the some of the US firms at a much cheaper price. Of course, Huawei also makes general telecommunications equipment, including the hardware that powers much of the impending 5G mobile networks.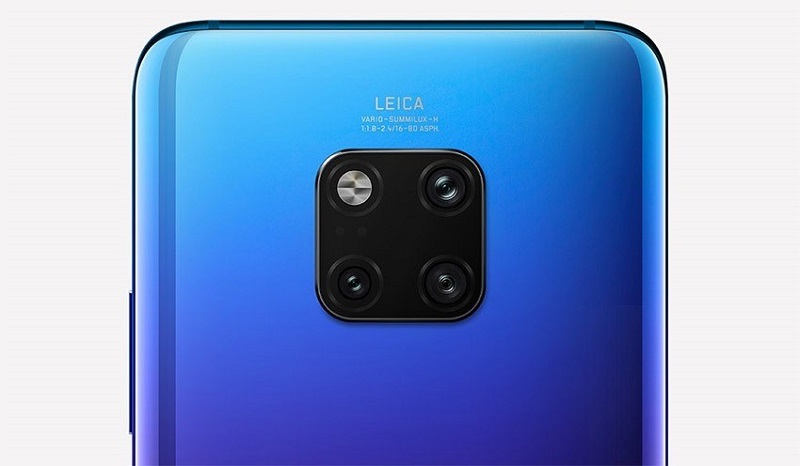 We have reviewed the latest Huawei devices and found them remarkably impressive. Something which the world generally seems to agree with as the devices continue to make big strides wherever they are released. Considering that they have a small presence in the US and are still the second biggest manufacturer of mobile devices round the world, is proof that people are happy with what they are making.
Personally, I have no issue with Huawei rise in the Mobile world, as more competition is always a good thing and if it challenges Samsung and Apple to get better, why not. These allegations are getting serious though and even if it sounds more like something they are doing on the side with their suppliers than actual spying on the world through its software – I'm concerned that the overall sentiment and ramifications it may have from other countries might hurt the company more than they realise.
Last Updated: January 17, 2019