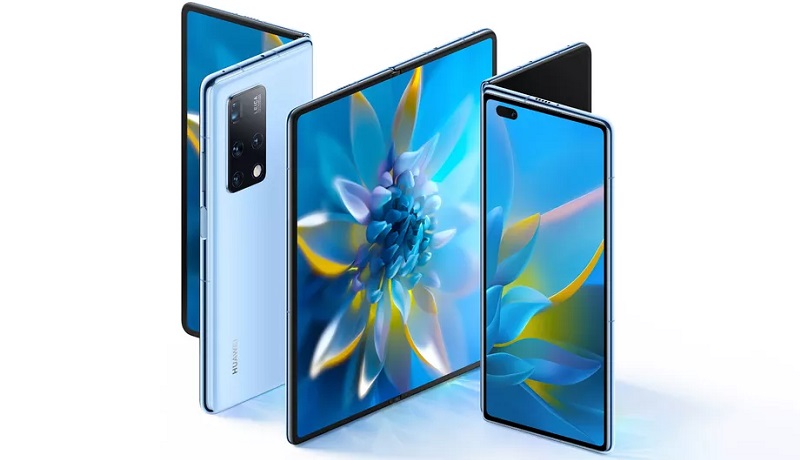 When Huawei and Samsung first announced that they were developing folding smartphones, both manufacturers took very different approaches to the concept. Both had issues with screen quality when these phones were first released to the market, but it did appear that Huawei's approach fared much better than Samsung's notoriously flawed design.
The Mate X was mostly restricted to Asian markets, so sales were modest at best. Huawei and Samsung's second take on the concept has resulted in a similar shared design between the two companies, with Samsung being the first out of the gate with its refreshed model.
Huawei announced its new Mate X2 not too long ago, which is headed to Chinese markets soon. This device takes the same dual-screen approach as Samsung's latest Galaxy Fold, with a high-quality full-screen display on the outside for normal usage and a bigger tablet-size screen on the inside that is activated when the device is opened up. In keeping with Huawei's high build quality, the device looks every bit as elegant (and expensive) as Samsung's attempt as well.
The design may look similar, but Huawei's screens are actually slightly bigger, coming in at 6.45 and 8 inches respectively compared to Samsung's 6.2 and 7-inch displays. The resolution is also slightly bumped up, with the smaller screen boasting a 2700 x 1160 resolution and the folded displays combining for a 2480 x 2200 display.
Powering all those pixels is the company's flagship Kieran 9000 chip, 8GB of RAM, and a battery with a rated capacity of 4,400mAh that can be fast-charged at up to 55W.
Chips aside, there is less RAM than the Samsung model, which may prove to be a big performance problem for Huawei, as using more displays often means more memory needing to be available to to keep things fast and responsive. I wouldn't be surprised if this phone lags a little behind Samsung's Galaxy Fold as a result, despite the decent processors.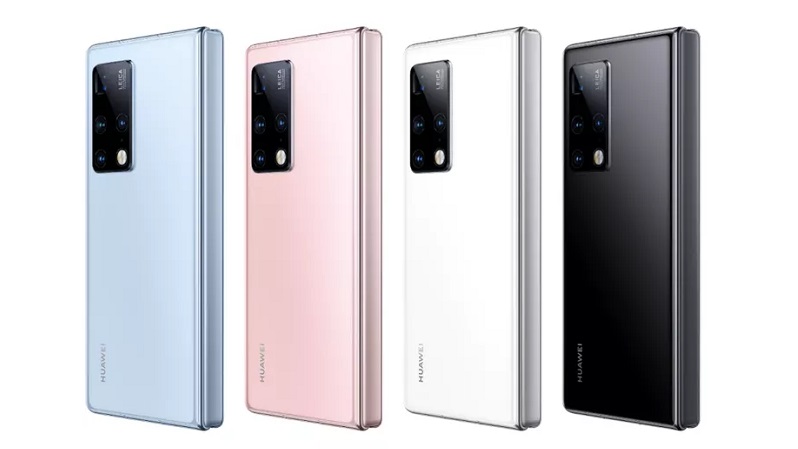 As for the important aspect of camera power, this model doesn't disappoint. A total of 4 different rear lenses, comprised of a 50-megapixel wide-angle, a 16-megapixel ultrawide, a 12-megapixel telephoto with 3x optical zoom, and an 8-megapixel "SuperZoom" camera with a 10x optical zoom, can be found here.
The single selfie camera on the outside of the phone has a 16-megapixel resolution. That is certainly a lot of lenses that should make any budding mobile photographer more than happy.
It should perhaps go without saying though, that Huawei's biggest issue with this new phone is still the absence of Google's dominant Playstore and all the associated apps, meaning that this device is going to likely struggle to attract an audience outside of its dominant Chinese markets.
That and the crazy price with the 256GB version coming in at $2785 (R42 000) and the 512GB model at $2940 (R 45 000). That is far too much money to spend on a mobile device, but I guess there will still be people with too much spare cash or credit on their hands rushing out to get one of those devices.
Last Updated: February 24, 2021