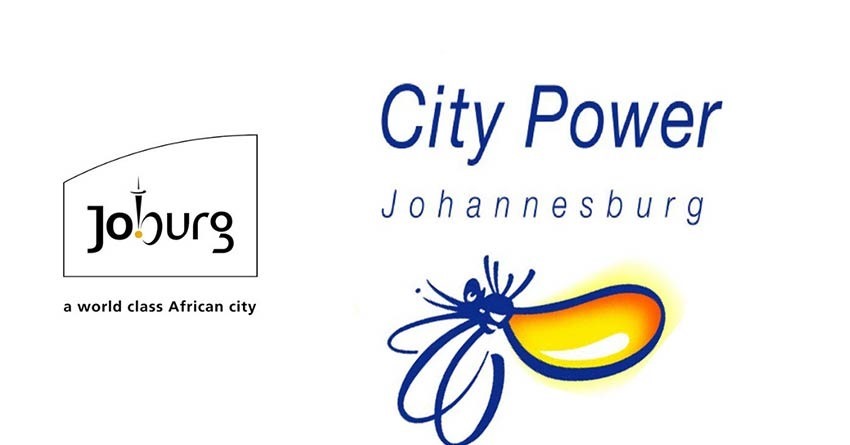 The City of Johannesburg confirmed on Twitter today that its power facility's IT infrastructure has been hit by ransomware. Ransomware is a type of malware that infects machines and encrypts the data, in an attempt to get people who don't back up as often as they should to cough over money – usually in the form of Bitcoin – for the encryption key.
"City Power has been hit by a Ransomware virus. it has encrypted all our databases, applications and network. Currently our ICT department is cleaning and rebuilding all impacted applications," the power utility said on Twitter.

"Customers may not be able to visit our website and may not be able to buy electricity units until our ICT department has sorted the matter out, Customers and stakeholders will be updated as and when new information becomes available."
As a result, customers are unable to use the City Power website. The biggest issue this is causing for many is that pre-paid electricity vendors are unable to vend, which of course means that many consumers are unable to top up their power while the City of Johannesburg sorts out its IT issues.
"The virus has affected our customers' ability to vend, that is buying electricity, upload invoices, or access our website. It may also affect our response to some outages as the system to order and dispatch material is affected. "
There's no estimated time for resolution, so those of you relying on pre-paid electricity from City Power may have to do without power for a while.
How utterly embarrassing.
Last Updated: May 11, 2020