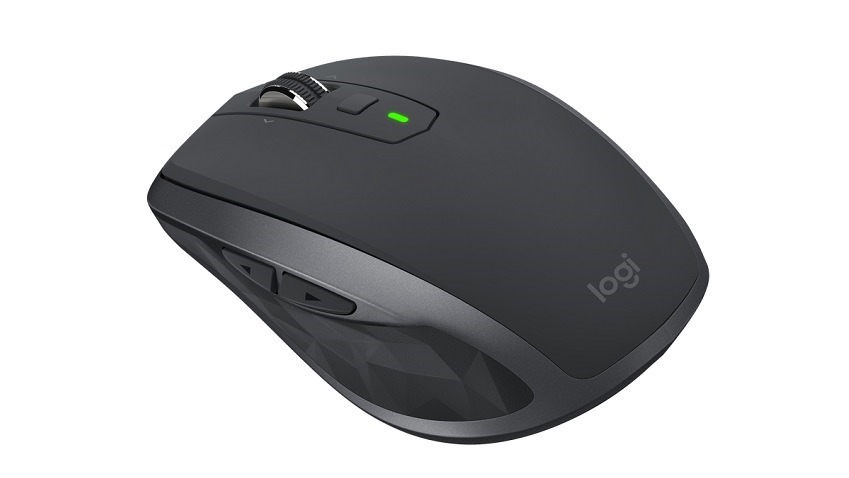 Logitech makes pretty great hardware for a wide spectrum of users. There's those who game on a single monitor, do work on dual-monitor setups, and then the real workhouses that use multiple PCs at the same time. Although that might seem like a small market, it's steadily a growing one – with anything from video editing to stock exchange monitoring sometimes requiring more than one machine. But that becomes a real bother with interfacing, or at least it was before Logitech's MX Master and MX Anywhere mice.
Those aren't new, but the company today has revealed two refreshed models for each product with some bewildering new features. The gist of the Master 2S and Anywhere 2S is just as simple as the mouse before it. Using your internet connection, the mice are able to interface with multiple PCs at once. Previously you'd use a button press to switch from one to the other, but the 2S is making things a little more intelligent with Logitech Flow. Like a multi-monitor setup, the mouse itself will detect when you're on the edge of a screen, seamlessly switching to the next machine in line. Like magic.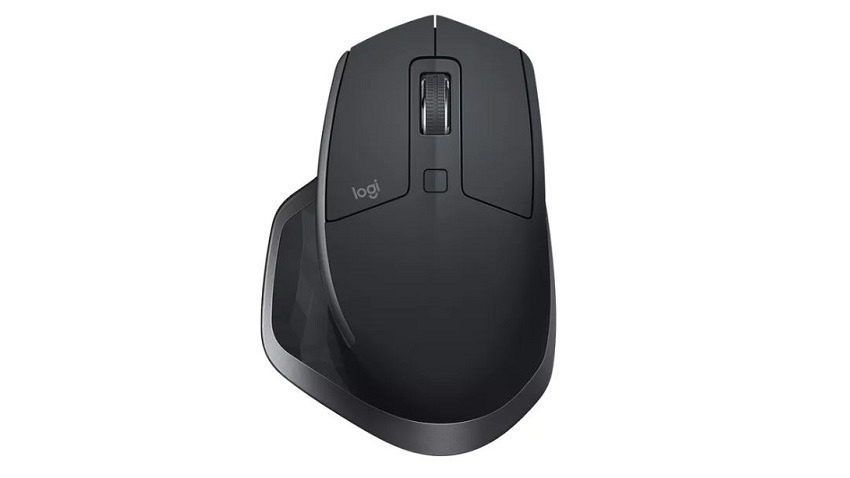 This extends to file transfers as well. working across PC and Mac (and a mixture of the two), you're able to use the mice to click and drag files from one machine to the other, as if they were just a single setup to begin with. Text, documents, folders, anything goes really, with the 2S utilising its internet connection between the machines to transfer the files quickly and seamlessly. I could certainly see that coming in handy between my desktop and laptop.
Aside from those new features, both versions of the 2S come with some big hardware improvements too. Both have upgraded sensors, increasing DPI from 1000 to 4000 for more fine control and tracking. Battery life is also almost double, with the previous 40 estimate now ringing in at a massive 70 days. That's like only five battery charges a year.
Both the MX Master 2S (the slightly bigger of the two) and the MX Anywhere 2S are available now, for $99.99 and $79.99 respectively.
Last Updated: June 1, 2017