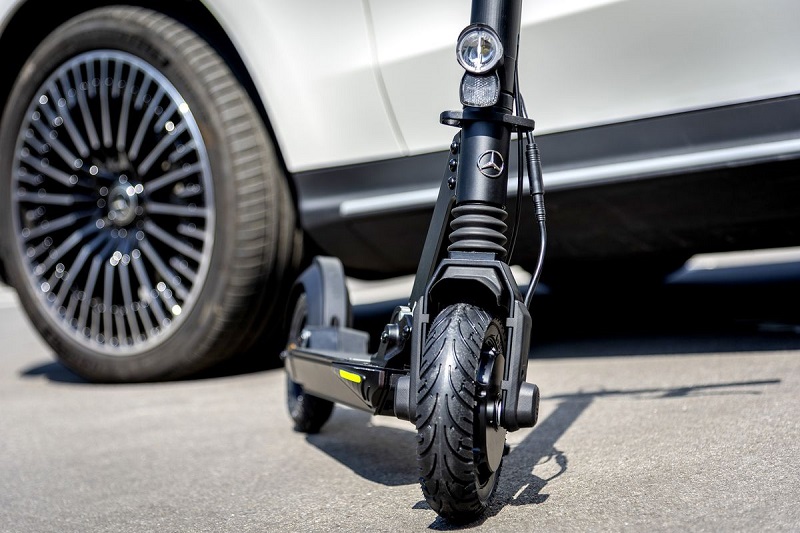 I'm not typically a trendy person so its easy for me to catch up to the latest trends very late or even miss them entirely. Still, despite this, there are some trends which I am happy to have never caught on. When it comes to companies, they can get just as caught up in the zeitgeist in the hope of trying to make a profit, and it would appear that a new trend among car manufactures is getting in on the electric scooter business.
 BMW, Volkswagen, Audi, Harley Davidson and Ford are reportedly all dipping into the scooter market – and now Mercedes is doing the same. The company dropped a new press release that has revealed that they're going to be releasing their new electric scooter in early 2020
E-scooters have only been allowed on German roads since June, and it is already hard to conceive of a traffic scene without them. These agile, electrically powered scooters are the perfect way to cover short distances quickly and without harming the environment. The new E-Scooter in the Mercedes-Benz EQ brand family was developed in cooperation with the scooter specialist micro, and is specifically designed for the first or last mile, making it the perfect companion for those wanting flexible mobility solutions. Co-branded with micro, the Mercedes star and the EQ logo appear on the handlebar stem as a trademark for Electric Intelligence.

Please Note: The market launch of the Mercedes-Benz E-Scooter is expected to be in early 2020.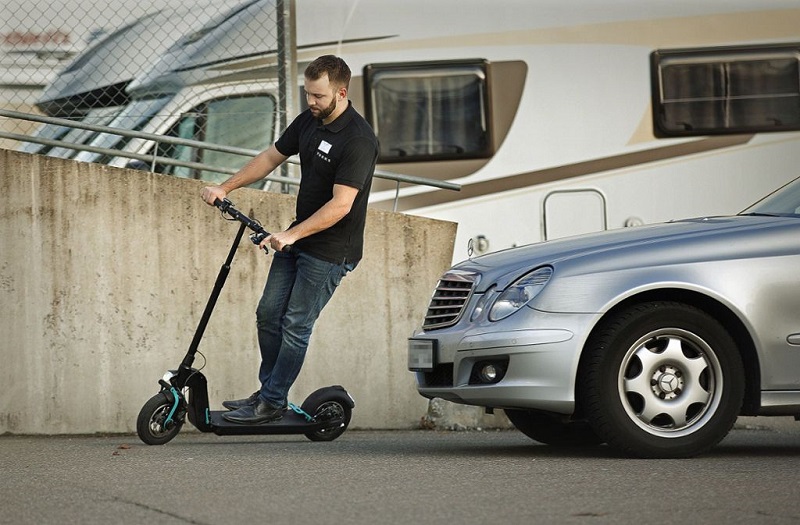 The press release doesn't detail too much about what we can expect from Mercedes new e-scooter or how it will be any different to what other companies are offering up, but I'm assuming that is something they will reveal in the near future.
I personally have no idea if the market for e-scooters is honestly that lucrative and if this fad from all the various car manufacturers to get on board is worth it. Right now, it feels like a battle of the Joneses at the moment with manufacturers preferring not to be caught out not having a scooter brand on their own, even if the market of over-priced branded e-scooters is yet to even be established
Last Updated: September 18, 2019