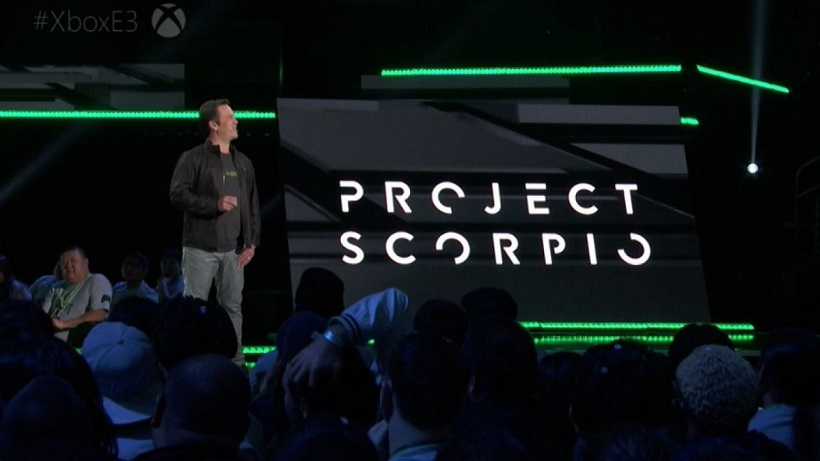 Not very many games running on Sony's impending PlayStation 4 Pro will run at a native 4K resolution. Instead, the system will very cleverly be running some incredible upscaling technology that utilises checkerboard rendering. In effect, what that does is allow developers to create a 2160p 4K framebuffer from half the pixels, using equal parts black magic and science.
It looks far better than you'd imagine, especially when coupled with HDR. Says Eurogamer's Digital Foundry:
"…while the PlayStation 4 Pro GPU lacks the horsepower to render out challenging content at native 4K, the presentation we've seen on a number of titles clearly shows a worthwhile, highly desirable increase in fidelity over 1080p – one that does put a 4K screen to good use. Switching between full HD and checkerboard 4K, the increase in detail is simply stunning."
Microsoft's already available Xbox One S also upscales existing Xbox One content to 4K, along with adding the much celebrated HDR effects – and results on just that are impressive enough. That'll be different on next year's Xbox One Scorpio though – which Microsoft promises will deliver a lot more native 4K content.
Speaking to USA Today, Microsoft Studios publishing general manager Shannon Loftis has said that any Microsoft-published games released on the future console will be natively rendered at 4K.
"Any games we're making that we're launching in the Scorpio time frame, we're making sure they can natively render at 4K."
Hmm. Given that the Xbox One Scorpio runs (presumably) on AMD's upcoming VEGA architecture and its 6TF of raw power, it's quite possible. I do, however, hope that developers are granted options – letting them run games with more effects and more fluid framerates ad clever upscaling, over bare native 4K presentations.
Last Updated: September 19, 2016