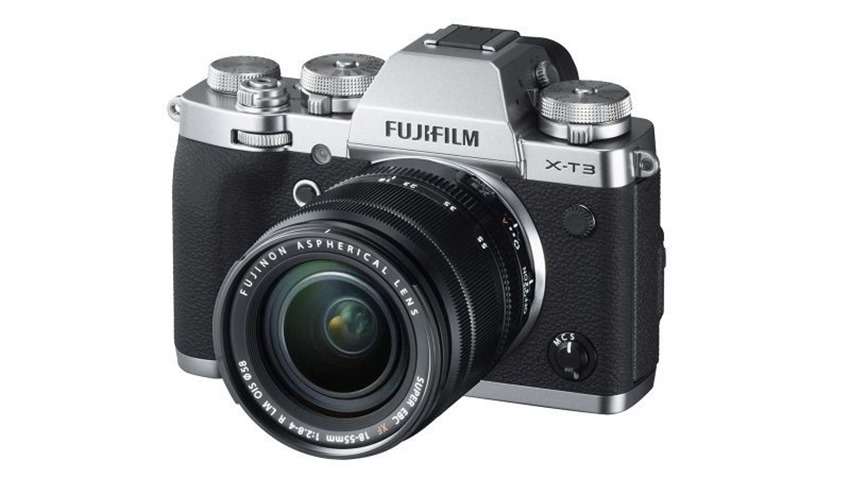 If ever you needed a reason to drop your DSLR camera and invest in a mirrorless device, now is the time. With Nikon and Canon stepping up to the plate, the future of high-end photography lies in the world of mirrorless lens devices, with the biggest names in the industry making massive strides to establish a beachhead in that field.
One of those names? Fujifilm, whose recent X-H3 camera is a joy to use, but might not be the leap forward that owners of the sublime X-T2 are willing to fork out a hefty investment for. Fujifilm is banking on those prosumers instead opting not for a spiritual successor, but a true sequel to that legendary camera: The Fujifilm X-T3. On the surface, the numbers sound sublime for the X-T3: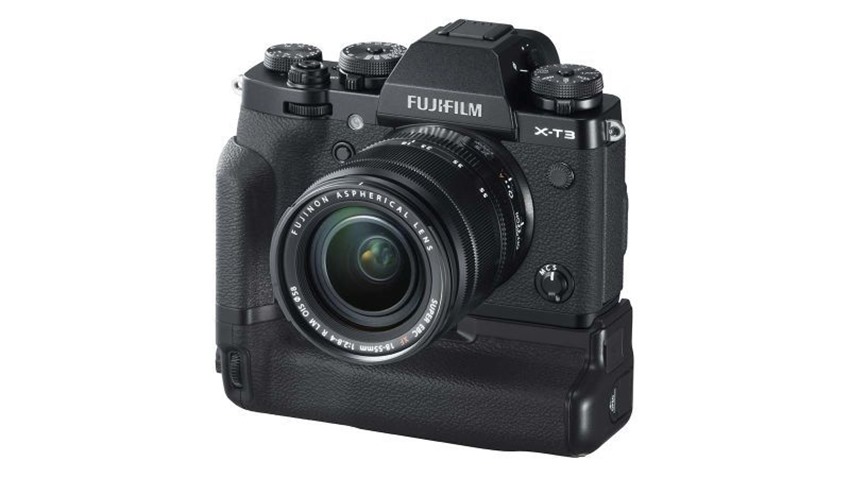 A 26.1MP resolution, an APS-C size sensor which has a "unique" colour filter array that is synonymous to X-Trans CMOS sensors and even lower noise rate in photos where light is at a premium during dusk. Inside the X-T3 is a new quad-core CPU that Fujifilm says will allow users to refocus and meter their light more than ever, which also tags in an upgraded AutoFocus which can track moving subjects far more accurately.
The biggest takeaway however, is that the X-T3 seems even more focused on video than the the X-H3 was, which is saying something.
Like the X-H3, the X-T3 offers 16 film simulation modes and that gorgeous ETERNA feature which produces warm colours, but the biggest improvements come from how the camera addresses the faults of its predecessor. There's now a proper touchscreen on the rear and a headphone jack so that you can actually hear what you're recording. Nice.
FujiFilm says that the X-T3 will be capable of recording at 4K/60P 4:2:2 10bit HDMI output and 4K/60P 4:2:0 10bit internal SD card recording, as well as Hybrid Log Gamma recording in a December firmware update. It gets even better, as an update to the camera will also allow it to simultaneously output Film Simulation and F-Log footage. TL;DR? Basically, if you know how to use the numerous features available on it, you should be capable of recording videos that look like they come out of a big budget Hollywood film.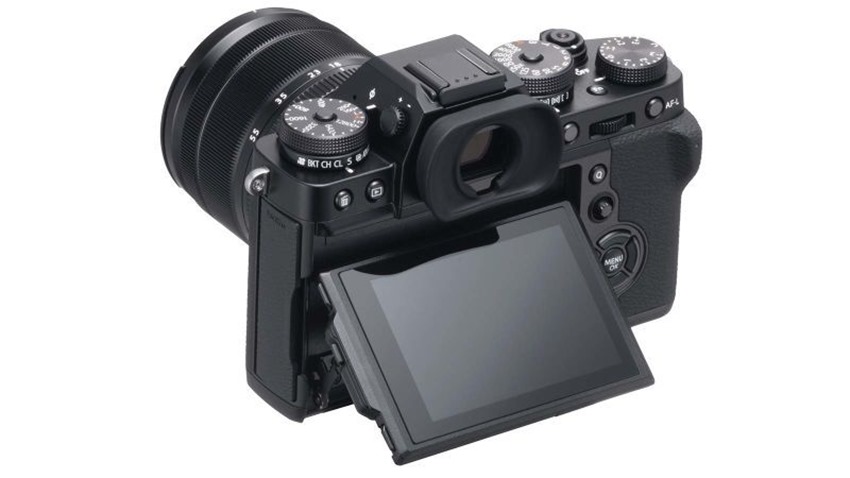 There's a lot more to the camera than this brief tour, but if you're looking for a device which feels like an evolution of the X-T2, then the X-T3 should be more than capable of surpassing that benchmark. Fujifilm South Africa says that the X-T3 will make its way to our shores at the end of October, and will retail for R23 999 for the body alone, or R29 999 for a kit that chucks in a reliable XF 18-55mm f/2.8-4 R LM OIS lens.
Pricey, but surprisingly cheaper than Panasonic and Canon's latest entries into the field.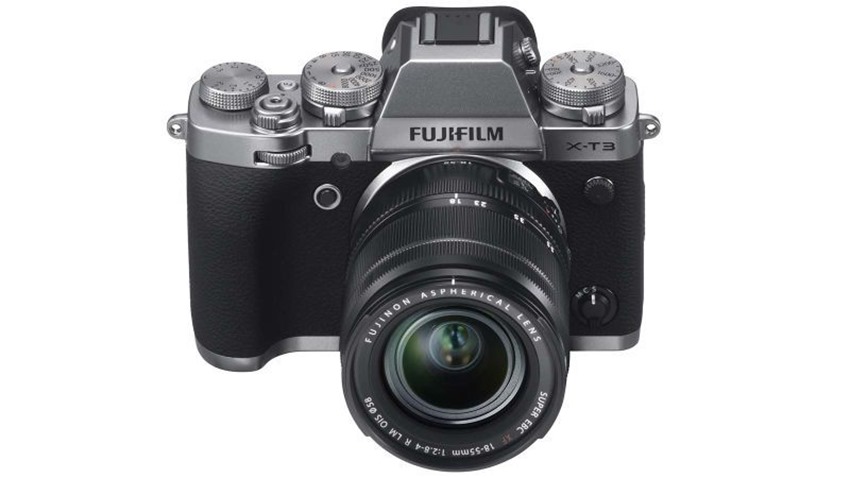 Last Updated: September 7, 2018