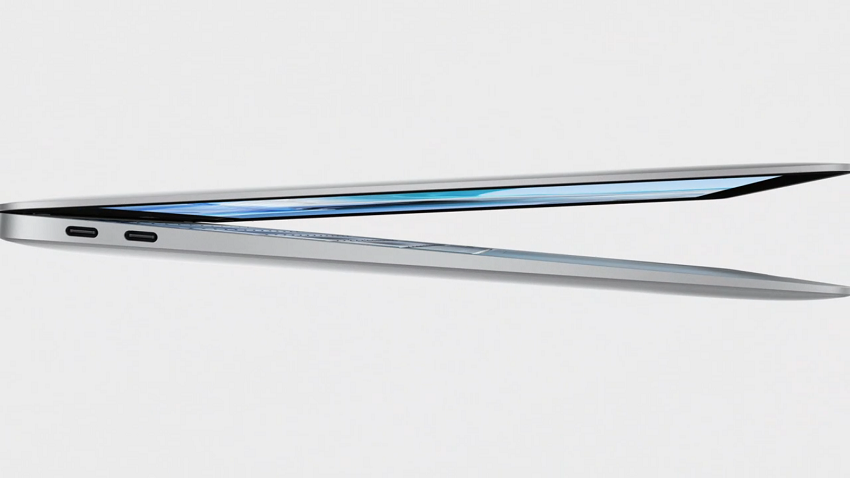 It's staggering to think that it was 2010 when the late Steve Jobs revealed what would become one of Apple's most popular products to date: The MacBook Air. At the time, the sheer thinness, power and portability of the Air was unrivaled, making it the easy go-to solution for students, busy business people and anyone looking for a good, affordable MacBook. Since 2010 though, Apple has treated the Air poorly. Up until yesterday the Air kept the same sub-HD resolution for seven years, and only refreshed its internals infrequently to keep up. That changed finally yesterday too, but it's come far too late for Apple.
The new MacBook Air is pretty similar just looking at it closed. It retains the signature clamshell design, while Apple has somehow made the laptop both thinner and lighter in the process. It features a headphone jack on one side and two Thunderbolt USB-C ports on the other, for both charging, accessories and external graphics (if supported). Open it up, and the Air is another beast entirely. It's same 13.3-inch display is now full Retina, offering a five times better resolution than the older aging Air. Its bezels are also mercifully much thinner, making the overall footprint of the device significantly smaller.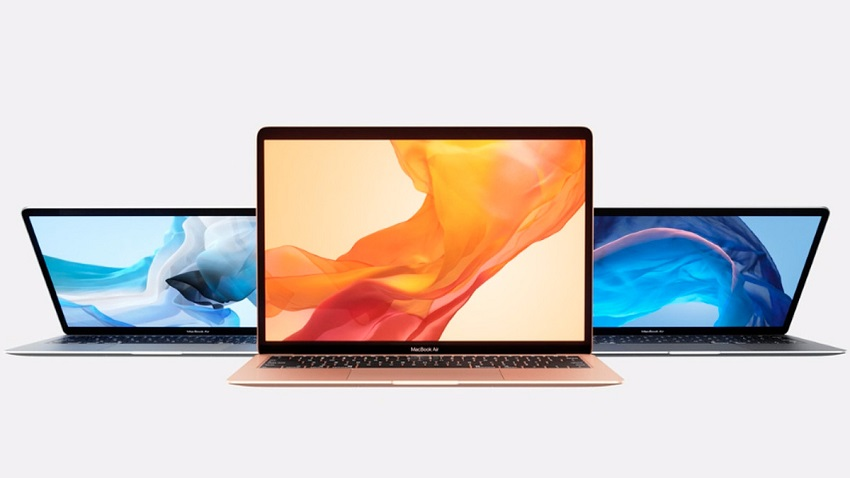 It's gorgeous, and comes in the assortment of fancy sounding colours that Apple has slapped onto iPhones for years now. It's also more powerful, sporting an 8th Generation Intel Core i5 for the starting model, which outpaces the much slower Core M3 chip in the MacBook (the thin 12-inch device Apple hoped would replace the Air entirely). The keyboard is the same butterfly switch one found in the MacBook line, which I personally hate typing on. It's also gotten Apple into trouble in the past with customers complaining about its reliability. Additionally there's a fingerprint reader on the top right side of the laptop, which allows you to log in and approve pretty much anything with TouchID.
It sounds…great. The perfect Air for the times. Except that it's still somewhat behind it. The Core i5s featured in the Air line will all be limited to dual-core, for example, and no configuration will let you pop in a quad-core of any sort. That's severely limiting, but also well behind the laptops the Air is meant to compete with. The Microsoft Surface Laptop, for example, features a quad-core processor in its base model while also costing $200 less, and the options only grow as you start looking at slim laptops from Dell, HP and Huawei too.
With the starting price sitting at $1199, the MacBook Air is more expensive than its previous model while also launching into a market that is crowded with excellent alternatives. That wasn't the case in 2010, and simply being the first isn't going to cut it anymore for this Air.
Last Updated: October 31, 2018