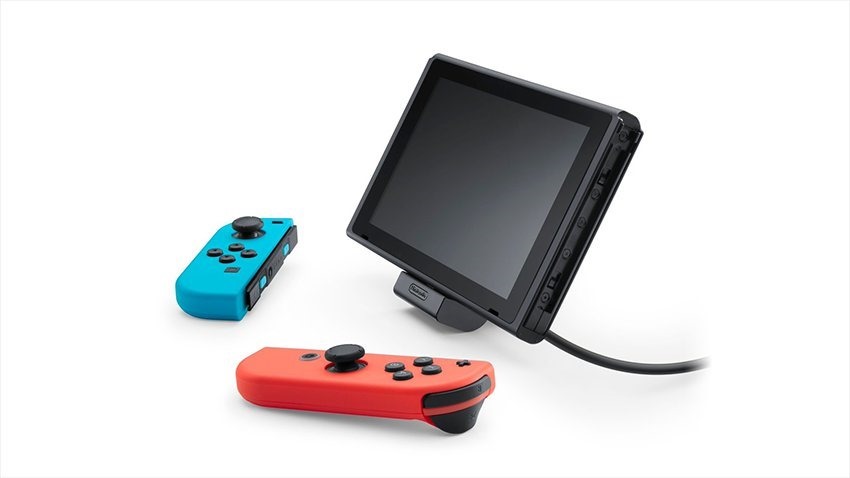 Nintendo's Switch is a lovely bit of hardware, but it's far from perfect. Beyond the fact that you still can't back your goddamned save games up, there are a few hardware design decisions that boggle.
The first is the laughable little kickstand , which is a flimsy, shitty little piece of plastic that doesn't really seem capable of holding the Switch up. The second most egregious design faux pas is that the charging port is on the bottom, which means that you can't keep juice flowing into the thing when you're playing it in tabletop mode. Not unless you fashion a maskeshift holder, or use a third party charging device. The problem with third party charging devices? They're bricking Switches.
Nintendo suggests that Switch owners stick to licensed products.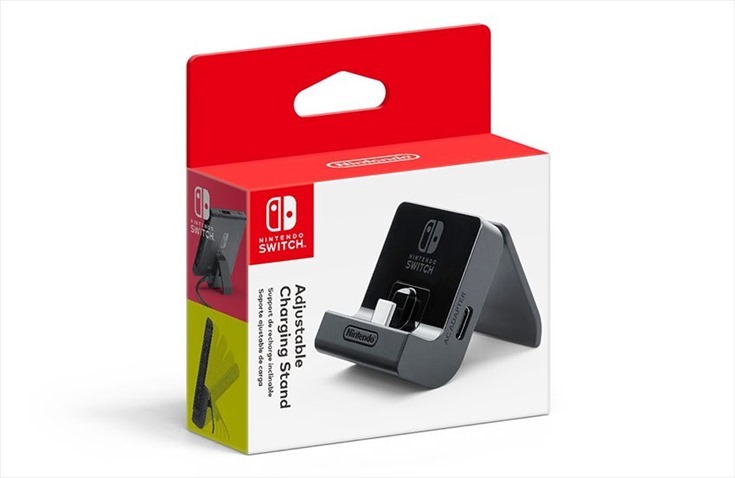 "Unlicensed products and accessories do not undergo Nintendo's testing and evaluation process," they say. "They might not work at all with our game systems, and they could have compatibility problems with certain games, the Nintendo Switch system itself, and other licensed accessories and peripherals."
Thank the maker then that they have a new licenced product to fix both of those silly issues. Nintendo is releasing an adjustable charging stand that lets you charge the thing while you play, and honestly, it really is about damned time. It's out in July, and will retail for $20, which is fair for what it is I guess. What would make this even better is if it had an HDMI out, and could function as a dock as well.
Last Updated: May 10, 2018