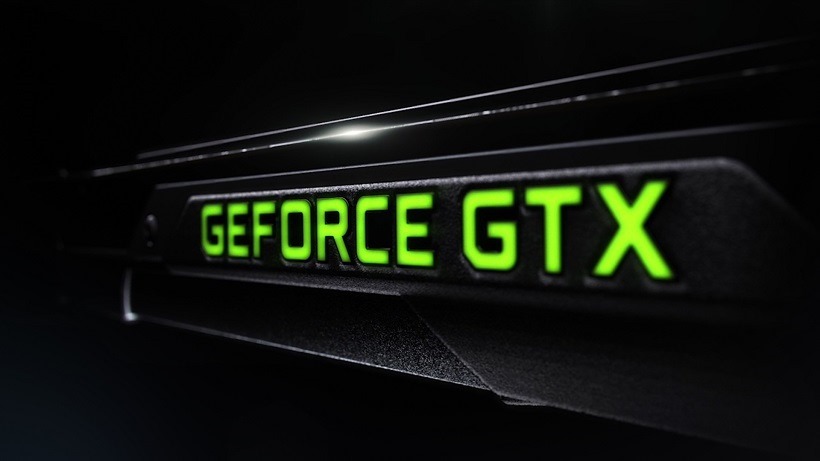 Nvidia are, without a doubt, the market leaders when it comes to graphical processing hardware. Whether it's in gaming, general purpose computing or more, Nvidia has its thumb in most pies – and in most cases they like to take the bigger slice. Closing out their fiscal year, Nvidia has once again proven why though, enjoying another recording breaking year in terms of revenue – that doesn't look to be letting up soon.
Nvidia have shared their closing financials of the past year, posting increases in both quarter-on-quarter and year-on-year results. In the last quarter of 2015, Nvidia pulled in a massive $1.4 billion, a 7% increases from the previous quarter of $1.3 billion. This was also a 12% increases for the same period from the previous year, which is astonishing for a full 356-day cycle.
Looking at the whole picture, Nvidia managed to post a record breaking $5.01 billion in revenue for  their 2015 fiscal year – a full 7% increase from the previous year. Nvidia points out the continued success of the Maxwell architecture as one of the main propellants, stating that the success of these cards have managed to secure them an 80% hold on the discrete graphics card market.
That's leaving an increasingly small share for competitors such as AMD, especially with the dawn of Virtual Reality this year. Nvidia already has a big hand in the promotion and sale of devices such as the Oculus Rift, which ties into their strategy of throwing most of their chips in with the new platform. Couple that with the expected launch of Pascal later this year, and Nvidia could potential shatter this records by the end of the year.
Either way, it's going to take a huge shift for Nvidia to suddenly start losing ground again, even with the healthy competition AMD has been providing in the past few months. VR is poised to be a deciding factor for both in the coming years, and this year is simply just a teaser of what's to come.
Last Updated: February 18, 2016