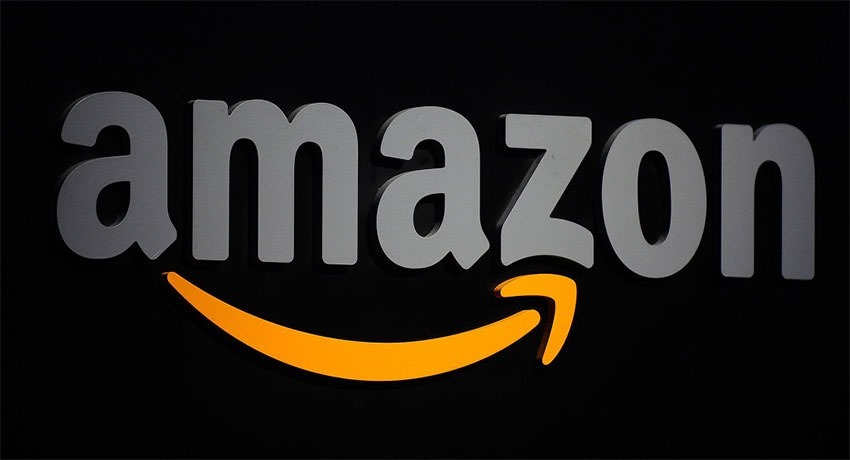 Whether we like it or not, game streaming is coming. Google is busy beta testing its own Project stream, letting players beam games to a browser in real-time over the internet. By all reports, it works incredibly well, provided there's proximity to the servers the game is streaming from.
Microsoft recently revealed its own XCloud, which will do much the same thing when it streams games to consoles, mobile phones and Pcs in the future. Sony's been playing in this space for years with its own PlayStation Now service after they bought Gaikai in 2012.
They all work on the same principle. The super-powered datacentres will handle the heavy lifting, rendering and running games and them streaming the data back and forth over the internet. It means consumers will no longer need expensive hardware to play the latest games.
According to The Information, there are reports that Amazon plans to start its own game streaming service to take google and Microsoft on. It's something that makes a heck of a lot of sense for Amazon to do, given that they're the largest provider of cloud computing services in the world. Thanks to the prevalence of Amazon's AWS datacentres, they have the necessary infrastructure to make game streaming viable. They also have the money to make it work.
On top of that, Amazon would likely leverage its 100 million-strong Prime service to woo new consumers in, offering free access bundled with everything else that Prime offers. Streaming is definitely the future, even if networks, connectivity and infrastructure aren't quite ready for the future.
While game streaming potentially opens gaming up to new people, it's also exclusionary. It inherently precludes those without fast internet access. In many cases, that means entire countries, or at least parts of countries. It also requires proximity to datacentres to work, and there are entire nation without servers.
Here in south Africa, we're one of those nations. That said, Microsoft's Azure servers should be launching in the first half of this year after being delayed from a launch last year, and we'll apparently have AWS servers by 2020, which is the apparent launch year for Amazon's new streaming service.
Still, those without uncapped, low latency internet will still end up with a diminished experience.
Last Updated: January 11, 2019