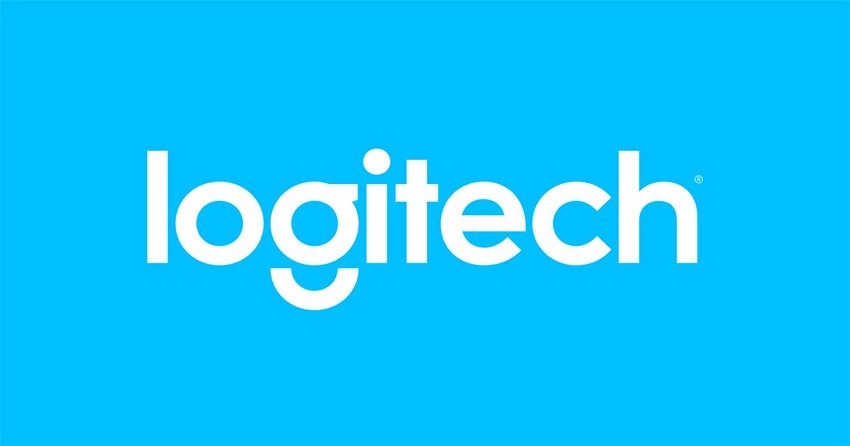 Peripheral maker Logitech has been on an acquisition spree lately. The company has sought to bolster its product range in areas where it's lacked a little. Logitech is primarily a PC peripherals company, so to make a bigger dent in the console market, Logitech picked up headset maker Astro for $85 million.
"With the addition of Astro, we're investing in an adjacent gaming market — the console gaming market — to help accelerate the long-term growth of our gaming business," said Logitech VP Ujesh Desai. "In FY 2018, we expect the acquisition of Astro to add approximately two points of growth to the top line, and to be slightly dilutive to the bottom line in the first year, as we integrate the business and invest to expand Astro internationally."
Then, this year Logitech acquired famed microphone maker Blue, whose desktop mics are used by podcasters and streamers around the world.
"Logitech's acquisition of Blue Microphones will accelerate our entry into a growing market, and offers another way for us to help bring people's passions (from music to blogging) to life," said Logitech CEO, Bracken Darrell. "Joining with Blue is an adjacent opportunity for us – a new way to grow – with additional synergies related to our existing gaming, PC webcam and audio categories. It's exciting!"
Now it appears that Logitech is poised to buy one of its competitors.
According to Reuters, Logitech has put in an offer of $2.2B to buy Plantronics. Plantronics is an American maker of communications equipment for both consumer and business applications. They produce not just audio headsets, but also provide the communications equipment used by air traffic controllers and astronauts.
If the deal does go through, it'll be Logitech's biggest acquisition to date. Logitech's acquisition of Plantronics would not only be a push to diversify but also keep manufacturing costs down as US import tariffs on Chinese imports increase.
Last Updated: November 26, 2018