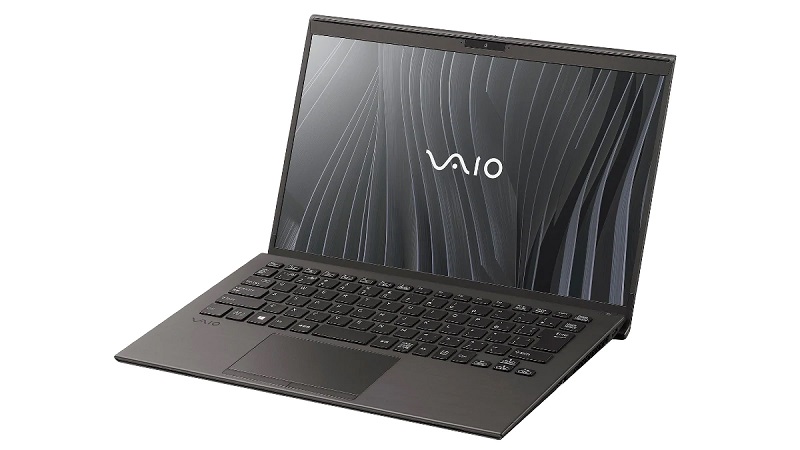 If there is something we all want when it comes to computing, its power. But what really matters in this age of portability, is not just how powerful your computer is but how light you can make it as well. That's the idea behind the new Vaio Z, which is now officially the world's lightest machine that currently contains an Intel H processor, weighing in at only 0.96 kilograms.
When we think about a device that light, we wouldn't initially associate build quality or power to it, but these new devices come with Intel's ultra-fast four-core Core i7-11357H  processor, up to 32GB of RAM, 2TB of SSD storage, Iris XE integrated graphics and a 4K 14-inch display. Not to mention that it has passed up to 26 "surface drop" tests which means it certainly is robust. I have no idea how far a surface drop test is and I'm pretty sure it will still break after falling from an average height against any hard floor.
It certainly looks like an impressive device with its carbon fibre chassis that helps it achieve its ultra-lightweight. The laptop also includes the ability for its screen to fold 180 degrees a backlit keyboard, a webcam with a physical shutter, a full-size HDMI port, and two USB-C ports as well. Sony claims that the laptop will be able to deliver 13 and a half hours of battery life with all that power, which is certainly impressive.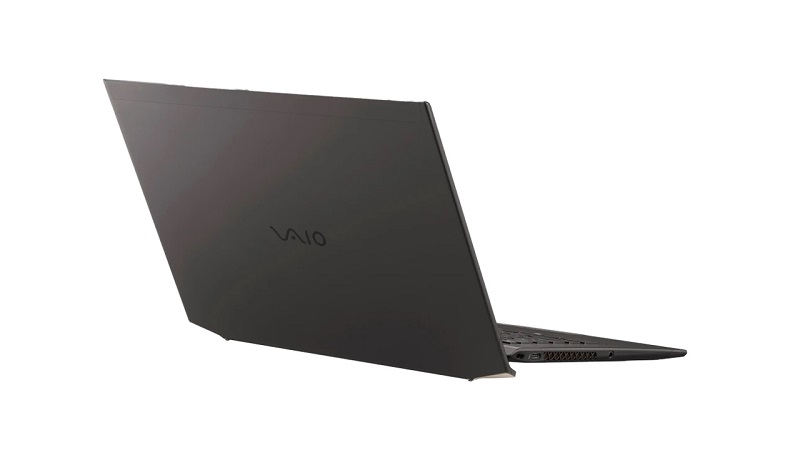 It's an incredibly ambitious and amazing device. Though all that portability certainly doesn't come cheap with prices starting at – wait for it – a ridiculous $3579 (R55 000). I really like the specs of this machine but for that price, I would rather lug around a hefty desktop with me and save my wallet for something else. This could be just a sign of things to come and this sort of portability may become cheaper in the long run.
Last Updated: February 19, 2021