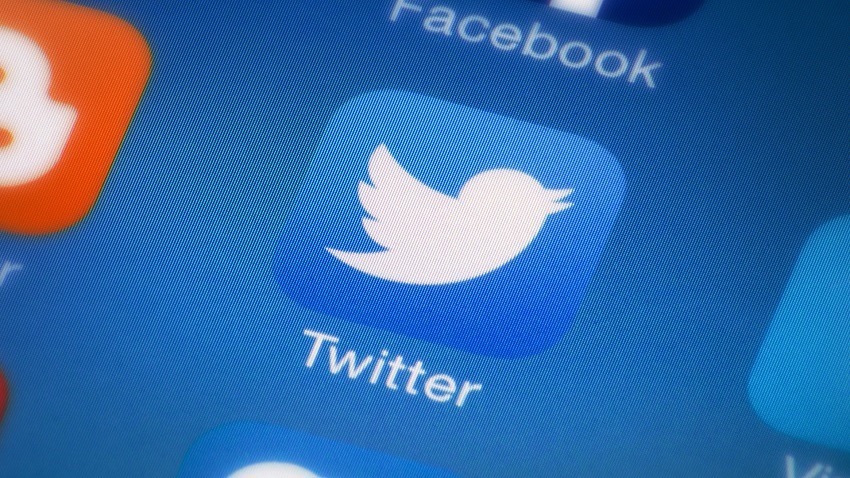 About a year or so ago Twitter did one of the weirdest things to its platform in recent years. For months prior it had given users the option to flip between reverse chronological feeds (letting you see everything as its tweeted) and a more tailored, algorithm-driven one that highlighted tweets you might be interested in from people you don't even follow. Overnight, they removed the former entirely, and ever since Twitter has been a pain to use natively. Tweets would show up from hours and days beforehand while recent ones would hardly surface, and feeds would be a mess of accounts you didn't want to see. The madness is coming to an end though, as Twitter is giving users back their control.
In changes that are coming soon (with some already rolling out), Twitter is once again giving you the choice as to how your feed should be laid out. That means the previously useless toggle between catered and chronological timelines is back to working again, with the off setting just delivering reverse chronological tweets as they have always meant to be seen. Twitter is framing this as listening to its users and giving them even better control over what they want to see, but really it's just a revert back to what worked last year. I'm not complaining.
5/ Meanwhile, today we updated the "Show the best Tweets first" setting. When off, you'll only see Tweets from people you follow in reverse chronological order. Previously when turned off, you'd also see "In case you missed it" and recommended Tweets from people you don't follow.

— Twitter Support (@TwitterSupport) September 17, 2018
In the coming weeks, these features will be expanded upon too. Without detailing too much, Twitter states that it's working on a more accessible, less obtuse way to ensure you're either seeing tweets its algorithm picks for you, or just seeing what's the latest 280 character thought from your following list first. That's already what's been implemented with the "Show me the best tweets first" toggle, but it has always been a strange phrasing to ensure that you get your feed in chronological order. Hopefully, this new toggle will give users finer control over what they want to see, especially if it means turning off "Here's what you missed" blocks that dominate feeds.
It does mean that using Twitter natively, be that in-app or via a browser, is somewhat feasible again. Many users (including myself) were forced over to third-party platforms to keep getting tweets as they happened. But the majority still used Twitter directly, so I'm hoping that whatever Twitter feels it needs to change in the future won't have such a detrimental effect on its userbase.
Last Updated: September 18, 2018