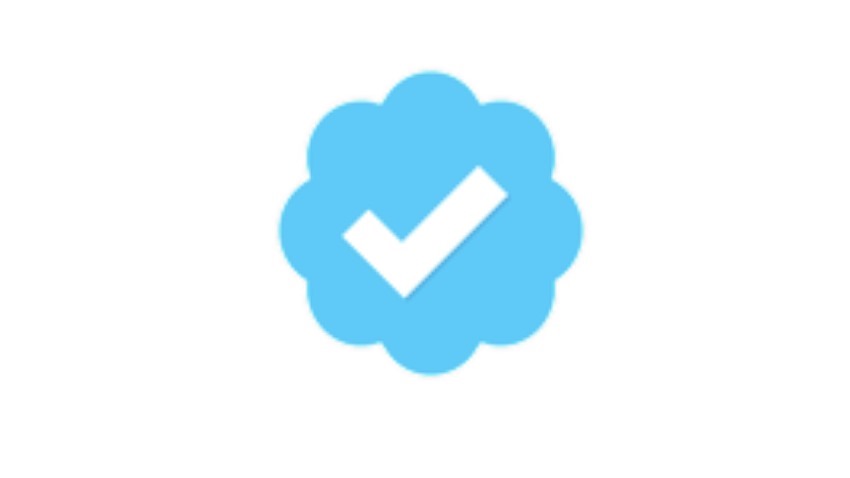 One of the most confusing aspects of Twitter to most users is the importance of verification. Ostensibly used for the purposes of showing users that the person they're interacting with is actually said person, the blue tick was often perceived as a symbol of authority or endorsement on the platform. Something which has become a highly debated topic, specifically when verified users are free to spread hate speech, supremacist ideals and rule-violating content. Something with Twitter is no longer going to stand for.
Building on their previous statement about how they're looking at revamping the verification system entirely, Twitter is now claiming that any users that violate its rules of service will have their verification removed. This isn't something that hasn't been done before either. Shortly before being banned outright from the platform, right-wing Milo Yiannopoulos had his verification removed after numerous attacks on personalities online. That's an isolated case, but Twitter seems to want to implement it as law.
5 / We are conducting an initial review of verified accounts and will remove verification from accounts whose behavior does not fall within these new guidelines. We will continue to review and take action as we work towards a new program we are proud of.

— Twitter Support (@TwitterSupport) November 15, 2017
Of course none of that matters if Twitter continues to be lenient with what it considers breaking the rules. The platform is just as notorious for replying to customer support tickets showing blatant harassment, doxxing, threats and more with statements that they don't violate the terms of service. So if those are the same rules being used to filter out this new system, I wouldn't expect much to change at all. And in reality, it's a half step. Twitter wants to create a new system that clearly shows they don't endorse the people they verify, so this all seems like a measure to keep criticism at bay until that launches.
Ever since Twitter opened up verification requests to all Twitter users (it has closed for the time being) the problem has amplified exponentially. And just like the previous Favourite star, it all stems from a misconception about what verification actually is. Maybe if Twitter didn't make those users seem like higher tier Tweeters, they wouldn't have this problem.
Last Updated: November 16, 2017