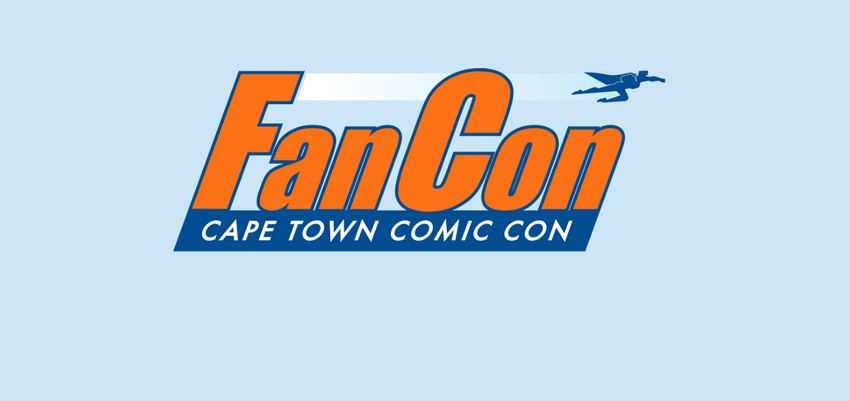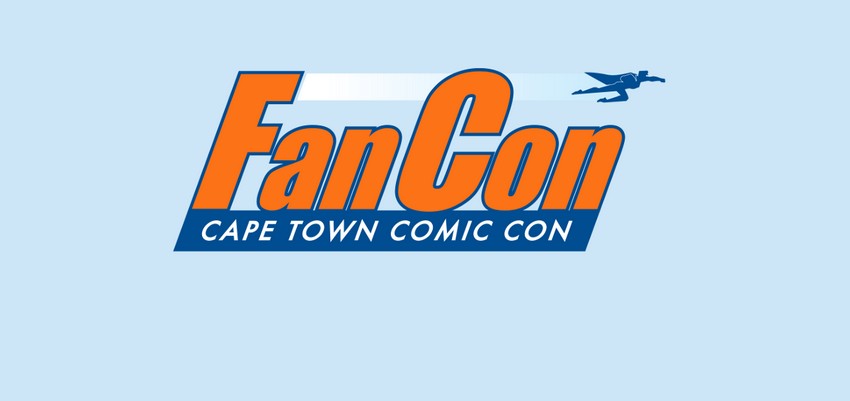 As I'm sure you may have noticed, we're rather excited for FanCon 2017. Cape Town's very own comic book convention is shaping up to be a belter in its second year. There have unfortunately been two cancellations from guests in local-based James Bond artist James Masters and Italian-based DC Bombshells artist Laura Braga, but there are still tonnes of guests on their packed program. There literally are several somethings for everybody to see and do over the course of the convention's three days. And we want to see and do them with you!
To do that we had four full three-day passes to give out some lucky folks. Note: I said "had". Past tense. Yes, that's because as advertised, all entries to the competition was closed as of 12pm today, and thanks to the totally unbiased gods of Random.org, we've selected the four lucky winners who will all be getting their geek on with us at FanCon 2017 this coming weekend. And the winners are…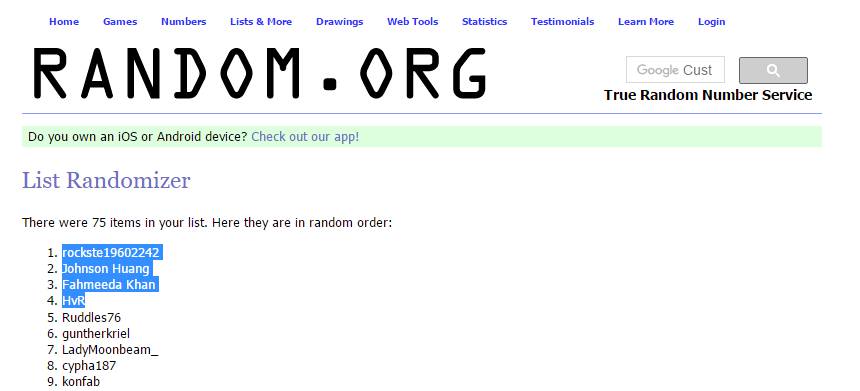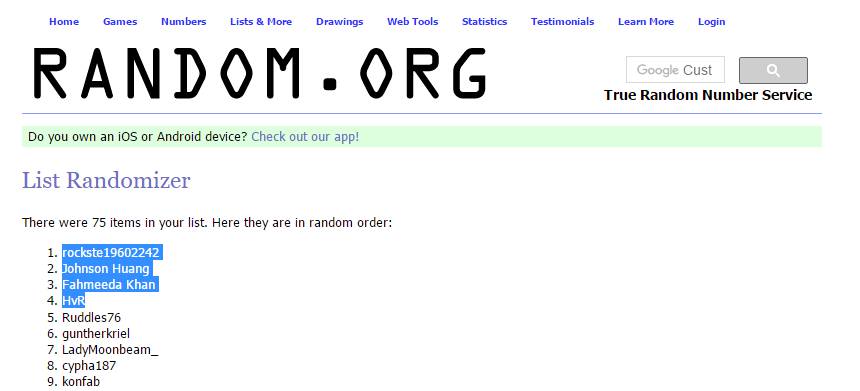 Congratulations to rockste19602242, HvR, Fahmeeda Khan and Johnson Huang. Your names will be on a list held at the FanCon info desk, which is where you can collect your pass. For those of you that didn't make it, better luck next time. Remember though, you can still join us from Saturday 29 April to Monday 1 May at the Cape Town International Convention Centre. Single day passes will cost you R120 while the three-day pass will set you back R240. Tickets can be purchased online at CompuTicket as well as the venue itself.
Last Updated: April 26, 2017