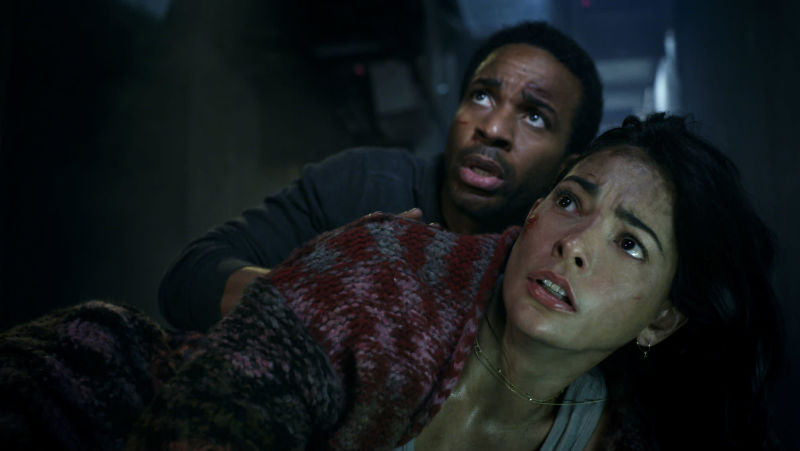 We mentioned last week that Jurassic World director Colin Trevorrow is going to release a short film to follow up on the dramatic ending of Jurassic World: Fallen Kingdom and true to his word, it got released on Sunday on FX before getting released online. Which we can now thankfully view online. Sometimes you just have to love the internet:
For a reported low budget clip, the quality of this short film is excellent and takes us back to the original fear and dread that made the first Jurassic Park, directed by Steven Spielberg such a great thrill ride. Whereas the first two Jurassic World movies have focused a lot more on comedy and high action that terror, hopefully, this short film could present a return to the franchise's thriller roots. After all, seeing a gigantic dinosaur in real life is supposed to be a terrifying experience.
As someone who enjoyed the first Jurassic World movie but wasn't overly enamoured by it, I like this approach. In fact, this short film is perhaps the best thing to come out of the Jurassic franchise since that first movie in my opinion. I love the tight "man versus dinosaur" vibe where you feel that the human characters are completely against the odds against the dinosaurs. And while it's unlikely that the third Jurassic World movie will be at this small scale, I certainly hope many more scenes and moments like this can somehow be recreated.
Don't forget to stay for the credits for a few other dramatic encounters between humans and our dinosaur friends.
Last Updated: September 16, 2019