It's been over two years since Maze Runner: The Scorch Trials hit the screens. The second film in a series adapted from James Dashner's YA book series about a post-apocalyptic world in which teens are subjected to a mysterious social experiment in a giant maze, The Scorch Trials had been released just one after the breakout success of 2014's The Maze Runner. The plan was to do the same for Maze Runner: The Death Cure, the final installment in this trilogy, and then disaster struck.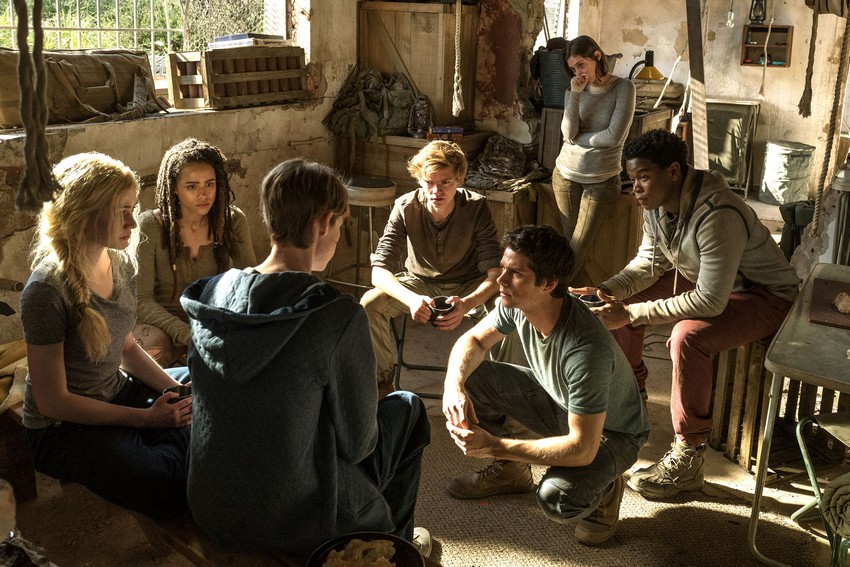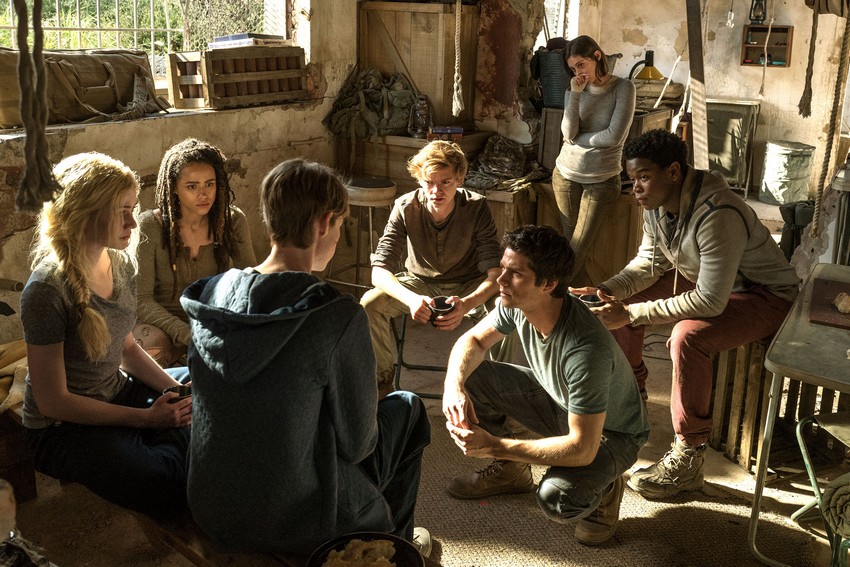 Four days after filming on the third film began, star Dylan O'Brien sustained numerous injuries to his face and head when he accidentally fell off a set mocked up to look like a train. Filming was halted to allow treatment, but when the injuries turned out to be far more serious than even initially realized, the production was put on hiatus indefinitely until the young actor could recover fully. Dates for recommencement of production came and went but eventually things got back under way again in March of this year, in none other than our very own backyard here in Cape Town.
Six months later, and we can now finally get our first glimpse of whether it was all worth the wait (as well as the stunt that caused all this ruckus) as the first trailer dropped over the weekend. O'Brien, fresh from showing off ever-increasing badass potential in American Assassin, seems to pick up right where he left off, and director Wes Ball doesn't appear to have missed a step on the intensity either. Those are really the only reasons I kept watching these movies, as the storyline became exponentially nonsensical. I highly doubt that The Death Cure will fix that and will probably just pile even more ridiculous narrative reveals on top of the others, but it should at least be exciting to watch.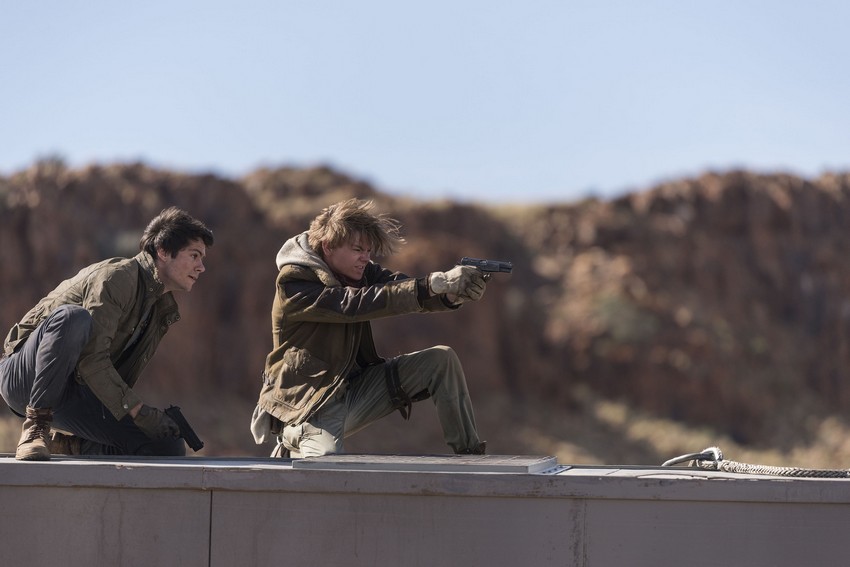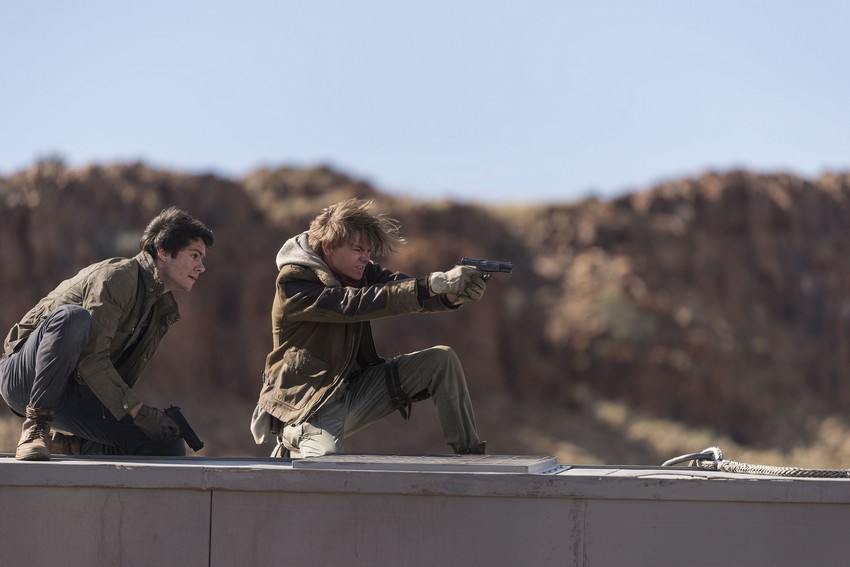 Maze Runner: The Death Cure also stars Kaya Scodelario, Thomas Brodie-Sangster, Giancarlo Esposito, Aidan Gillen, Ki Hong Lee, Barry Pepper, Will Poulter, and Patricia Clarkson. It is scheduled for release on 26 January 2018. Here's the full official synopsis:
In the epic finale to the Maze Runner saga, Thomas leads his group of escaped Gladers on their final and most dangerous mission yet. To save their friends, they must break into the legendary Last City, a WCKD-controlled labyrinth that may turn out to be the deadliest maze of all. Anyone who makes it out alive will get answers to the questions the Gladers have been asking since they first arrived in the maze.
Last Updated: September 26, 2017