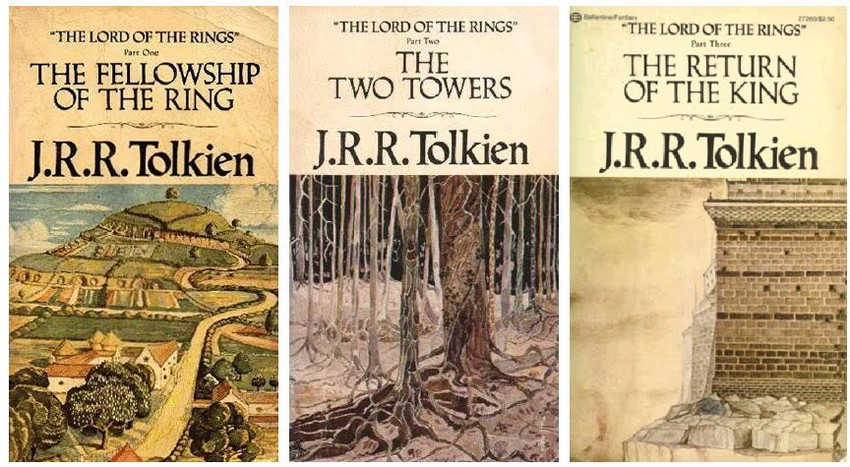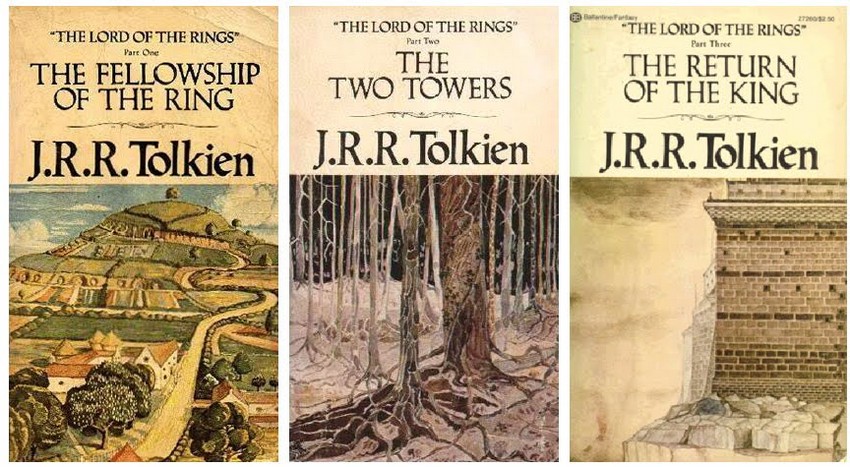 Well, how's this for an "unexpected journey"? News broke over the weekend via Variety that Amazon is looking to develop a brand new TV series adapting J.R.R. Tolkien's classic Lord of the Rings fantasy trilogy of novels. Amazon has been pushing heavily into the original streaming media space lately, and with their recent take on Tom Clancy's Jack Ryan, this will be their second project to adapt a popular literary property that had already been brought to the big screen before with success.
The movie adaptation, in this case, is of course director Peter Jackson's Lord of the Rings trilogy which was released between 2001 and 2003. Jackson's films were not only box office and critical smashes, earning a total $2.9 billion and picking up a combined 30 Oscar nominations and 17 wins, but they were truly epic themselves. Jackson adapted over 1000 pages of literature from Tolkien's three 1950s novels into a trilogy of movies that combined ran for just short of nine and a half hours! And that is just the standard theatrical editions. When looking at the Extended Editions (later releases of the film that added in extra footage), that figure creeps up to just under 12 hours!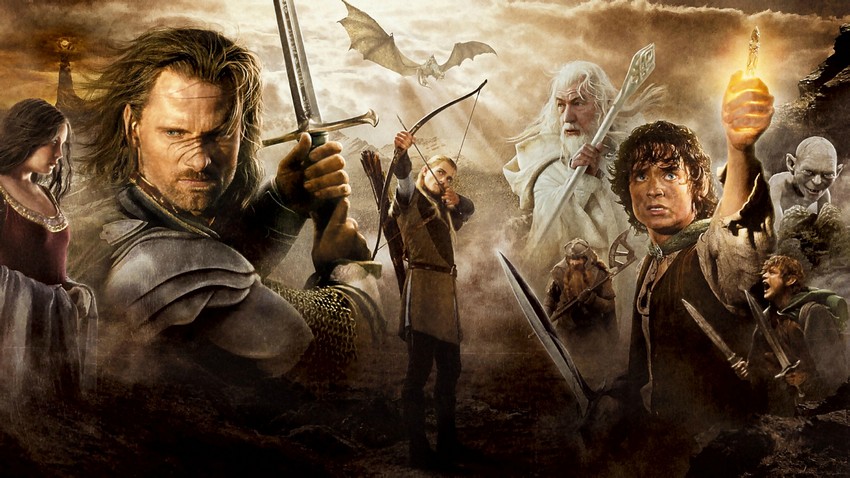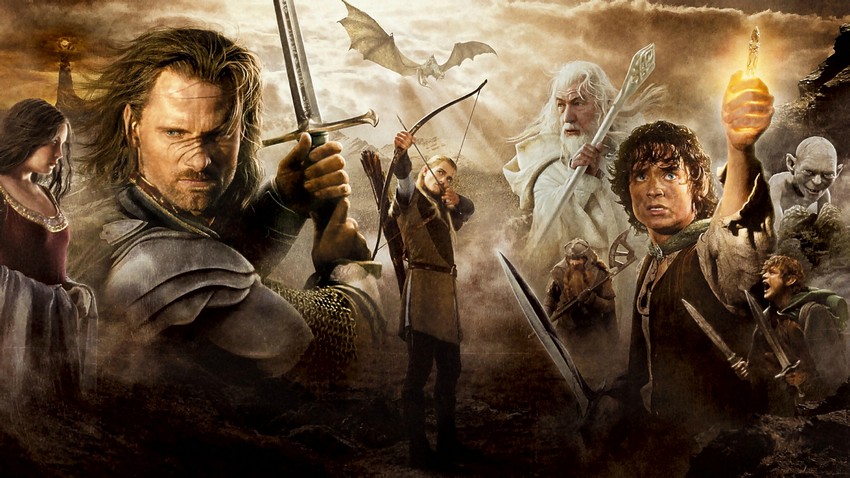 Even with all that ground already covered though, there was still tonnes of material that never made it onscreen. It's assumed that Amazon will possibly be looking at incorporating all of this into the TV series (so yes, all you hardcore fans that griped about it for years, you can probably get your Tom Bombadil now!). There's also The Silmarillion, Tolkien's companion tome to Lord of the Rings which was only published posthumously, which can also be included.
Variety reports that Amazon is currently in early talks with the Tolkien estate itself as well as Warner Bros. Television, with the latter having shopped around a potential series to multiple studios before Amazon emerged as the frontrunner. Interestingly though, the report goes on to state that Amazon CEO Jeff Bezos is personally driving the negotiations. This is an unusual action from the recently declared richest man in the world, but Bezos is reportedly a huge fantasy and sci-fi fan and thus has a massive personal interest in this. To this end, Bezos instructed Amazon Studios earlier in the year to bring him the next Game of Thrones, referring to HBO's record-breaking, multiple award-winning fantasy drama series which will draw to a close in 2019.
When Game of Thrones ends there is definitely going to be a huge gap in the market, one which HBO is already hoping to fill with more Game of Thrones. However, if there's one fantasy property that could trump that franchise's appeal it would definitely be Tolkien's Lord of the Rings, which could be argued was, in fact, a huge influence on Game of Thrones author George R.R. Martin's work later on.
What do you guys think of a possible Lord of the Rings TV series? Would you be interested in a new retelling of this tale?
Last Updated: November 6, 2017