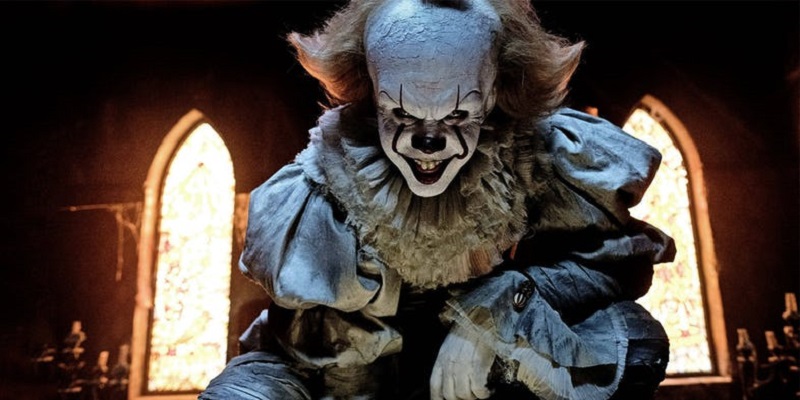 Last year's IT: Chapter One was a ground-breaking moment for modern horror films. After years of mostly average movies, it seemed the box office had fallen out of love with horror. While a few gems like Get Out and Split popped up on occasion, they were seldom the box office successes they could've been thanks to people's aversion to the genre. However, IT went on to not just make lots of money and garner critical acclaim, it also smashed records and got people land studios back in the genre.
As a result, more movies are looking to go the horror route. Even Fox and Marvel's New Mutants has gone back for significant reshoots because they want to turn the film into a proper horror movie. Something which studios would've deemed box office suicide only a year ago. However, with all these studios now looking to add a creepier edge to their films, it also means that the competition for IT is going to increase for its sequel.  It'is something which director Andy Muschietti is well aware of and wants to make sure that if there is one thing IT: Chapter Two will have an edge on its competitors with, it's the scary factor.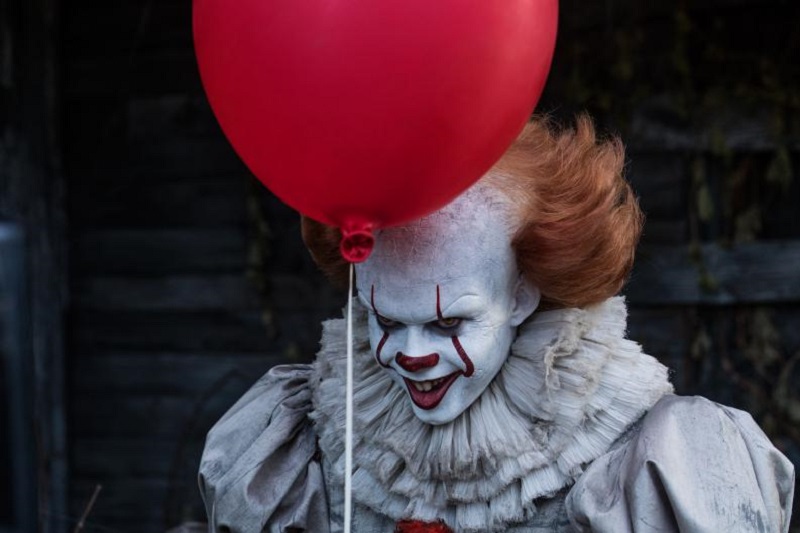 The director was sharing this news in response to a question raised during a panel interview at Cinema Con, where the director went on to say that the sequel is, "going to be scarier and more intense" and even went so far to advise audience members to "bring your adult diapers".
I think most people have already used up their adult diapers on last year's first move and probably ruined their spares with this year's A Quiet Place, so the market for adult diapers is definitely going to be on the up if horror keeps its unusual trend of big movies going for it.
IT: Chapter Two is set to release in September of next year and already has a decent adult cast going for it. With Alexander Skarsgard returning to play the ever scary Pennywise, the film indeed promises to be one that could be even better scarier than its first film.
Last Updated: April 25, 2018