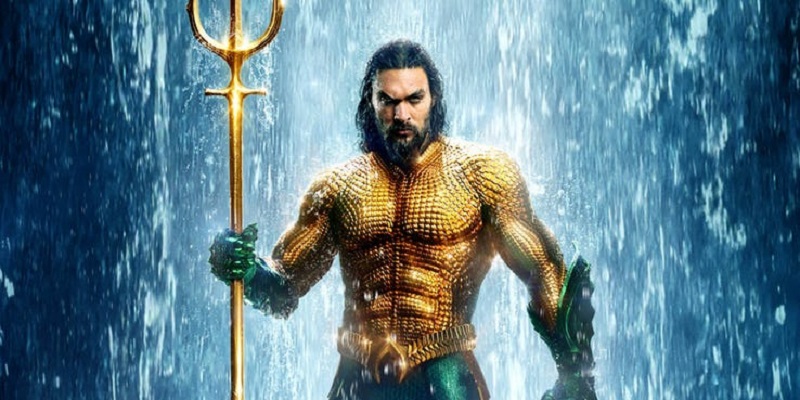 Oh, the times they are a-changing. When Warner Bros launched the DCEU, they seemed to fall over their own feet in trying to frantically catch up to main rival Marvel in as little time as possible. We all know how that approach turned out. However, the successes of Wonder Woman and Aquaman have made the suits over at WB rethink their whole approach, specifically in one regard by first taking their time to establish individual characters. And apparently then also taking their time to bring those characters back.
That appears to be the case as it's been reported that an upcoming sequel for Aquaman has been pegged for release in December 2022. That would mean a four-year gap between the still-untitled sequel and the Jason Momoa-led original film. Seeing as how Aquaman is now the biggest DCEU film, the biggest DC Comics adaptation ever internationally, and has a worldwide gross currently sitting on over $1.1 billion making it the 20th biggest movie of all time, the fact that WB is actually not just trying to milk it for a sequel as quickly as possible is rather refreshing. Hell, it's practically miraculous in today's Hollywood blockbuster cycle.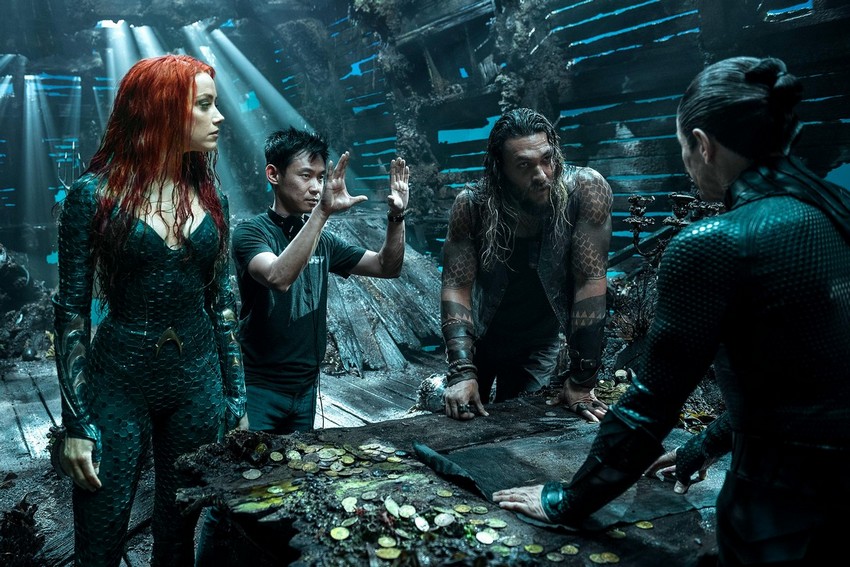 Director James Wan is probably going to be returning to helm, but he did indicate recently that he wasn't making any commitments until the script (which is being penned by David Leslie Johnson-McGoldrick, one of the original's co-writers) was in the right place. That's a far cry from the early days of the DCEU where Zack Snyder's Justice League was already in production before predecessor Batman v Superman: Dawn of Justice had even hit cinemas. That haste is partially what led to all those jarring last-minute changes, and it seems the studio has learned its lesson.
With WB also showing no inclination for a Justice League follow-up right now as they develop their solo characters first, chances of seeing Momoa's Atlantean hero popping up on-screen somewhere before 2022 is slim. We may see him in a cameo role in the recently revealed spinoff The Trench, which Wan will be producing. This spinoff set in the monster-filled titular area seen briefly in Aquaman, will be a smaller-budgeted horror affair though, so don't expect to see any of that trademark Momoa cool bro swagger if he even shows up at all.
Last Updated: February 28, 2019