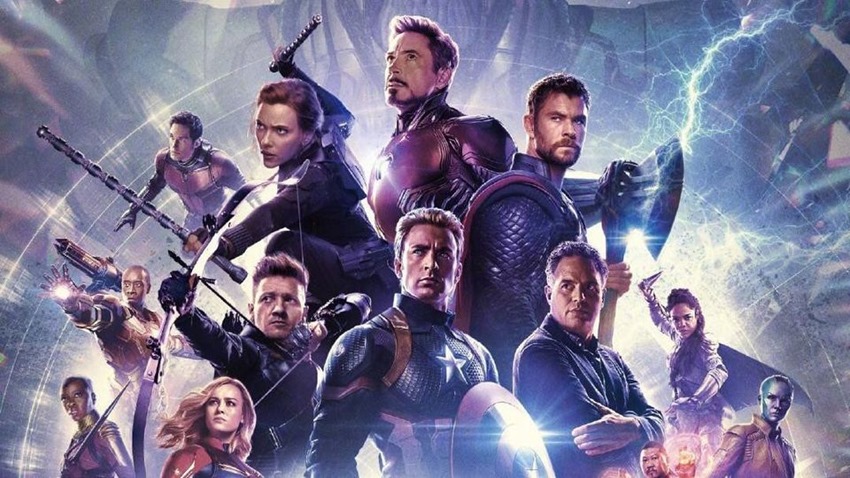 The Avengers may have already vanquished a hulking purple galactic despot who held the very forces of creation itself in his hand, but Marvel's superhero team needs a little bit of help when it comes to beating a couple of tall blue alien cat-smurfs. While Avengers: Endgame has decimated the box office since its release in April this year, with it dropping off of cinema screens it's massive $2.751 billion worldwide haul is still trailing behind Avatar's 10-year old record earnings of $2.787 billion.
That's a mere $36 million difference and Disney is not going to allow their Marvel-ous blockbuster to get that close and then fall short of the mark. As recently revealed, Disney will be re-releasing Avengers: Endgame back into cinemas with some extra content as part of what they've titled their "Bring Back" event. And now Disney SA has confirmed via press release that Endgame will indeed also be hitting selected South African cinema screens again as from 12 July. (Well, continue to hit cinema screens actually, as it's still been playing in many locations locally – it was still in the top 10 box office charts this weekend past)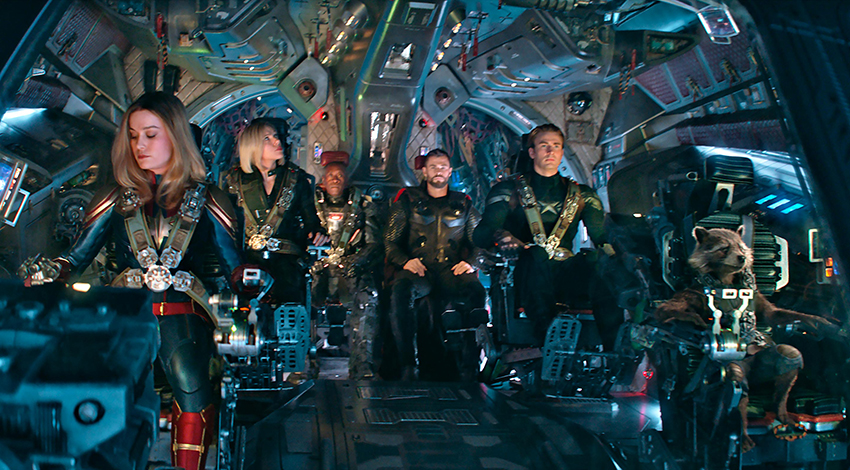 Check out the full press release below for all the info, including which cinemas will screen the film and also what extra content will be on offer:
Starting on Friday July 12, participating cinemas nationwide* will hold a Bring Back event for fans to see Marvel Studios' AVENGERS: ENDGAME one more time on the big screen before it finishes its theatrical run.

Fans who buy a movie ticket will be treated to a video introduction by director Anthony Russo and an unfinished deleted scene from the film, as well as a sneak peek of Marvel Studios' "Spider-Man: Far From Home", for those will have yet to see it following it's 3 July release!

Tickets to the Bring Back event are available wherever tickets are sold.

*2D Format only. Participating cinemas:

Ster-Kinekor Cinemas: Gateway, Kolonnade, Capegate, Parow, Cresta, The Zone @ Rosebank, Irene, Mall of Africa, Sterland, Eastgate

Nu Metro Cinemas: Canal Walk, Pavilion, Galleria, Menlyn Park, Clearwater, The Glen.

Movies @ Cinemas: Movies @ Emnotweni, Movies @ Monte, Epic Mall@Reds,

Independent Cinemas: Epic Northridge, Century Cinemax Northgate
As noted above, Endgame will only be screening in 2D. There's no word on whether that includes IMAX 2D, but I would assume that this will be in the traditional cinema format. We also don't know for how long Endgame will hang around. Either way, I will definitely be there to help Endgame officially become the biggest film in history! How about you?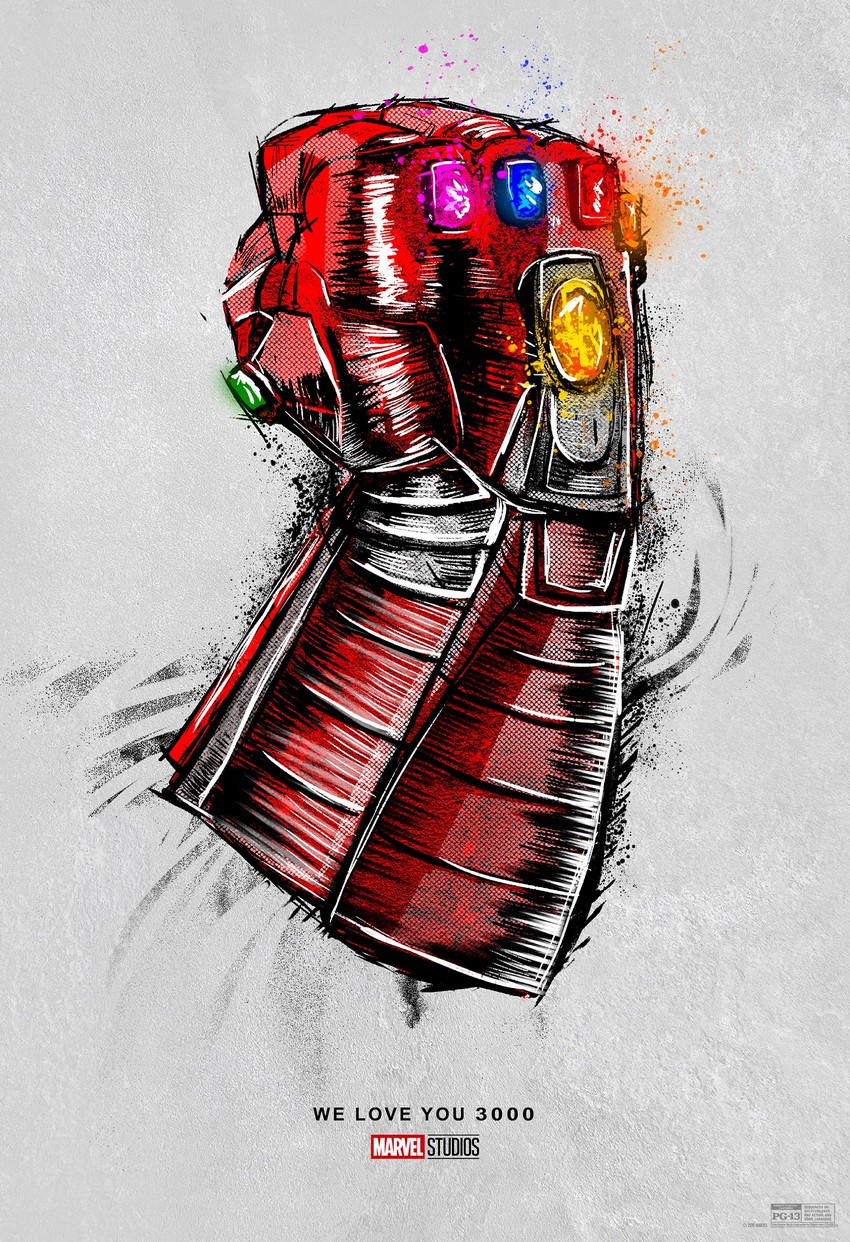 Last Updated: July 1, 2019