Welcome to Critical Hit's 31 days of horror! It's the month of spookiness, of frights and jump scares and we're ready to celebrate! Over the decades, pop culture has managed to create eerie atmospheres, scenes of terror that can't be contained within a single genre and we're looking back at the films and the movie maniac moments that had us squirming in our seats. Today, we're having a look at one of Australia's finest exports since memes about the correct size of knives, in The Babadook.
The film
A psychological horror set in the more remote parts of Australia, The Babadook is equal parts classic monster horror and suspense, wrapped up in a story of survivor's guilt, resentment and single parenting. Oh did I mention the monster yet that stalks Amelia (Essie Davis) and her young son Samuel (Noah Wiseman), which seems to have been born from a cursed book and only grows stronger the more the characters attempt to deny its existence?
The scene
It's late at night. Amelia is in her bed, trying to make sense of recent events that have been utterly baffling in nature. Glass shards in her food, strange sounds around the house and doors opening despite no one being near them. Sam is having troble trying to adjust, continually blaming the weird phenomena on the existence of the Babadook.
And then a strange sound is heard. Something opens the door to Amelia's room. Something can be heard scurrying about, hiding in the shadows and taking its time to crawl onto Amelia's bed as she attempts to hide under the covers. Slowly, a demonic voice can be heard…
BABA…DOOK…DOOK…DOOK…
Why it's scary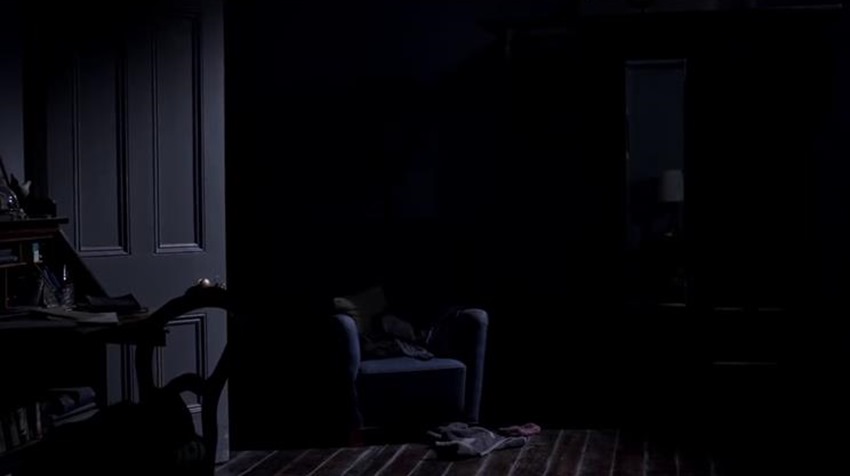 Crikey, where do we even begin? What makes this scene so effective, is that it makes ample use of one of the oldest fears known to man: The darkness. That dread of not knowing what's really lurking beyond your bed, the unseen horror of a realm just beyond the periphery of your vision, further amplified not by the faint sounds heard but rather by the horrors that your own imagination is capable of dredging up. With only the bare minimum in lighting expertly helping to drive this mysterious terror further into your mind, the waiting game becomes torturous.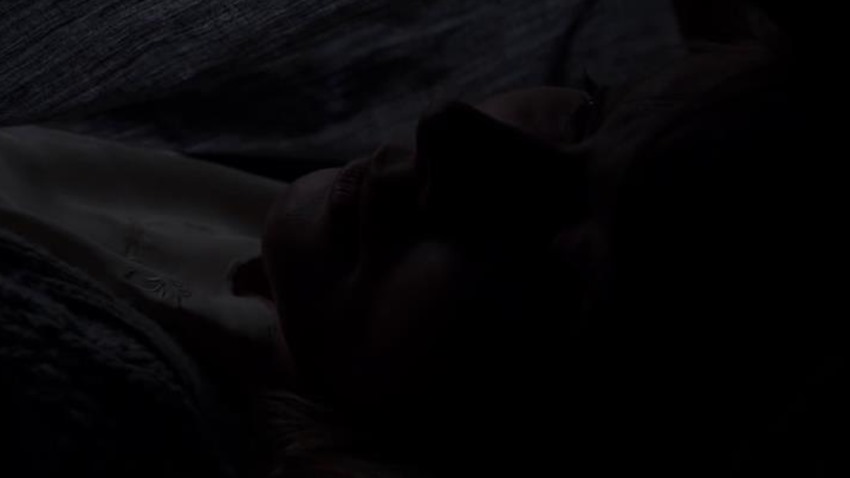 It's that uncertainty between knowing what's real and what's the figment of a tortured mind, coupled with the final reveal of a very real monster that finally strikes that makes this scene so hideously effective in its execution as it pulls up childhood fears that we had long thought we'd finally conquered, reviving them for one more effective scare. You'll never look at children's books the same way again, after you watch The Babadook.
If you liked that taste of horror, don't forget to check out our posts from our Days of Horror month-long feature:
The Critical Hit Days of Horror countdown – Robocop
The Critical Hit Days of Horror countdown – F.E.A.R.
The Critical Hit Days of Horror countdown – Event Horizon
The Critical Days of Horror Countdown – E.T: The Extra Terrestrial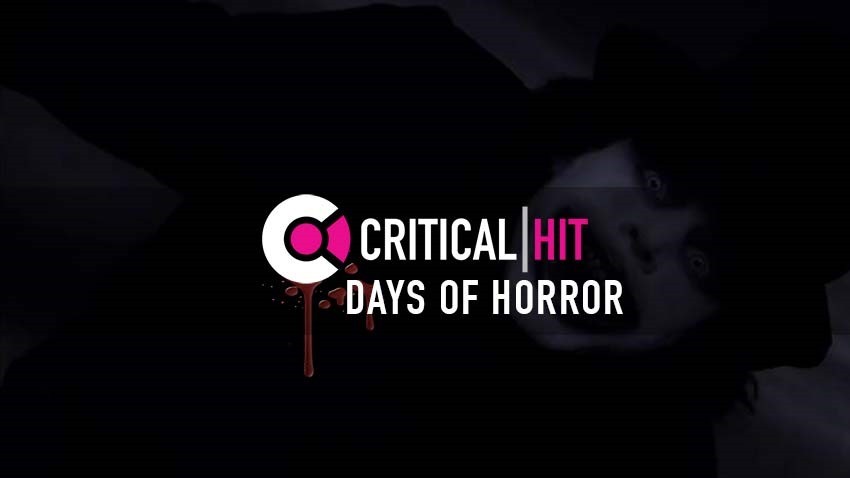 Last Updated: October 5, 2018