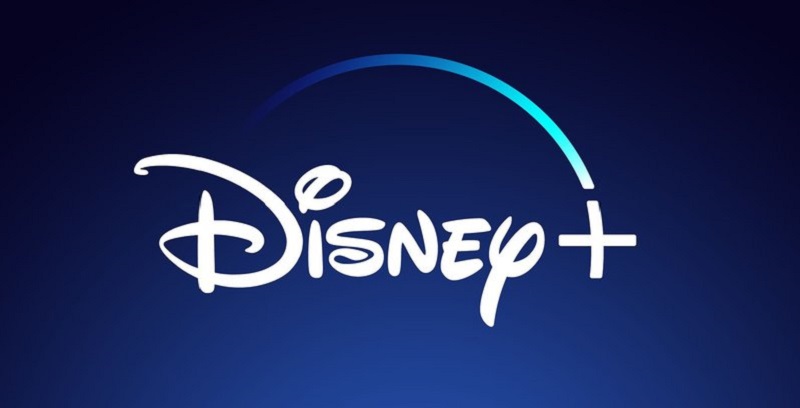 When Disney+ was officially announced, one of the most appealing aspects of the new streaming service was it's $6.99 monthly price point. That comes in way cheaper than Disney's other established rivals like Netflix and Amazon, but Disney CEO Bob Iger revealed at the time, they could offer a lower price since they know they didn't yet have the content library depth of their competitors. That is rapidly changing though and the service hasn't even launched yet!
Alongside the big geek-centric Star Wars and Marvel franchises that will be making Disney+ their new home (including The Mandalorian, Obi-Wan, Ms.Marvel, She-Hulk, and Moon Knight, The Falcon and the Winter Soldier, WandaVision, Loki, and What If…?, and more), Disney is also offering a wealth of various programs that cater to all tastes. We've already seen their new original feature films like the live-action remake of Lady and the Tramp and the Anna Kendrick-led Christmas movie Noelle yesterday, but Disney is also drawing on their other franchises and subsidiaries like Pixar, Disney Channel, National Geographic and they gave a taste of what to expect from them during the D23 Expo this weekend past.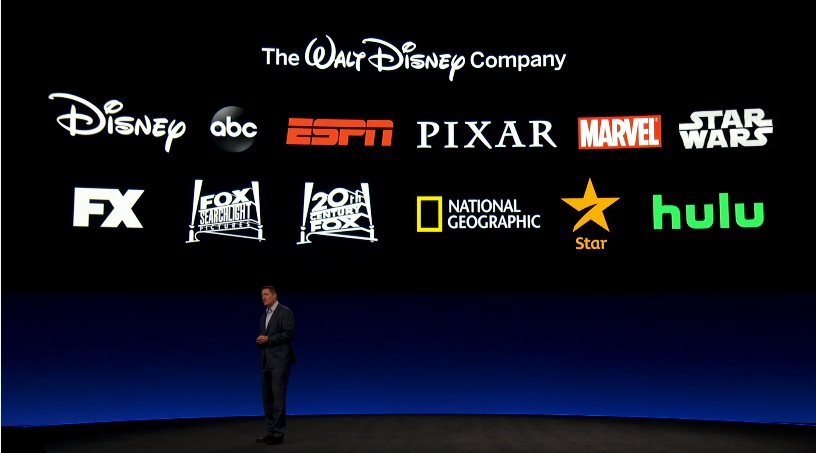 Check these out below with all the info we have for them so far.
High School Musical: The Musical: The Series
This will be a meta-series based on the popular High School Musical movies.
The 10-episode scripted series, set as the real-life East High, where the original movie was filmed, follows a group of students as they countdown to opening night of their school's first-ever production of "High School Musical." With meta references and some docu-style elements, it's a modern take on the "classic" from 15 years ago. Show-mances blossom; friendships are tested, while new ones are made; rivalries flare; songs are sung; and lives are changed forever as these young people discover the transformative power that only high school theater can provide.
Lizzie McGuire
Star Hilary Duff revealed that will be reprising her fan favourite titular role of Lizzie McGuire in a revival of the award-winning early-2000s Disney Channel show. Original creator Terri Minsky will also be back as showrunner for the live-action/animated teen drama. According to Duff, when we catch up with Lizzie now, she's "grown up".
She's older, she's wiser, she has a much bigger shoe budget. She has her dream job, the perfect life right now working as an apprentice to a fancy New York City decorator. [She has] the perfect man, who owns a fancy restaurant. She's getting ready to celebrate her 30th birthday.
Muppets Now
The Muppets are back! Jim Henson's much-beloved animal puppets will be making their way onto Disney+ in Muppets Now, a new "short-form unscripted series" that will feature celebrity guest stars. It will debut sometime in 2020.
Monsters at Work
This new spinoff from Pixar's Monsters Inc. movies will take place right after the end of the first film, as Sully and Mike changed the status quo of the titular organization to providing laughs instead of scares to kids worldwide. The show will focus on Tylor and Millie (voiced by Ben Feldman and Aisha Tyler respectively), fresh graduates of Monsters University, who now have to deal with this dramatic new way of being a monster.
Forky Asks a Question
Along with Monster's Inc, another Pixar production will be getting a Disney+ spinoff as Toy Story 4's Forky will star in Forky Asks a Question. Featuring Tony Hale reprising his role as the voice of the titular piece of trash-tuned-toy, this will be a collection of shorts featuring Forky engaging with other Toy Story characters.
Phineas and Ferb – The Movie: Candance Against the Universe
The World According to Jeff Goldblum
In case you missed it, Disney also owns National Geographic now. And for Disney+, Disney has roped in fan-favourite weirdo Jeff Goldblum for a brand new documentary show that is "off the beaten track" and seems to cover just about anything and everything the veteran actor is interested in.
Encore
If a high school musical movie about the High School Musical movie (I promise that makes sense) isn't enough high school musical content for you, then Encore may be the new reality show for you.
Executive Producer Kristen Bell brings together former castmates of a high school musical, tasking them with re-creating their original performance in a high school reunion like no other. Emotions run high as the former students face faded friendships, former flames, self-doubt, and killer choreography. Through it all, these unlikely groups of friends—with the help of Broadway's best—just might pull off a standing-ovation-worthy performance of beloved musicals like "The Sound of Music," "Beauty and the Beast," "Annie" and more.
One Day at Disney
To be released simultaneously alongside a collectible book, this documentary goes behind the scenes of the lives of the thousands of people who bring Disney's magic to life.
The spectacular collectible book and documentary shines a dazzling light on the creative forces in front of the cameras and behind the scenes at The Walt Disney Company. On December 3, the same day the book arrives in stores, Disney+ will debut it's new, 52-episode short-form series One Day at Disney, launching with a feature-length documentary. This exciting new series takes an in-depth look at the unique and surprising roles these men and women call their daily jobs.
This is only the star of Disney+'s library, with all their already existing properties all finding their way there as well. There are some aspects of the new streaming service that still remain unclear – some unconfirmed reports seemed to indicate that Disney+ shows will be using the traditional weekly episodic release format instead of the binge-worthy full season releases that Netflix and Amazon do – but it's hard to deny the mass market appeal of what Disney is delivering here.
Last Updated: August 26, 2019