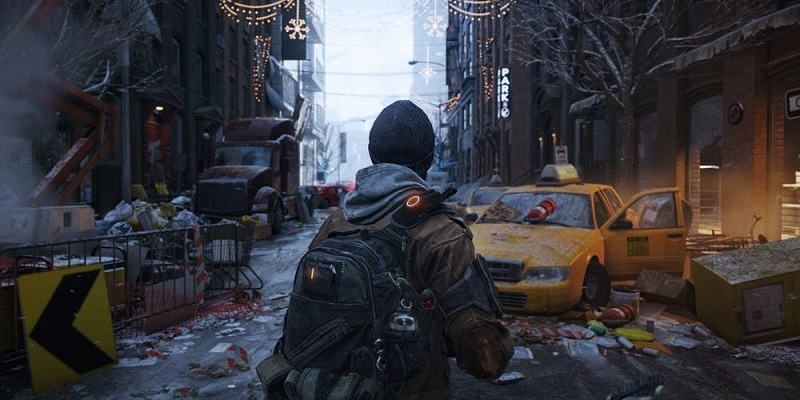 Thanks to the latest Tomb Raider and Rampage, it looks like video-game movies are on the up. While far from being excellent films, both have proved to be successful at the box office will also be the two most highly-rated video-game movies of all time on Rotten Tomatoes. That is an admittedly low bar, but the point is that it does appear that Hollywood is finally starting to get a handle on how to make decent video game movies.
And while there are many video-game movie adaptations still in development, one which has real potential to make a bold statement at the cinema is Ubisoft's Tom Clancy's The Division. The Division, set in a dystopian future in which New York City is all but wiped out by a virus, saw players take on the role of special operatives in The Division to save what is left of humanity following the catastrophic event. It was a game that had high expectations from the start and although it underwhelmed on its initial release, had great post-release support which saw it change its fortunes and become the incredible experience everyone was expecting.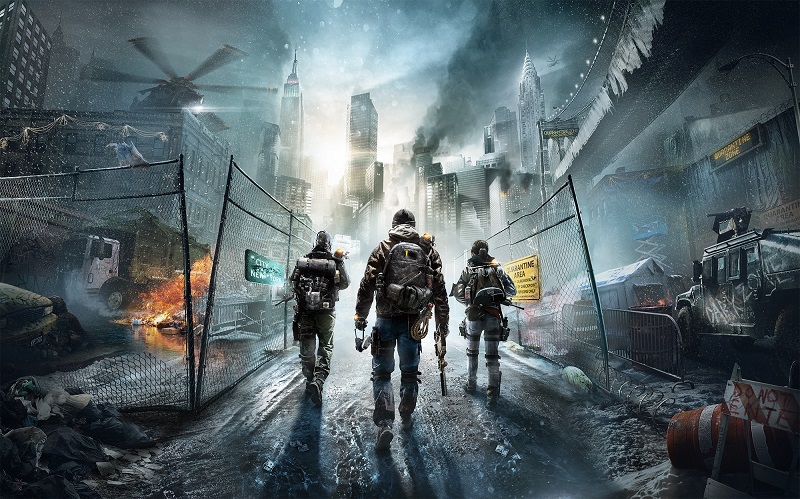 Ever since the game was released though, there have been plans to turn The Division into a movie, with Jake Gyllenhaal and Jessica Chastain already lined up to star in the film with Stephen Gaghan initially set to direct the film. That latter pan has changed though with Variety reporting that Gaghan has since stepped down from the project and David Leitch (John Wick, Atomic Blonde, Deadpool 2) has now been signed on to direct the film adaptation for the project.
No reason has been given for the change though Leitch seems to be having success with everything he touches and his stylistic action bodes well for a film version of The Division. It's unclear though on when they are looking to start production on this film as Leitch is also a busy man with Atomic Blonde 2 reportedly in development and the director set to be direct a Hobbs and Shaw spin-off as well. This means that if Leitch is the man for the job, we may only see actual filming start well into next year and a lot can change regarding actors and schedule till then, so it will be interesting to see what comes of the project.
Still, there is a lot of potential that a film version of The Division has to offer and there is a lot they can do with the story that could easily work in a movie. After all, we've already got an incredible short film that shows just how incredible The Division would look as a movie:
Last Updated: April 20, 2018