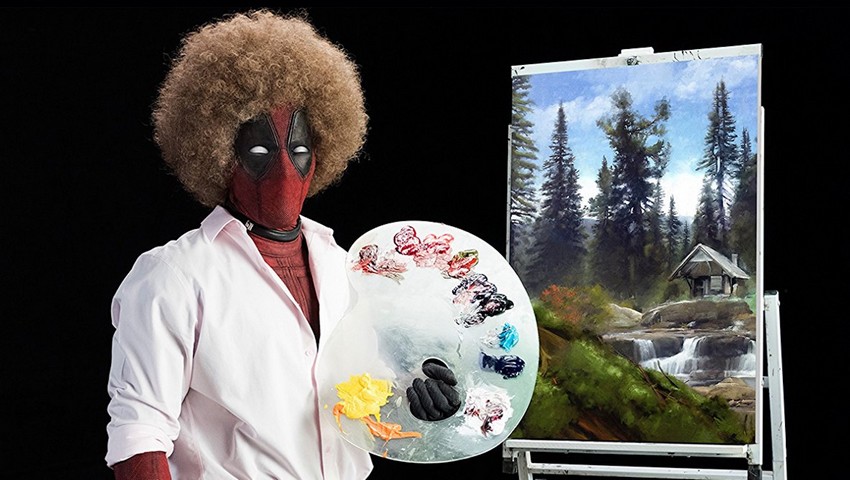 Yesterday, comic book movie fans all gasped in disbelief as rumours reared up claiming that the upcoming follow-up to 2016's beloved, box office record-smashing Deadpool had apparently been Alien 3'd into terrible sequel territory. "Dreadpool," Geoff called it on social media. These rumours came from unverified sources though, and even those were at least second-hand, which left some seriously doubting their veracity. Actor Josh Brolin did recently confirm that the film was already busy with reshoots, which some took as a sign that something was indeed wrong that needed fixing, but it has to be pointed out though that reshoots are par for the course on just about every major Hollywood blockbuster.
Personally, I was on the fence about the rumours. I mostly didn't think they had any merit, but I did acknowledge the possibility that star/producer Ryan Reynolds and new director David Leitch had dropped the ball after original director Tim Miller (who had been one of the biggest driving forces behind the first film getting made) departed the production. Looks like I should have just stuck with my initial gut instincts.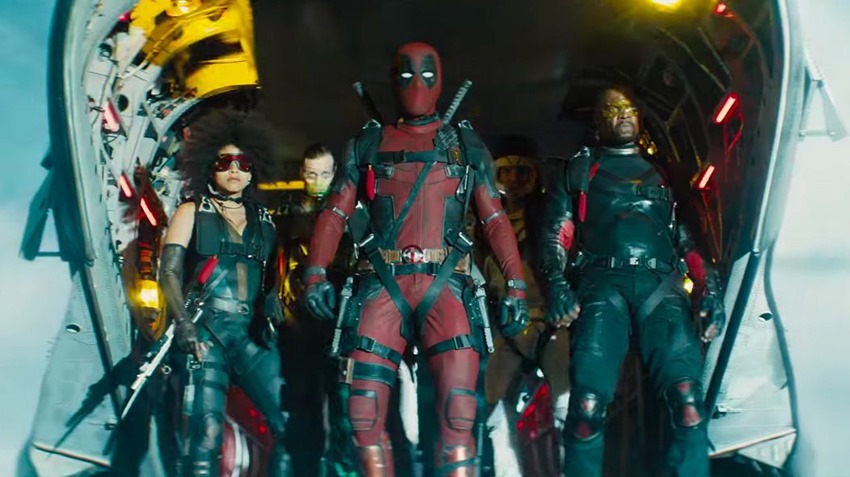 That's according to some reports that have popped up in the wake of those rumours, this time though from far more well-established sources as both Collider's Steve "Frosty" Weintraub and Marvel Studio News' Sean Gerber have tried to allay fears. According to the latter, these negative reports may not be totally fake, but rather just the opinion of a select few hard-to-please fans.
These are not the overall test scores the films received in their respective screenings, nor do they indicate what a broader, mainstream audience will think when they see these films. Weeks ago, I heard multiple accounts from people who loved the movie, but again, that's not the same as the overall score, which would say whether or not the film was testing well.

I am not dismissing the negative accounts that have been provided to and subsequently shared by others. I'm sure there are some fans who have seen Deadpool 2 and walked away unhappy. I have a good guess as to what upset them.

I have heard about something that happens in Deadpool 2, which I thought sounded rather brilliant, that may bother some fans. It didn't bother anyone I've heard from, but perhaps it irked the fans who reacted negatively at the most recent screening. I'm not going to say what it is because it's pure spoiler, and a big one at that. I would never want to rob anyone of the chance of experiencing it in the theater without any idea of what was coming.

One comparison I can think of, in terms of audience reactions, is "The Mandarin Twist" in Iron Man 3. It was a big shock in the movie, and a lot of fans hated it, but mainstream audiences were far less bothered by it. To be clear, I am only speaking about the reactions to Iron Man 3 and what happens in Deadpool 2. I am not suggesting or hinting that this potentially polarizing (only for some) event in Deadpool 2 is a similar case of false identity for a major character.
Gerber doesn't go into much further detail than that, but if you had done any substantial reading on yesterday's rumours you may have come across some clues as to what he's talking about. I think I know what it is (won't say here though), and if that's the case I can tell you that it doesn't enrage me either. As for Weintraub, he actually did reveal some details. Not about the film's plot, but rather just how well it was actually testing overall.
Have seen a completely untrue report of 'Deadpool 2' testing poorly. From what I heard the first 2 test screenings both scored over 90 with the second one scoring close to the top mark. I've also spoken to people that saw it. Everyone said it's excellent. Fans will love. pic.twitter.com/2WfL63aya9

— Steven Weintraub (@colliderfrosty) March 12, 2018
As I pointed out yesterday, there are still two months to go before Deadpool 2 releases and a lot can happen in that time, including Reynolds and co maybe even changing that one thing that is possibly irking some fans. We'll probably have a better handle on things once we start getting closer to release and press start actually being able to watch it, but for now we'll just have to contend ourselves with reports like these. Personally, I'm more inclined to put my faith in these latest ones as not only do I trust the sources more, but I just don't see how a movie that can give us such cool trailers as the one below, nailing everything we loved about the first film, can be a total dumpster fire.
Last Updated: March 13, 2018