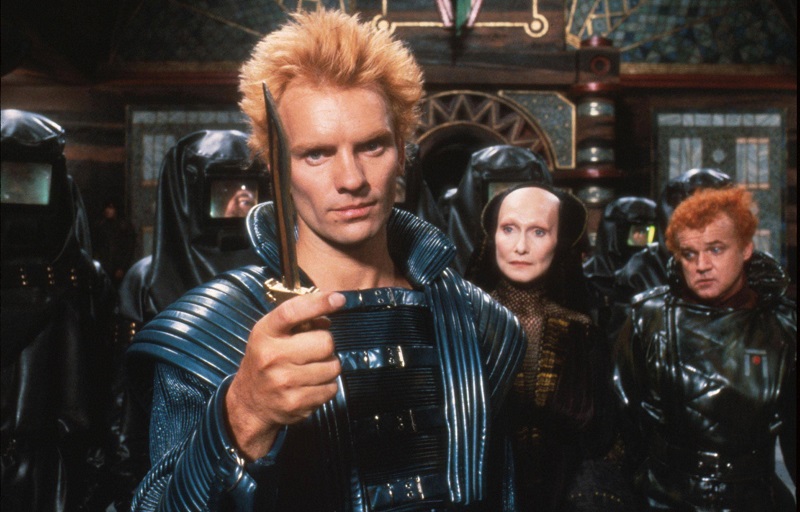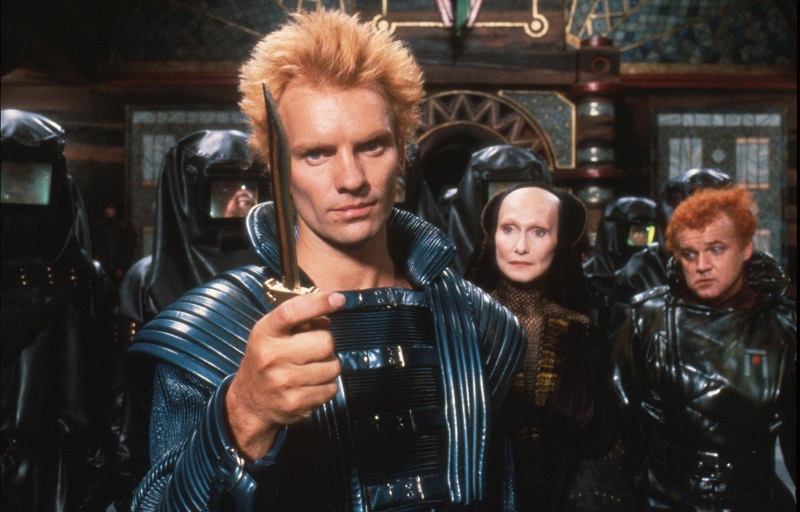 Dune, not to be confused for a documentary of what Cape Town will look like in a few months' time if the drought persists, is arguably one of the most iconic sci-fi novels of all time. This powerful story of life on a sand-filled planet and the quest for control of the powerful spice has also been adapted in many different forms, most particularly as a series of video games from the now-defunct Westwood Studios and a 1984 sci-fi film by David Lynch.
As with most adaptations of classic novels though, Lynch's film while being a visually stylish movie, left a lot to be desired with regards to the story as they tried to condense too many of the novel's many plots into a 2-hour film and landed up with a bit of a narrative mess as a result. The experience was a traumatic one for Lynch, who didn't agree with many of the studio edits, and as such he vowed to never again work with big studios.
Since then, many questioned if any film could properly adapt the difficult source material without getting something wrong in the process. However, if there is one person who could probably pull it off, it would be Denis Villeneuve who over the past few years has proven through films like Prisoners Sicario, Arrival and most recently the stunning Blade Runner 2049, that he knows how to weave a complicated story and make it work onscreen. He has also shown the ability to direct beautiful scenes that probably even exceed the skills of the legendary Lynch, leaving me extremely excited to see what the auteur could do with such incredible source material as this.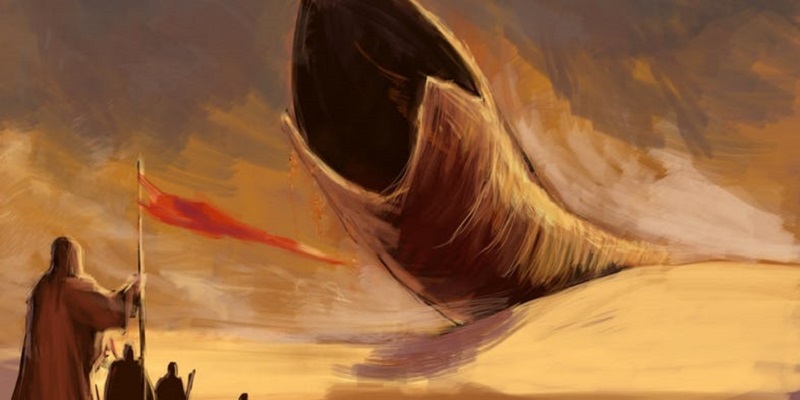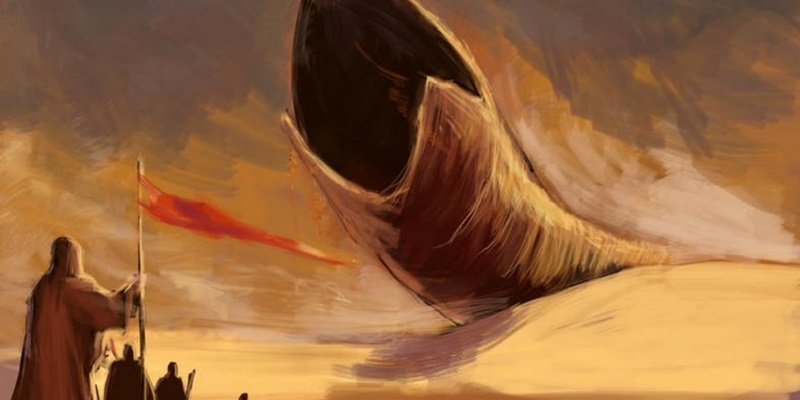 Even more so considering that Dune is going to be a real labour of love for Villeneuve. Whereas each of these aforementioned films had scripts written by others, Villeneuve will be personally taking on screenplay duties for this film as well. As a huge fan of Frank Herbert's classic novel, I think this is a good thing. How much inspiration will Villeneuve draw from Lynch's film though? Apparently, not much as he shared in a recent interview with Yahoo!:
David Lynch did an adaptation in the '80s that has some very strong qualities, I mean David Lynch is one of the best filmmakers alive, I have massive respect for him. But when I saw his adaptation I was impressed, but it was not what I had dreamed of, so I'm trying to make the adaptation of my dreams.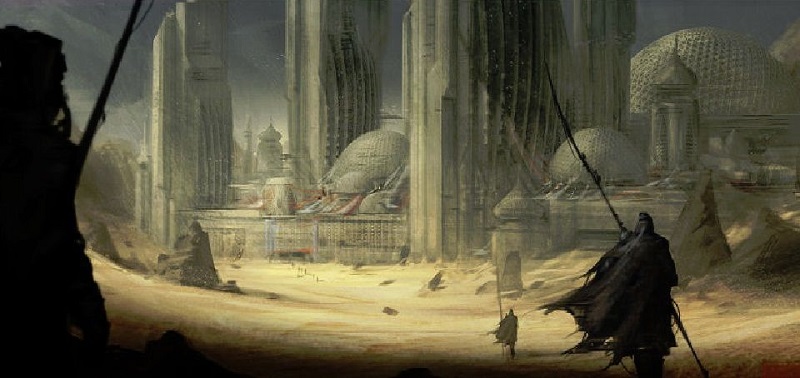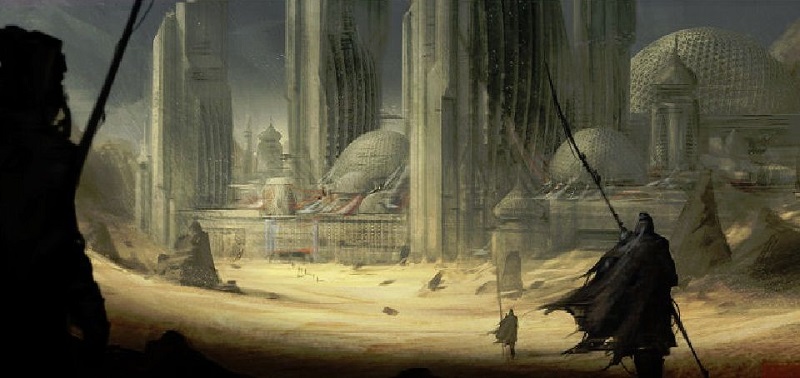 Villeneuve showed with Blade Runner 2049 that he wasn't afraid to step into the shadows of an acclaimed legendary director (in that case, Ridley Scott) and make a movie that is arguably even better than the original in almost every way. So, there is no doubt he could certainly do the same with this movie, both in terms of visual beauty and narrative consistency. The director is also adamant that his film will not serve as any sequel to that film, but operate as its own version closely tied to the novel:
It will not have any link to the David Lynch movie. I'm going back to the book and going to the images that came out when I read it
Based on the past few years, Villeneuve is certainly at the height of his game and everything he touches just seems to work. He could probably direct an Adam Sandler movie and make people like it, he is just seemingly that good. Let's hope that remains the case with his work on Dune. The film doesn't have a release date yet, but with Villeneuve still working quite heavily on the script, don't expect it anytime soon. Hopefully, much like with the many years that passed for a Blade Runner sequel, the wait will certainly be worth it
Last Updated: November 15, 2017