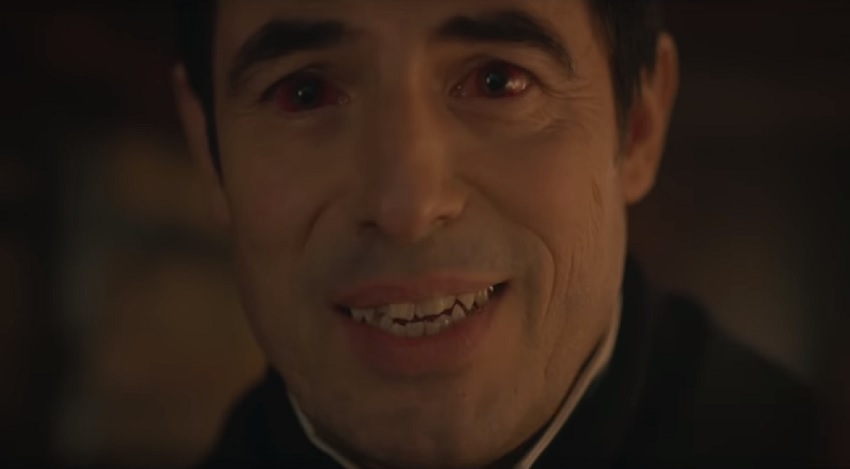 There's no argument that Count Dracula is the preeminent horror monster of all time. Sure you've got all manner of aliens, slashers, ghosts, and zombies that people love to fear, but Dracula lords supreme over them all. First introduced in Bram Stoker's 1897 novel Dracula, no other character (other than Sir Arthur Conan Doyle's Sherlock Holmes) has been seen on the big screen more times, and has been portrayed most notably by actors Bela Lugosi and Christopher Lee in some of the most iconic horror movies of all time.
Dracula has also inspired countless (hah!) other vampire characters over the last century in all manner of novels, plays, radio drama, TV series, and movies, and many of the conventions established in Stoker's novel still remain standard in vampire fiction to this day. Dracula was even supposed to be the cornerstone of Universal's rather short-lived interconnected Monsterverse when Luke Evans portrayed the character in 2014's Dracula Untold.
And we're about to see him once more because he's the subject of the upcoming miniseries from the BBC and Netflix created by the highly-regarded Sherlock showrunners Mark Gatiss and Steven Moffat that promises to be true to the original novel and not shy away from its horror roots. Danish actor Claes Bang (The Square, The Girl in the Spider's Web) assumes the role of Count Dracula, telling the tale of his origins in Eastern Europe, his move to England in search of fresh prey, and his battles with the legendary vampire hunter Abraham Van Helsing. The miniseries will consist of three feature-length episodes, so around ninety minutes each.
The official plot synopsis is simply:
This retelling of the classic story follows Dracula from his origins in Eastern Europe to his battles with Van Helsing's descendent and beyond.
Let's take a look:
This is a teaser trailer, and consider me both teased and pleased. There's no doubt that this is a horror series – there's a palpable sense of menace throughout the teaser. It's also clear that this tale doesn't stray too far from its origins, with Dracula himself looking sophisticated, chilling, and inhuman in that final scene.
What do you think?
Dracula is due to premiere on the BBC in the UK later this year before shortly making its way across to Netflix for the rest of us to enjoy. It also stars John Heffernan, Dolly Wells, Joanna Scanlan, Morfydd Clark, Lujza Richter, and Mark Gatiss.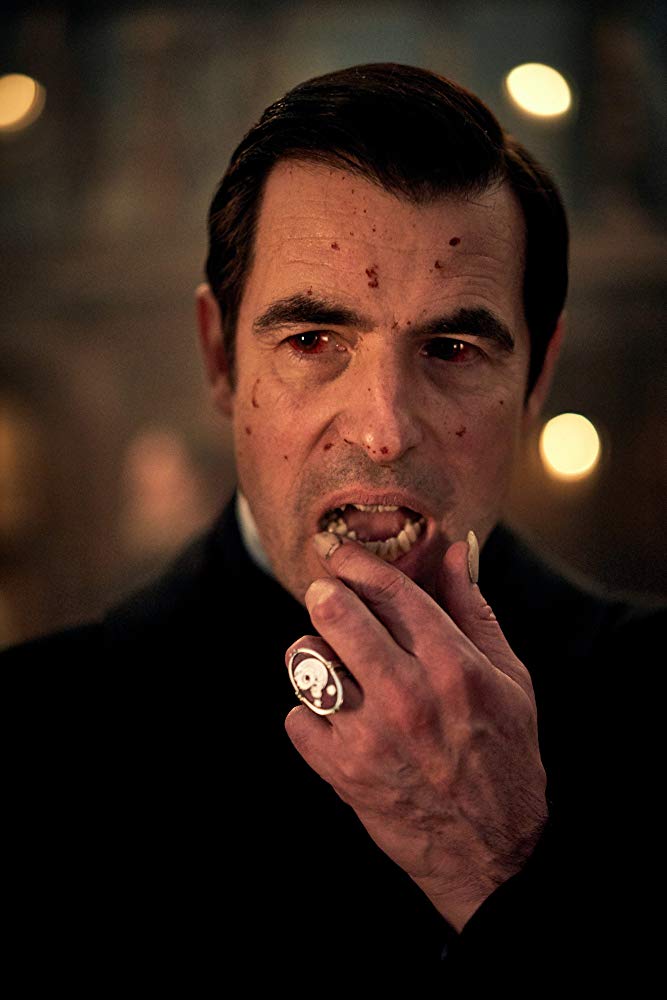 Last Updated: October 28, 2019