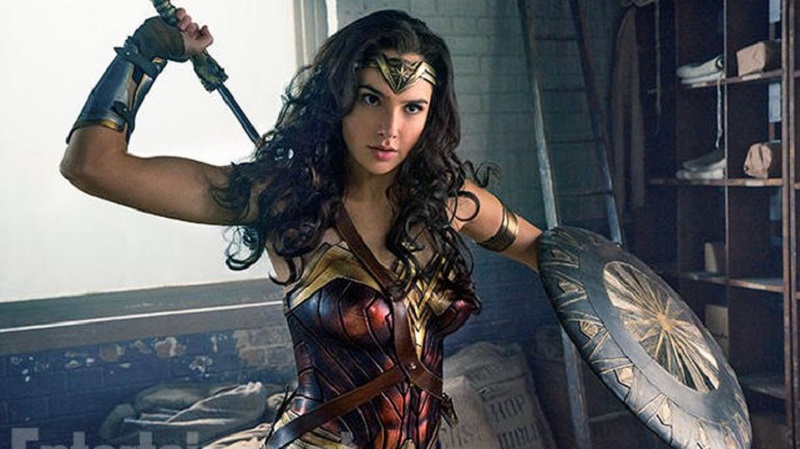 Not many films can match the weighted expectation people have for them. Which is something which DCs next film Wonder woman is going to have to overcome.  It's a different type of expectation though, it's more that people are hoping the film is brilliant rather than expecting it to be.  What makes Wonder Woman's task so daunting is that people are hoping it will finally be the film that gives the DC Cinematic Universe some credibility and a template for both box office and critical success, which the franchise desperate needs, There is also the legacy of female led superhero films not being very good and the expectation that Wonder Woman could finally be the movie to change it all.
That's a tall order for almost any film to face, but after many several missteps, you would think the studio has learnt what not to do to make a successful film. And based on some early twitter buzz (via Screen Rant) following an early press screening in the US, it seems like the studio certainly has, with many expecting the Patty Jenkins directed film to finally be that DC movie that gets everyone talking for all the right reasons.
https://twitter.com/marcandreyko/status/863275089453662208
I just saw Wonder Woman. Not allowed to talk about it yet… but will say Patty Jenkins is a wonderful human who is too good for this world.

— Anna Klassen (@AnnaJKlassen) May 13, 2017
#WonderWoman has more action than #BatmanvSuperman

— Batman-News.com (@BatmanNewsCom) May 13, 2017
Saw something tonight been dreaming about since I was little. "Wonder" what it was? ?@wonderwomanfilm #sheiswonderwoman #wonderwoman pic.twitter.com/ohvYneXurD

— Smith Lord (@TiffanysTweets) May 13, 2017
@Tay_Hartman @BatmanNewsCom It was me! I'm embargoed but I suppose they started it. It really is good. Dark but funny too. Gadot is great and the Amazons are brilliant

— Andy Lea (@andyleasreviews) May 11, 2017
When seeing Superman, Wonder Woman, Green Lantern and Justice League #1 is the second coolest part of the evening, I realize how lucky I am. pic.twitter.com/b7esFwrPzI

— Andrew Dyce™ (@andrewbdyce) May 13, 2017
Now, it must be said that early press screening buzz for Batman v Superman: The Dawn of Justice was also quite positive and we all know how that film turned out. Based on the trailers for Wonder Woman, my expectations are not high, but that might be the saving grace the film needs to be able to blow me away. I believe the film is at least well cast with Gal Gadot and Chris Pine in the lead roles, so if Wonder Woman can rise above getting excessively edited, it might be a treat to watch. Either way, I can't wait. Do you think we can trust this early buzz for the film or should we wait for the official reviews to land before making any judgments?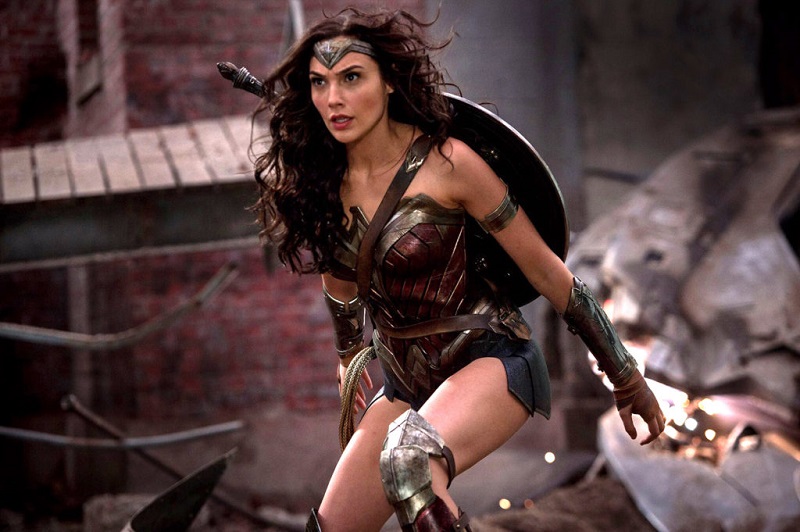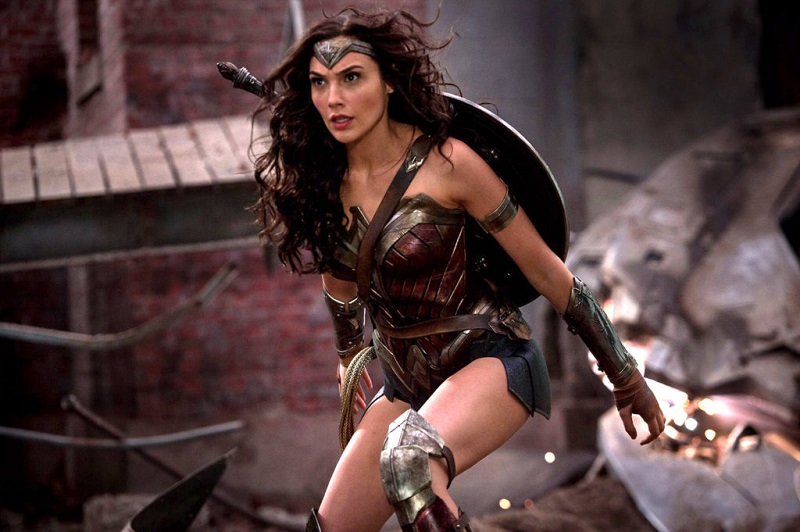 Last Updated: May 15, 2017