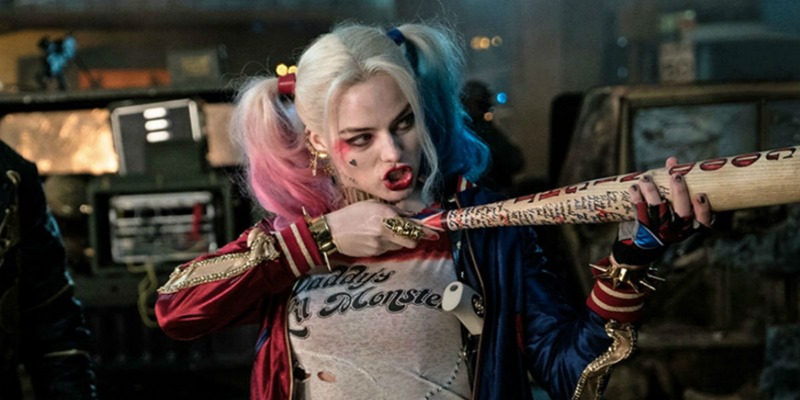 As mentioned earlier with the news that a Supergirl movie is on the way, Warner Bros are pushing to really diversify their DC Comics movie universe (which may/may not now be called The Worlds of DC). Seemingly also part of this drive is the upcoming Birds of Prey, which will see Margot Robbie's Harley Quinn spinning out of Suicide Squad and teaming up with other female DC Comics characters. We had previously heard that Cathy Yan had landed the job as director and now we're starting to get more details as The Wrap reports that the film will see Robbie's Harley Quinn alongside fan-favourites Black Canary, a legacy superhero with a supersonic scream; Huntress, a vigilante operating out of Gotham City; Renee Montoya, a Gotham City Police detective who becomes the masked vigilante The Question; and a young Cassandra Cain.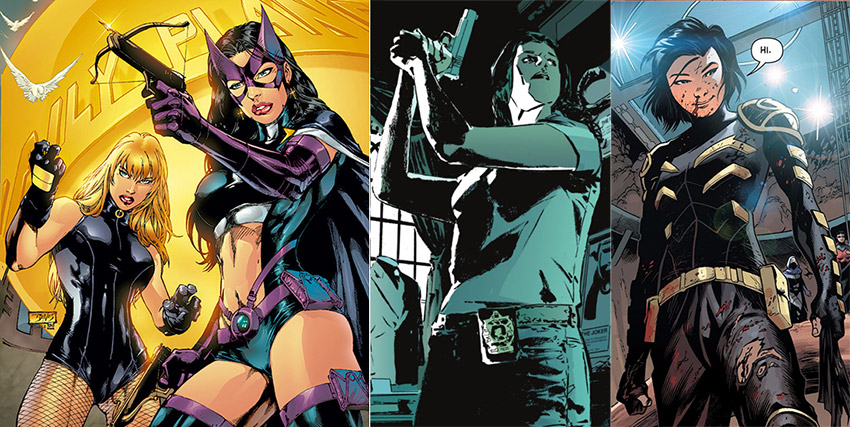 That last point is the most interesting as in the comics Cassandra Cain is a trained-from-childhood assassin and one of the greatest martial artists in the world who overcame her dark past to become Batgirl. Well, at least one of the characters to become Batgirl after the original, Barbara Gordon, gave up the cape and cowl. In the comics, Gordon was a prominent member of the Birds of Prey under her Oracle persona, but she's notably absent here. There is an actual Batgirl movie also in development, and it will probably feature Barbara Gordon in the titular role, so it kind of makes sense that Cassandra Cain acts as her stand-in here even though she won't be "Batgirl" so to speak.
As for who will be playing the Birds of Prey, while it's still very early, CBM reports that WB is looking to cast actresses in the same age range as Robbie (who is 28-years old). As such, a couple of names have apparently already come up with Vanessa Kirby (Mission: Impossible – Fallout, The Crown) and Jodie Comer (Killing Eve, My Mad Fat Diary) being looked at for Black Canary, and Alexandra Daddario (San Andreas, Baywatch) being eyed for Huntress. Just to reiterate though, these are just actresses that the WB execs apparently like for the roles right now, but no actual casting offers or auditions have even happened yet, although it appears Daddario is a bit further along in the process than the rest.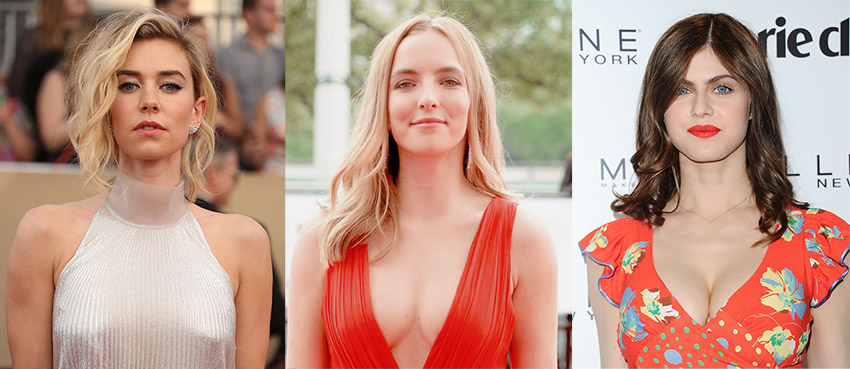 Whoever they do pick though, we now know who they will be going up against as The Wrap has also learned that the brutal Black Mask will be the lead villain in the film. A long-time foe of Batman's, Black Mask is actually Roman Sionis, a brutal Gotham City mob boss. Sionis murdered his wealthy parents to take control of the family corporation but then lost his entire ill-gotten fortune through his mismanagement of the business. Instead of admitting his mistakes, he turned to a life of crime, building up his own twisted gang and adopting the persona of the sadistic Black Mask, to seek revenge on those he felt led to his failure, in particular, Bruce Wayne and Wayne Enterprises.
It's still unclear just how Black Mask and the Birds of Prey will cross paths, but it may be important to point out that Christina Hodson (Shut In, Bumblebee) is penning both this film and the upcoming Batgirl so don't be surprised to find clues to the latter in the former.
Last Updated: August 8, 2018