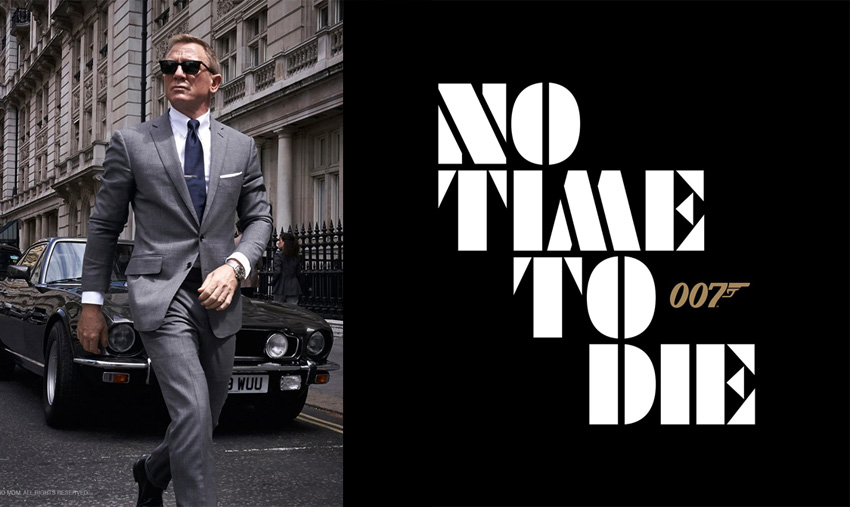 There are few recent Hollywood trends I hate more than the teaser trailer for a trailer. A preview to a preview is inherently ridiculous, and thus I make it a rule to ignore such malarkey. Except, today I'm breaking that rule for two reasons: 1) We've hit the post-Thanksgiving Weekend slump so entertainment news is scarce out there, and 2) this is James freaking Bond we're talking about here!
My fanboy fervour for the James Bond franchise is well documented here, so I'm super stoked for the upcoming No Time to Die, even if Spectre was a wet blanket of a film that squandered its fantastic casting and setup. Clearly, star Daniel Craig thought the same which is why, after years of deliberation, he agreed to do one more film before officially hanging up his Walther for good after this. And now we have our first look at this film and my hype levels officially just went up in orders of magnitude.
So yes, the big deal here is that the first trailer for No Time to Die is dropping on Wednesday. Usually, with the US time zone differences, we can expect these big trailer releases to hit after 3 pm SA time. Since Bond is about as British as you can get though, Sony may stick to UK time and we'll get something a bit closer to the middle of the day. Either way, I'm stoked because I'm already loving what I'm seeing here.
As fantastic as some of the films of Craig's more grounded tenure as Bond has been (specifically, Casino Royale and Skyfall), I'm an old-school Bond fan and I miss some of the more ridiculous aspects of the franchise with a passion. So trust me when I say that I literally punched the air in glee when I saw those headlight machine guns. Damn, give me a laser watch as well, and I will die happy!
Of course, I'm expecting a lot more than just silly gadgets in this film. Director Cary Fukunaga is insanely talented and I always expected him to deliver big action beats, and we catch a glimpse of that here as we see somebody – probably Craig's Bond – RIDE UP THE SIDE OF A CASTLE'S WALL ON A MOTORCYCLE! Yep, this is definitely James Bond.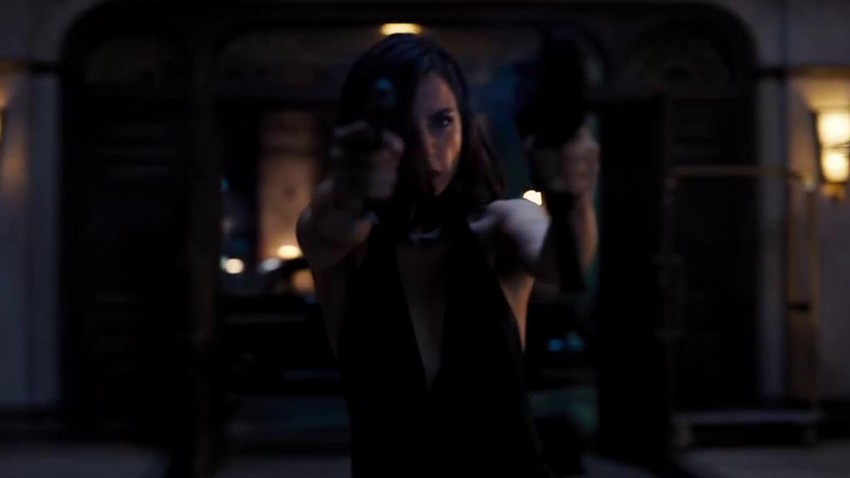 The trailer also gives us flashes of what appears to be Ana De Armas (who just teamed up with Craig in the brilliant Knives Out) as new Bond girl Paloma as she unloads dual pistols into somebody/something. There's also a very brief shot of Lashana Lynch's Nomi, who is rumoured to possibly be playing a new 007, having been granted Bond's MI-6 agent codename as his replacement as the film opens with him in retirement.
There's one more glimpse in the trailer, but it's the most cryptic as we can see somebody in some form of doll-like mask behind some frosted glass window. Is this our first look at Rami Malek's Safin, the "nasty piece of work" villain that franchise producer Barbara Broccolli said "really gets under Bond's skin"? We'll have to wait to Wednesday to find out.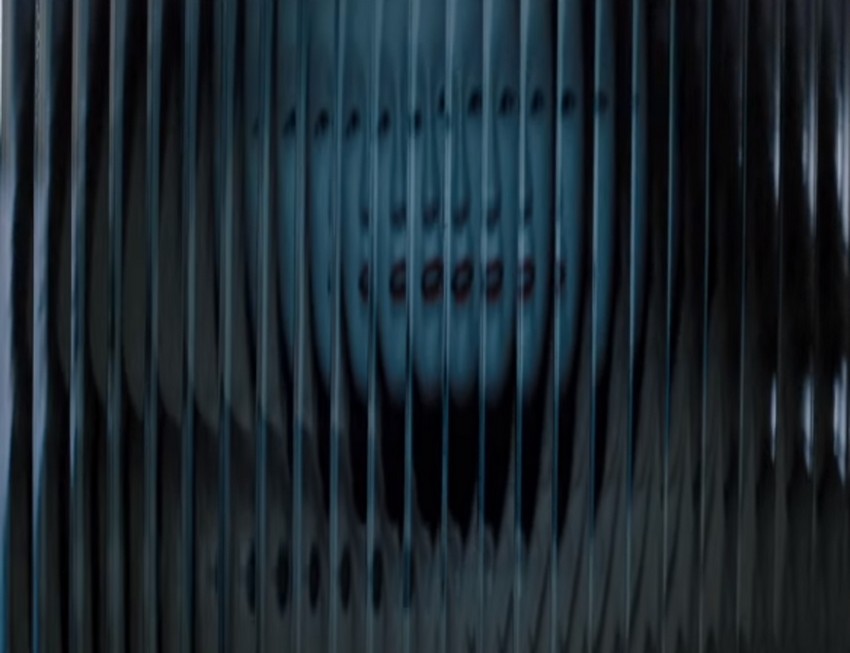 Or not, if the marketing keeps thing coy. In which case that wait will be a good few months longer as No Time to Die releases on 3 April 2020. Will Craig end his time as Bond with a bang instead of a whimper? Let's hope so!
Last Updated: December 2, 2019