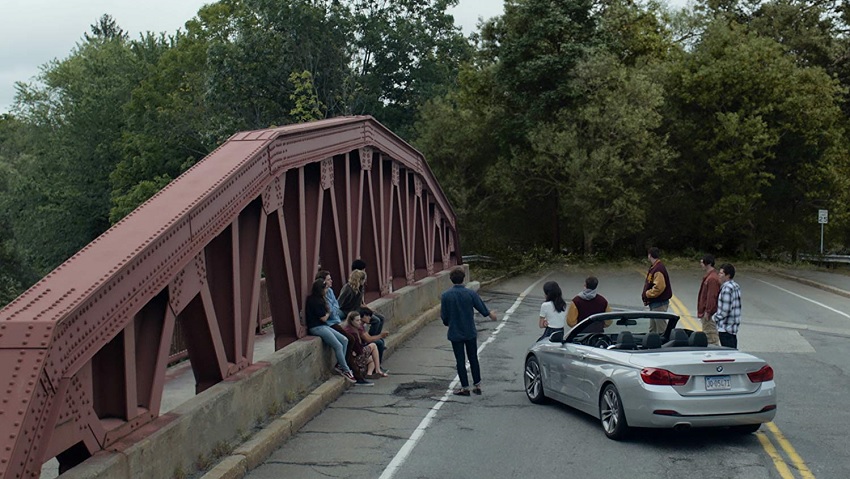 I don't know about you, but when I was in high school one of our setwork books was The Lord of the Flies. The first novel written by British author Sir William Golding (who went on to win the Nobel Prize for Literature) and published in 1954, the novel didn't sell too well at release but increased in popularity over the following years, and is now widely regarded as a classic of modern literature.
The story followed a group of young British boys who were stranded on an idyllic Pacific island. However their paradise soon turns into a nightmare when, without any kind of adult supervision, many of the boys revert to a more feral and aggressive state. This causes a violent conflict between the boys holding on to the ideals of civilisation, freedom, and democracy, versus those who've regressed to a more primitive, might-makes-right view of the world – a conflict which nearly destroys everything.
And the reason I'm telling you all this? Well The Lord of the Flies is the inspiration for The Society, Netflix's upcoming series that sees a bunch of New England teenagers suddenly trapped inside a town without any means of escape or any supervision, forcing them to create their own society. It's created and written by Christopher Keyser (Party of Five, Tyrant), directed by Marc Webb ( The Amazing Spider-Man 1 & 2), and stars Kathryn Newton, Gideon Adlon, and Sean Berdy.
The official plot synopsis is as follows:
The Society follows a group of teenagers who are mysteriously transported to a facsimile of their wealthy New England town, left without any trace of their parents. As they struggle to figure out what has happened to them and how to get home, they must establish order and form alliances if they want to survive.
Let's take a look:
It all looks very young-adulty, the cheesy kind. There's far too many pretty people and angsty melodrama for my taste, but it might surprise watchers like another young adult show with Lord of the Flies influences did, The CW's The 100.
What do you think?
The Society is due to premiere its ten-episode-long first season on Netflix on 10 May.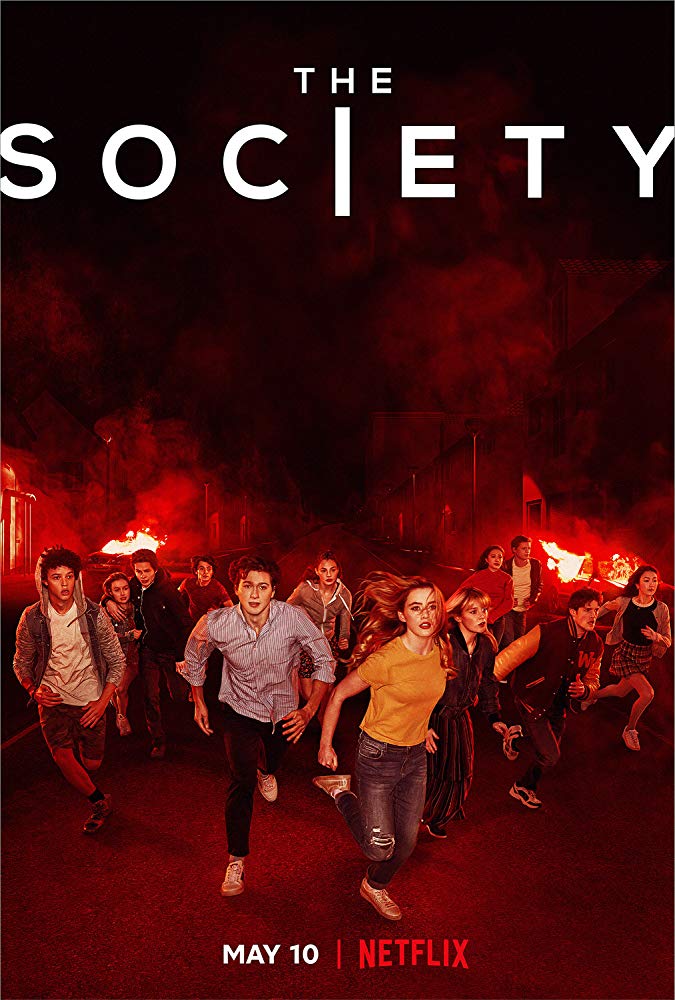 Last Updated: April 30, 2019