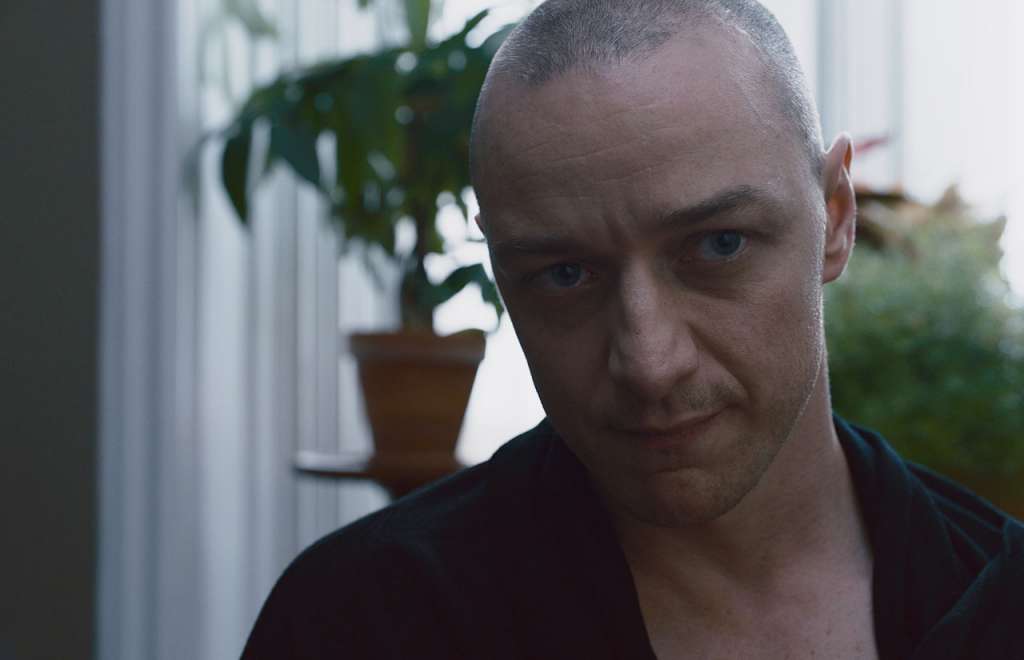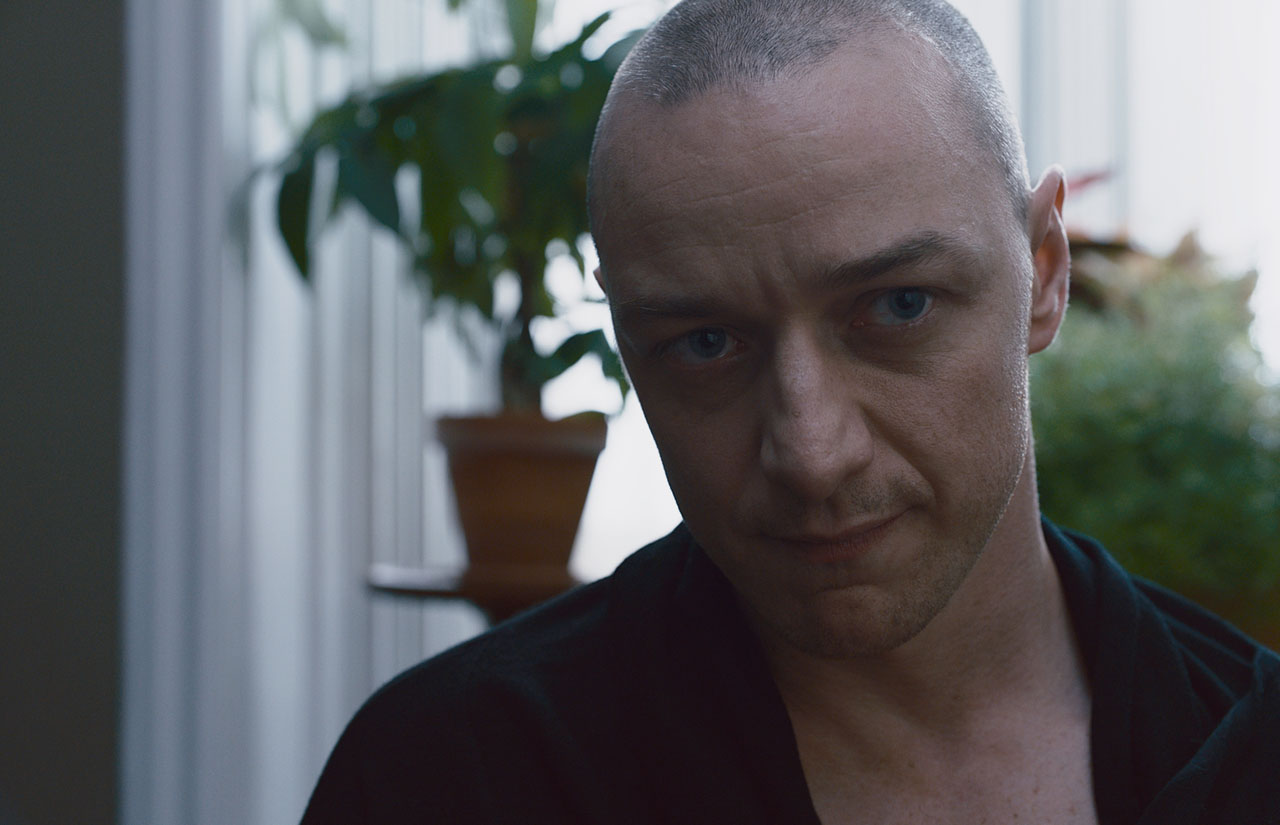 M. Night Shyamalan's Split has been out for five weeks now. If in all that time you somehow pulled off the crazy internet gymnastics necessary to not have it spoiled for you, then well freaking done. Now please leave. Seriously, go! Get out of here! Scram! This article contains MASSIVE SPOILERS for Shyamalan's utterly amazing film, and you really should not read this until you've watched it. FINAL WARNING: Once you scroll past the poster below, we're in SPOILER country!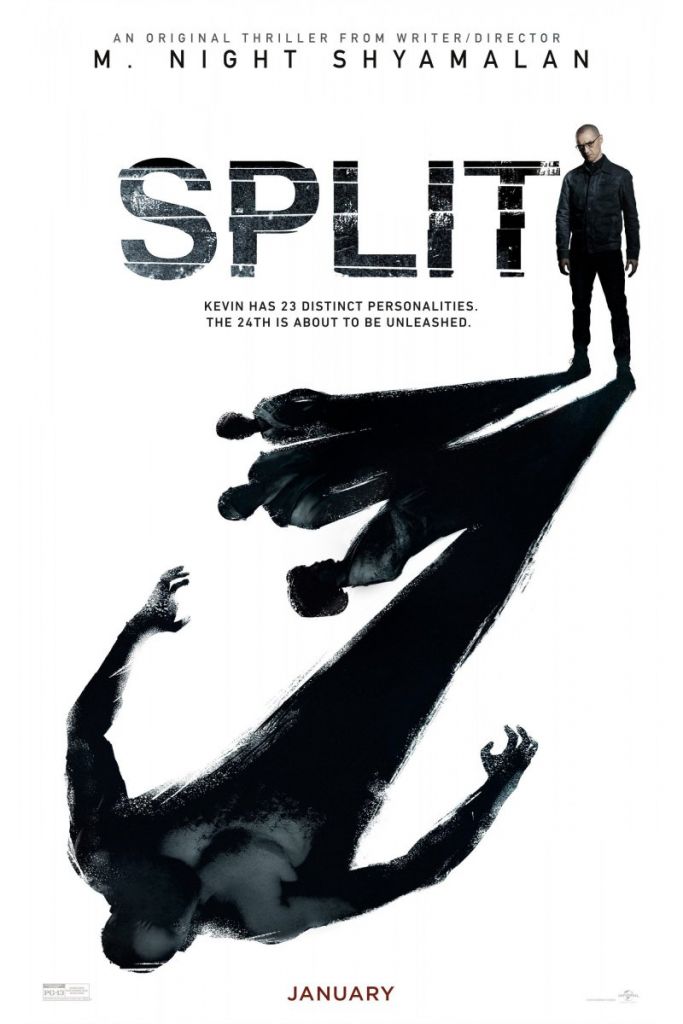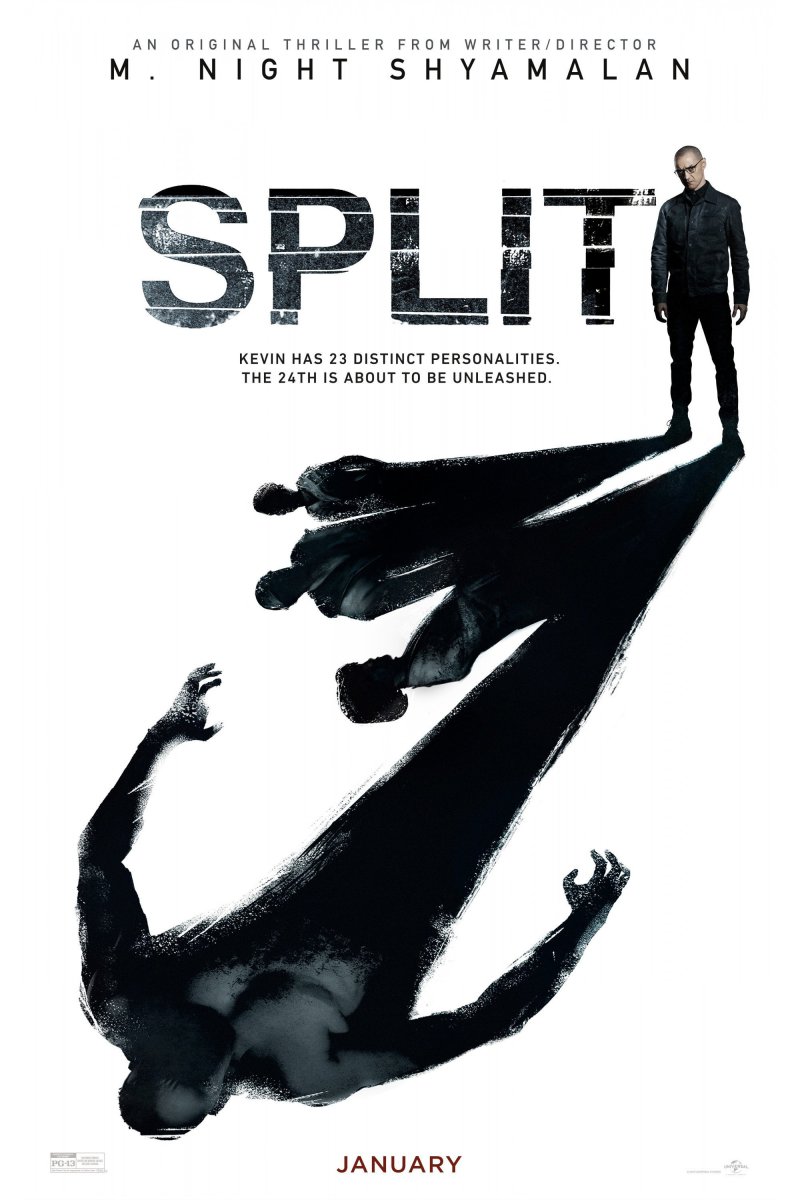 Right, now that those late-bloomers are gone… So as we saw in that jaw-dropping final few minutes of Split, this movie was actually taking place in the same universe as Shyamalan's 2000 classic Unbreakable. That film was a masterful riff on comic book movies, as Bruce Willis' David Dunn discovered that he was virtually invulnerable after being the only survivor of a horrific train accident. Aided by Samuel L. Jackson's sickly comic book collector Elijah "Mr. Glass" Price, David set about trying to help people in disastrous situations… Only for him to eventually discover that it was actually Mr. Glass himself that had been causing the disasters all along in an attempt to find other superpowered people like David.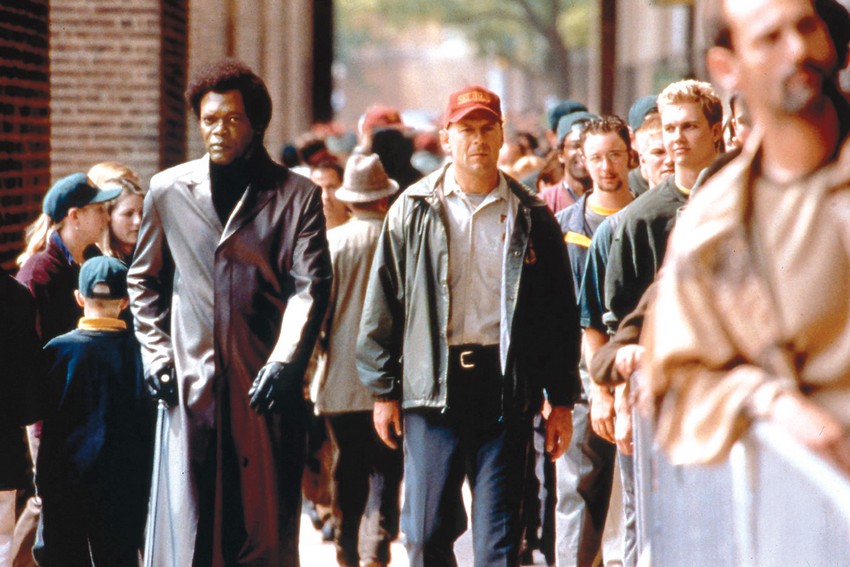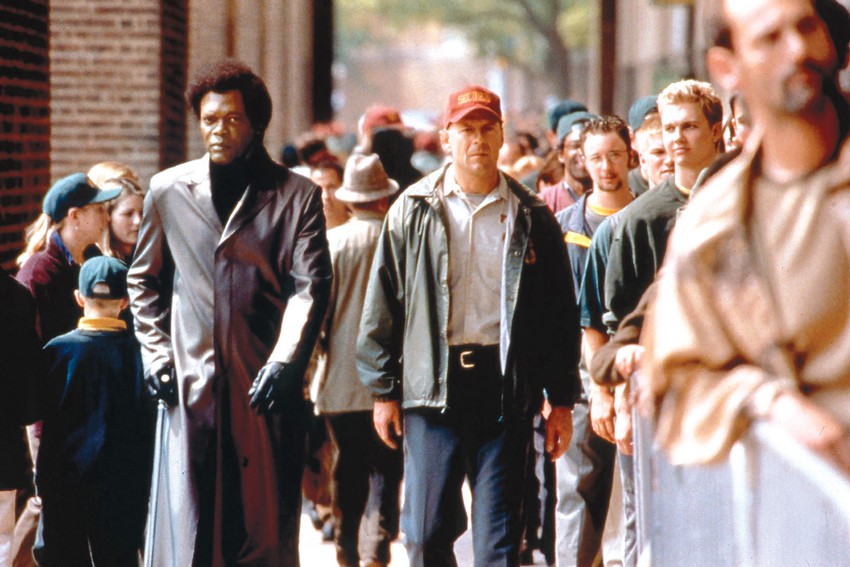 Well in Split we found at least one of those other people in the form of James McAvoy's Kevin Wendell Crumb aka The Horde, a young man with 24 different personalities. One of those personalities, named The Beast, turned out be a monstrously powerful creature with a penchant for kidnapping and killing young women. At the end of Split, as people discuss The Horde, it's revealed that watching all of this unfold on the news is an older David Dunn who comments on The Horde being another colourful villain just like Mr. Glass. Jaw, meet floor.
Earlier this year both Shyamalan and Jackson hinted that the writer/director would actually be developing a third film in the Unbreakable universe that properly ties the two movies together. And yesterday Shyamalan himself officially confirmed this on Twitter.
My new film is the sequel to #Unbreakable AND #Split. It was always my dream to have both films collide in this third film.

— M. Night Shyamalan (@MNightShyamalan) April 26, 2017
Universal Pictures quickly followed up Shyamalan's tweet with an official press release revealing this sequel will be titled Glass and will be released on January 18, 2019. What's more, joining Willis, McAvoy and Jackson in this third film will be Anya Taylor-Joy, who in Split played Casey Cooke, the troubled young girl who was the only one able to survive capture by The Beast. The basic premise of Glass will see David Dunn pursuing The Horde, while Mr. Glass somehow manipulates both men from the shadows. And I cannot wait!
Here's the full press release:
M. Night Shyamalan brings together the narratives of two of his standout originals—2000's UNBREAKABLE and last year's SPLIT—in one explosive, all-new comic-book thriller: GLASS. From UNBREAKABLE, Bruce Willis returns as David Dunn as does Samuel L. Jackson as Elijah Price, known also by his pseudonym Mr. Glass. Joining from SPLIT are James McAvoy, reprising his role as Kevin Wendell Crumb and the multiple identities who reside within, and Anya Taylor-Joy as Casey Cooke, the only captive to survive an encounter with The Beast.

Following the conclusion of SPLIT, GLASS finds Dunn pursuing Crumb's superhuman figure of The Beast in a series of escalating encounters, while the shadowy presence of Price emerges as an orchestrator who holds secrets critical to both men.

This riveting culmination of his worldwide blockbusters will be produced by Shyamalan and Jason Blum, who also produced the writer/director's previous two films for Universal. They produce again with Ashwin Rajan and Marc Bienstock, and Steven Schneider, who will executive produce.
Last Updated: April 28, 2017