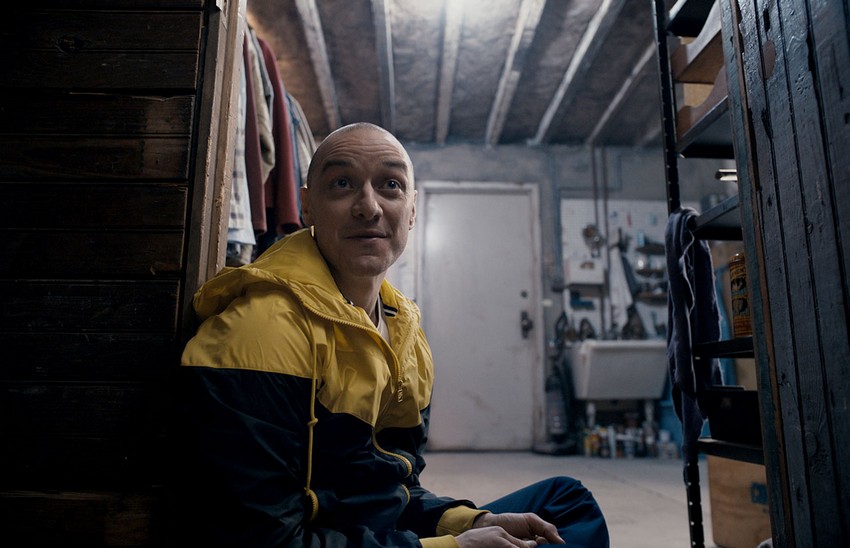 If one thing is clear from the Box Office this year, M. Night Shyamalan is back. He's not only back to his best form critically, but fans love what he has put out to the circuit as Split is raking in the money and become a surprise hit. It makes sense now that everyone is getting back on board the Shyamalan bandwagon after abandoning him, that they want to find out what he is up to next. However, it's a little difficult to go into some of this news without hitting on some spoilers from the movie Split, so be warned. Seriously, if you haven't seen the movie, what's wrong with you? Go out and see it!
LAST SPOILER WARNING!
The real big story that came out from Split had more to do with a bigger sequel for not just Split, but another Shyamalan classic, Unbreakable. Josh Horowitz, sat down with the director to find out more about these plans for the sequel and what it will entail:
My thought bubble would be—again don't hold me to this—but Elijah never got out of the institution. He was just a guy who believed this, but David doesn't quite 100 percent believe it that way, he just thinks that he is particularly meant to do this and is kind of faded a little bit. Like this idea of comic books that Elijah was saying the comic book world is based on reality, that it's real—there's no other evidence for this. It's this crazy guy who has this bone disorder who's in an insane asylum. But then this comes up and he's like, 'Oh my God, he's right.'
I love the way that Shyamalan is tying in these two stories together. The best part about it, is that just as split works as its own movie, the director wants this follow-up to work as a standalone film that can be watched both as being part of a trilogy and understood by someone watching the film on its own: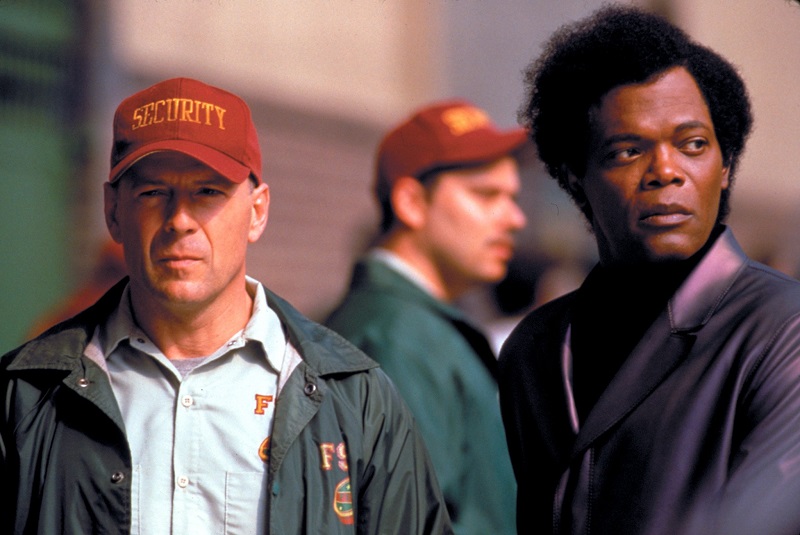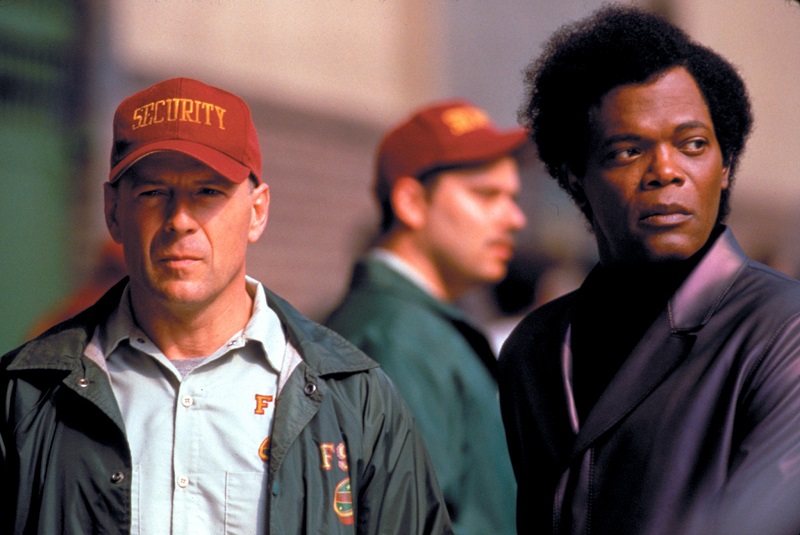 All I can say is this: If Unbreakable was about a guy who is the only person who survives a train wreck, everyone dies and he doesn't have a scratch on him. How is that possible? That's a high concept, really cool story. And then this one is three girls get abducted by a person that has this disorder that he believes he's many people, and all of the different personalities are saying there's another personality coming to get them, it's called The Beast. That in and of itself is a really cool thing. This third movie needs to have its own idea. The high concept of that final movie can't be, 'It's the final Unbreakable.' There has to be something about that that makes it its own movie… That's when I'll be happiest, is when it's its own movie. In a way it could be watched by itself.
It might take a while before we get this final version of the film as Shyamalan still puts together his ideas and shapes them to a degree that he is happy with. The good news though is that once it's set in his mind, the director can work quite quickly in putting the rest of the film together. Part of that will be getting the schedules of the film's stars all in line and it would appear that all three of James McAvoy, Bruce Willis and Samuel L Jackson as Mr Glass are keen to reprise their roles.
Trilogies are over-played in today's cinema world, but when it's something as surprising as this that ties in without been over-reliant on the previous films, I think it can certainly work out. If Shyamalan is indeed back to his best form, this is going to be a classic.
Last Updated: February 7, 2017