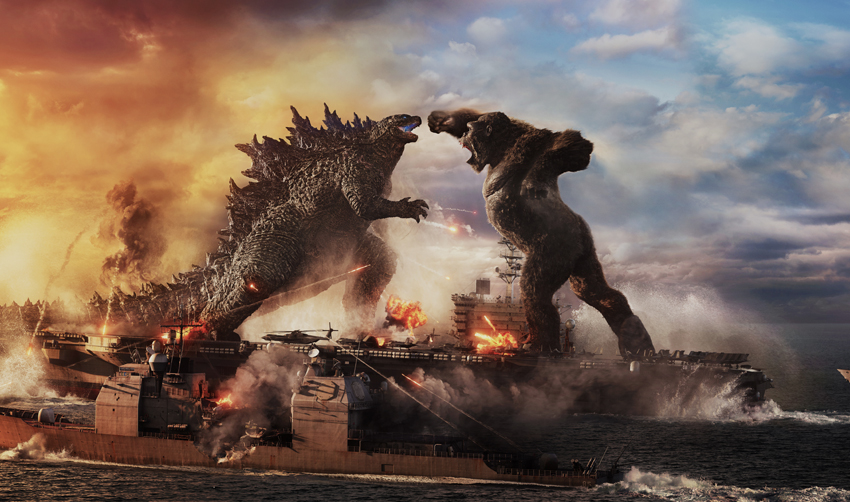 How's this for life imitating art? In 2019's Godzilla: King of the Monsters, it was revealed that following the global devastation caused by the kaiju battle royale between Godzilla and just about every other titan out there, the radiation given off by these giant beasties caused massively accelerated growth in nature, healing the planet. And now, following the COVID-19 pandemic absolutely trashing the cinema industry, sequel Godzilla vs. Kong has become the catalyst for a similar commercial rejuvenation.
The monster-mash blockbuster only opens in US cinemas and on HBO Max this coming Wednesday, but it already debuted in a number of international markets this weekend past. And it promptly stomped all over everything else as the film roared to a $121.8 million opening. Out of the 38 international markets that made up that figure (which included South Africa), China was the biggest contributor. The world's second-largest movie market pulled in $70.3 million on its opening weekend, bettering Godzilla: King of the Monsters' $69.9 million debut and pacing just $1 million behind 2017's Kong: Skull Island, and neither of those films had the handicap of a global pandemic.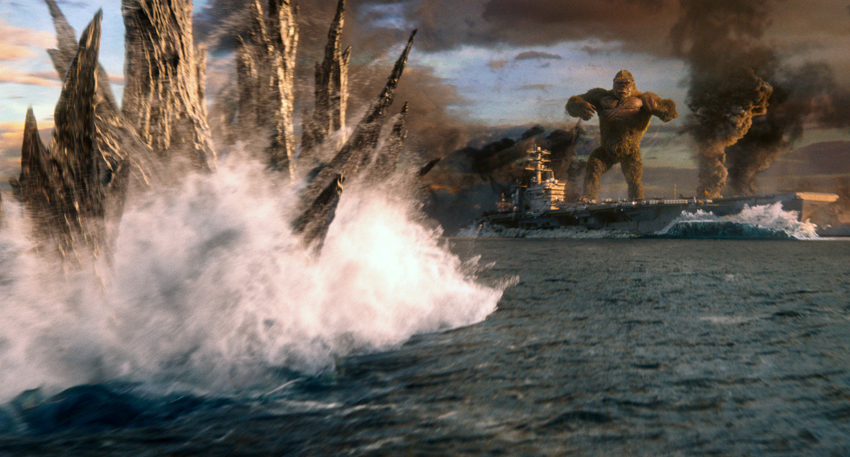 While King of the Monsters ultimately disappointed overall with its box office total ($386.6 million worldwide), Skull Island would go on to a successful $566.7 million worldwide). Based on the overall critical (77% fresh on RT) and fan reception for Godzilla vs. Kong, it appears the film will be set to also roar to some huge numbers when it opens States-side this week.
However, not everybody is happy with Godzilla vs. Kong. Or at least not happy with Warner Bros. who co-financed and released the film with Lionsgate. As first reported by CBR, Godzilla vs. Kong's IMDB page was hit by a spate of 1-star user reviews, but not because of anything to do with the actual film. Instead, it's all because of Zack Snyder's Justice League, which WB recently debuted on HBO Max.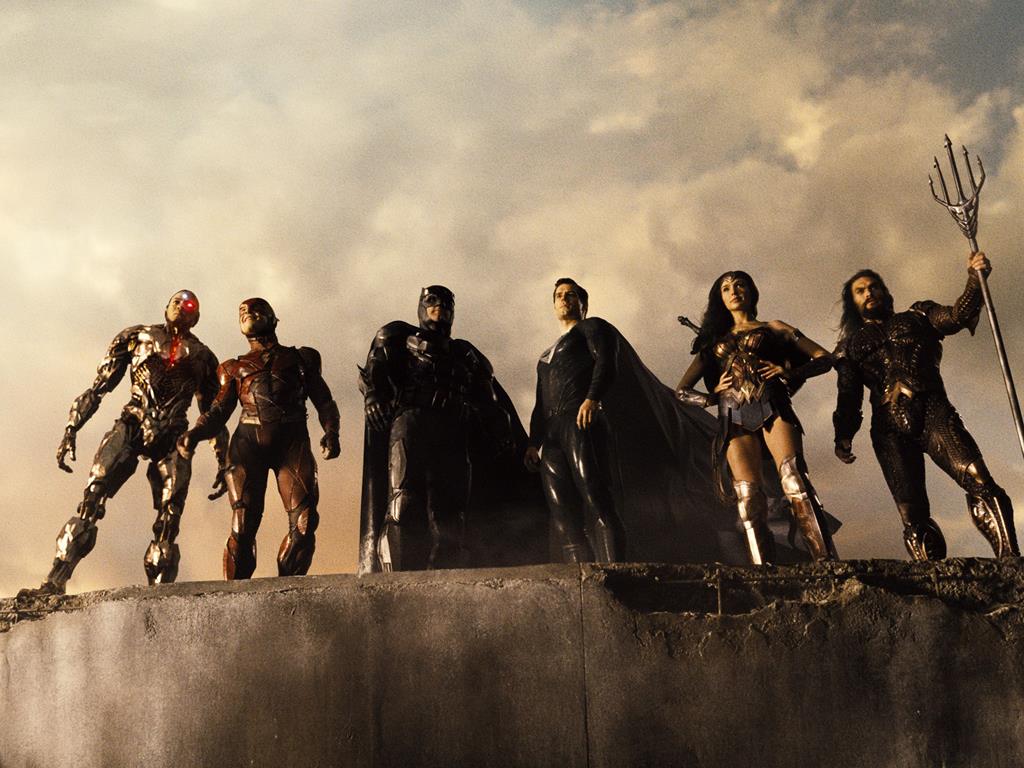 Justice League was originally released in 2017 after Snyder had left the production due to a combo of family tragedy and frustration with WB meddling with his film by getting Joss Whedon to chop it up into a mess of a movie. A years-long social media campaign to #ReleaseTheSnyderCut ensued with WB eventually giving Snyder $70 million to complete his four-hour-long original vision for the movie. Snyder's plans though involved this just being the first chapter in a Justice League trilogy, and he clearly sets up those sequels. Sequels we'll probably never see though as WB exec Ann Sarnoff recently confirmed that the studio considered Snyder's Justice League re-release a once off and is done with his vision for the DCEU which has already moved in a new direction, much to ire of fans.
This has prompted the rise of a new social media campaign to #RestoreTheSnyderverse and it's members of this movement who are now review bombing Godzilla vs. Kong to express their unhappiness with WB. IMDB has subsequently been removing these fake reviews for Godzilla vs. Kong, but CBR saved some screenshots of some of them.
I will admit though that going through the IMDB page there is also a suspiciously high amount of 10/10 reviews with just brief one-liner descriptions. Some of these appear to not be from people who have actually seen the movie yet, but were maybe just posted in retaliation to the 1-star reviews. And it appears to have worked as the film is now sitting on an average of 7.5 stars out of 10… which actually lines up exactly with how I rated it.
Reviews (real and fake) aside though, all eyes are going to be on the US this Wednesday as Godzilla vs. Kong opens there. Cinemas in the States are still only partially opened (the big two of New York and Los Angeles recently began opening) so it will be interesting to see how many people actually turn up. Especially since they can just watch the film at home on HBO Max which completely obfuscates any measurements of the film's success. With an estimated production budget of somewhere between $175 million and $200 million excluding marketing costs, Godzilla vs. Kong would probably need to make somewhere north of $350 million (maybe even $400 million to be safe) to start turning a profit. It's nearly halfway there already after just one weekend so this may just turn into the biggest box office story since the pandemic began. And that may just mean that we'll actually get more of these kaiju movies.
Last Updated: March 29, 2021