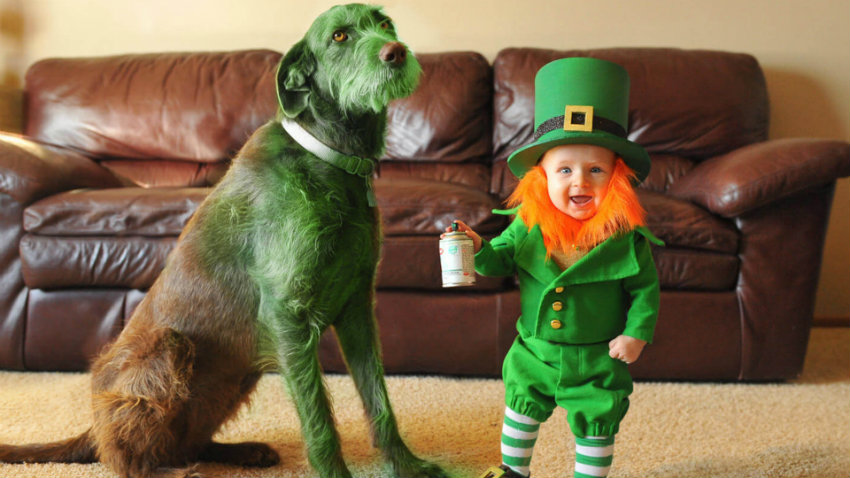 I'm excited y'all, I'm making my first ever trip to the Mother City at the end of April. I will try to organize a get together with all of you – would be really great to hang out and stuff. Meanwhile, please give me your tips for the best things to do down there. Obviously I want to climb Table Mountain, and seeing as I went to Alcatraz when I visited San Francisco I should probably visit Cape Town's island prison, but please tell me the other stuff. Meanwhile, here're the highlight and lowlights from the past week.
Best Stories
Wonder Woman is finally getting her own movie, and that theme music is enough to get me amped. Every. Time. I just love it, and now there's a trailer for the film that is giving me hope for the film. Please DC, please don't make this yet another "but it's better on Blu Ray" movie.
Another trailer that made me happy was this one for Doctor Who. Actually, the trailer itself didn't do much for me, but I'm just so happy to see anything with more of the Doctor.
Many years ago, I picked up a novel. It was from a writer I knew from comic books, and this was one of his first novels. I adored it. American Gods is still one of my favorite books, and Neil Gaiman isn't just my favorite author but many people's favorite. And now the series for that book is coming and oh my does it look great.
Worst Stories
If you have a Nintendo Switch, you might be loving the games you have but wondering what you will play next. Unfortunately, the new South Park game won't be one of those new titles – it's skipping the Switch.
Ster Kinekor's website has been a bit of a disaster. In fact, even their PR now recommend going to the actual cinema and booking your tickets in person rather than trying to do so online. What year is this? Well, it got even worse – apparently the site was so flawed that a normal developer found a way to access almost 6.7 million users' data, including plain text passwords. The issues have since been fixed, but it serves as yet another reminder to always be careful with your personal information, and perhaps to try out a password security system to ensure that you actually can have different passwords on different sites without needing to be a savant to remember them all.
Reviews and other Features
Women in gaming: How far has the industry come?
DESYNC Review – A brutally unforgiving mix of action and synth
John Wick: Chapter 2 review – This double-tap sequel hits the mark even better than before
Styx: Shards of Darkness review – a fun fantasy stealth game that's brought down by inconsistency
Ghost Recon: Wildlands Review – Tactical espionage action on a grand scale
1,2 Switch review – A weird and wacky collection of tech demos that should have been free
MSI GTX 1050 Ti Gaming X Review: Performance Paradox
Riverdale – The most conflicting new series on TV
Nintendo Switch review – Fantastic, flawed console gaming on the go
Super Bomberman R review – explosive, expensive fun
Watch Dogs 2 Human Conditions DLC review – Simply more Watch Dogs 2, and that's ok
ABZU Review – Deep sea beauty in motion
Header Image of the Week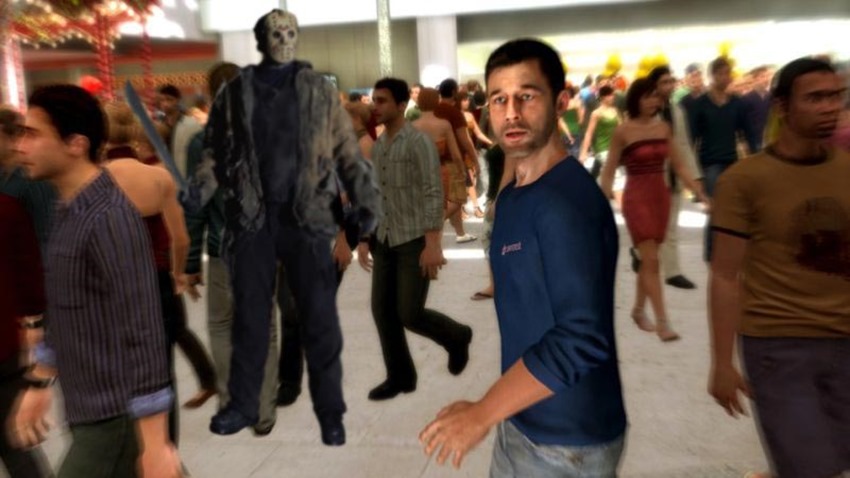 What would we do without Darryn to make headers that make us laugh? Probably delete this category of the weekly wrap. Well done, D, for another winning image.
Comment of the Week
Konfab wins it this week with glorious comment on the Nintendo Switch review
After much digging I found a screenshot of Mass Effect Andromeda for the Switch:

I'd totally play that!
Bonus Content
This video from Darryn isn't just NSFW, it's NSFL. Don't say I didn't warn you.
Thankfully with have this from Kervyn to bring us back to reality… sorta.
Last Updated: March 18, 2017