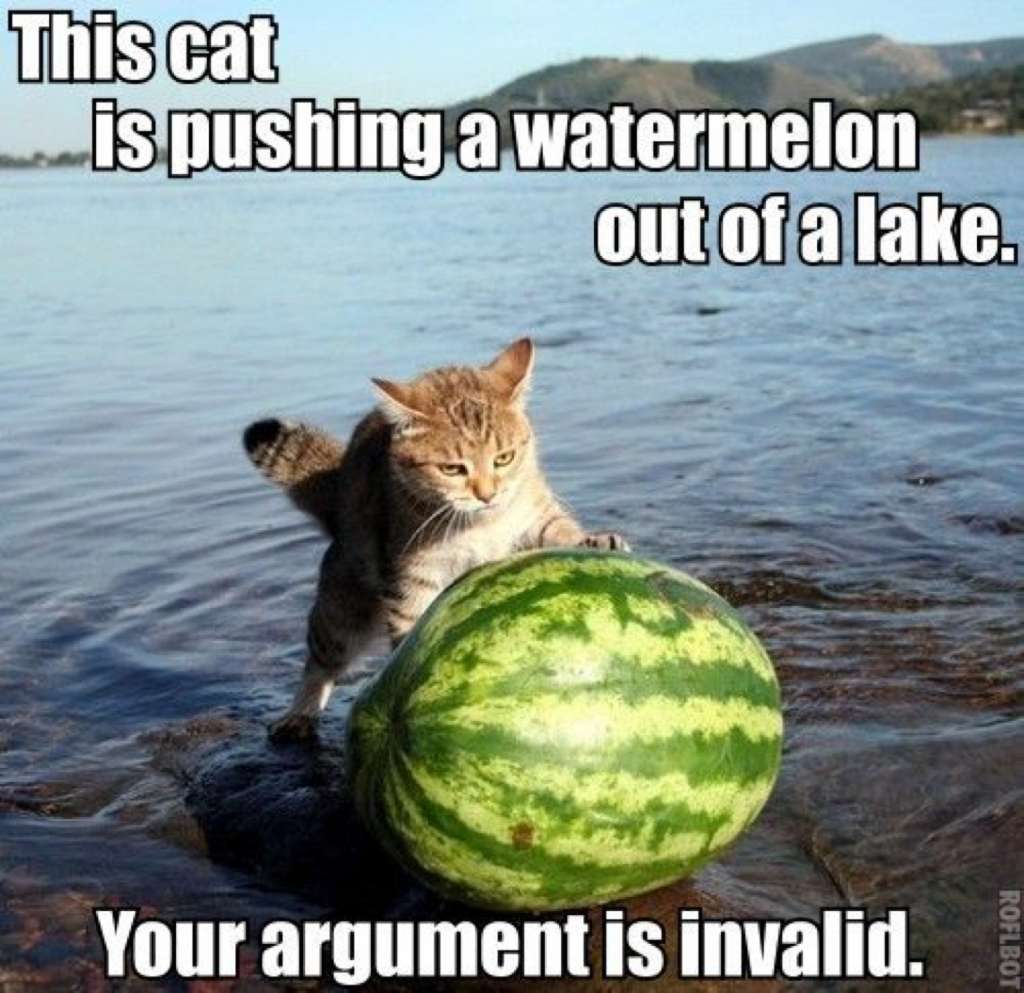 Why is that whenever Darryn leaves, it's always on a Thursday, thus leaving me with the job of posting about the week's Homegrown Hottie? Today's one, courtesy of LWmag is little recycled. I'm not saying she's made of old plastic and cardboard milk cartons – just that she's appeared on these pages before. She's a JHB lass with the same taste in cars as Polyphony Digital's Kazunori Yamauchi and loves a guy with a bit of heart. Hopefully while it's still in his chest.
In Other News: Crysis 3 gets all patchy, The King's Quest may have come to an end, Torchlight has GUTS, The Witcher 3 will let you copy its floppy and Jet Li thinks you gamers are sportsmen. He'll still kick your ass though.
Here's the news we didn't post because we were too busy making fun of Darryn while she's not here to defend herself.
News
Crysis 3 patch 1.3 hits consoles and PC
Telltale no longer rebooting King's Quest, but Activision may
Torchlight 2 in-house dev tool 'GUTS' released
Blizzard unveils revamped $1.6 million 2013 Starcraft II tournament season
Duke Nukem 2 released for iOS
PC specs and screens for Resident Evil: Revelations revealed
Witcher 3 is DRM-Free
Black Ops 2's new DLC
Stuff
See what Team Fortress 2 looks like using the Oculus Rift
Jet Li Compares Competitive Gaming to Chess
Exploring video game animation with a film industry veteran
Raven releases the source Code for Jedi Knight II
Videos
Deus Ex Human Revolution Director's Cut – Wii U Gameplay Trailer
Call of Duty Championships Qualifiers
What's on at The Movies
Damon Lindelof sets the record straight on Fox "freaking out" about PROMETHEUS 2
Ryan Gosling wants to fight in this red band trailer for ONLY GOD FORGIVES
Nothing is ever going to be okay again after these images and trailer for THE PURGE
Meet the victors in THE HUNGER GAMES: CATCHING FIRE trailer teaser trailer
Last Updated: October 2, 2017