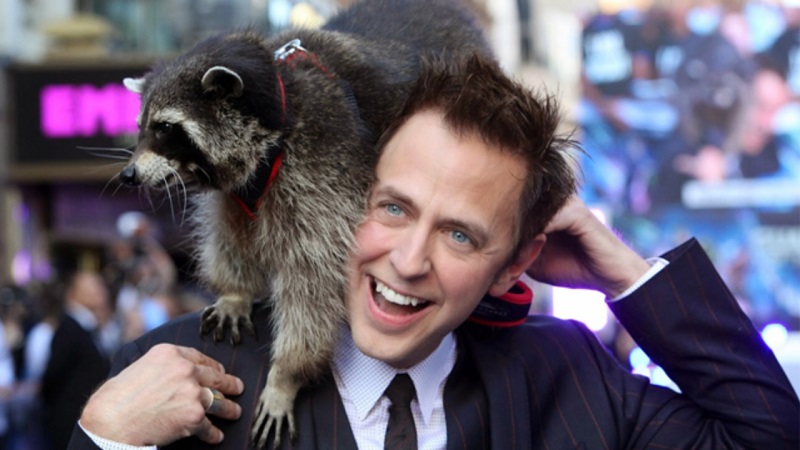 Following one of the biggest bombs in box office history with the poorly named Billionaire Boys Club featuring Kevin Spacey, I think studios are finally starting to get the picture that working with actors who have dodgy pasts is not a good idea. Not just from a moral perspective, but financially too. A trap which Disney wanted to make sure they don't fall into in their firing of James Gunn from the Guardians of the Galaxy franchise.
It turns out though that Disney hasn't been the only studio affected by the Jams Gunn saga because while the rest of the world was left captivated by all the gorgeous movies Marvel could throw at us, James Gunn also went and secretly filmed a horror movie for Sony Pictures. Sony was supposed to announce the as yet still unknown movie during their San Diego Comic-Con panel this year, but when news had emerged of James Gunn's firing over his controversial tweets, Sony decided to avoid any media backlash and kept their lips sealed about the project.
However, according to  report from Screen Rant, the movie is definitely still getting released and has found its way on Sony's release schedule for November 30th (U.S. Release Date), simply shown as Untitled James Gunn Horror Movie. Considering that this movie is pretty much already finished, it's surprising we haven't heard anything about it and perhaps more surprising why Sony would want to keep it under wraps for so long.
One of the speculations and rumours going around is that James Gunn was working on a potential Bloodborne adaptation. Though, given that this connection is made from comparing a very ambiguous Facebook post from James Gunn himself that has similarities, but is still different from the official Bloodborne logo, I doubt that is the case. My guess is that this is something much smaller in scale that Gunn was working on because you would imagine a Bloodborne movie would be quite heavily promoted by the studio.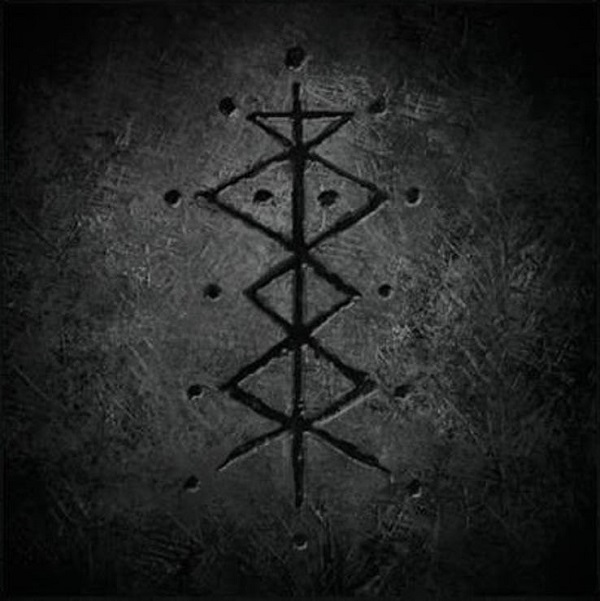 Last Updated: August 21, 2018