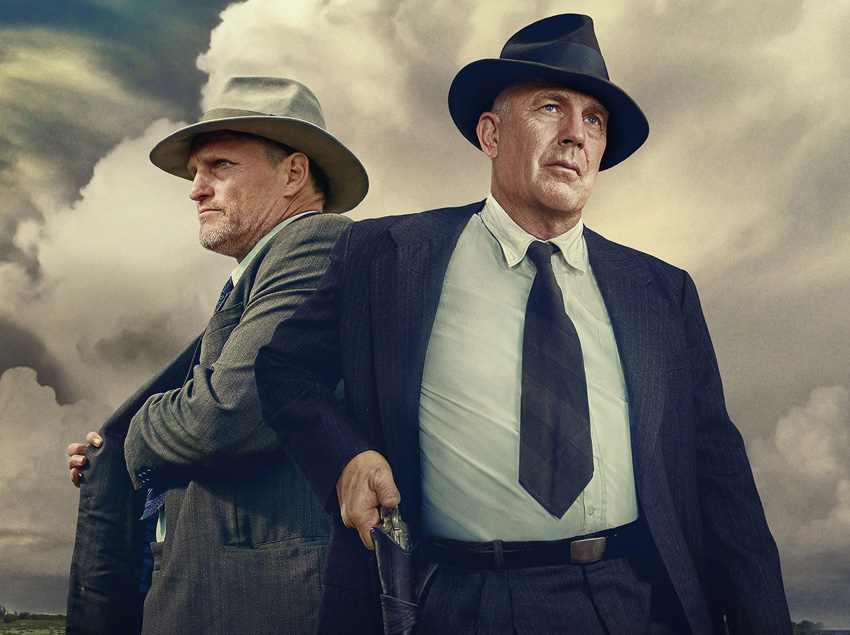 Let me tell you guys about the crazy rollercoaster of emotions that I went through when the trailer for Netflix's The Highwaymen popping up in my feed last night. First I got hit with pleasurable shock and nostalgia as I thought that somehow I had missed the news that Netflix was rebooting underappreciated 80s TV series Highwayman, then it was disappointment to find that this was not the case. That then turned to immediate intrigued interest though as I saw that Netflix had instead roped in the serious talents of Kevin Costner and Woody Harrelson under director John Lee Hancock for a historical drama/thriller. What's more, this would be an unromanticized telling of the hunt for Bonnie and Clyde, not told from the often glamorized viewpoints of the infamous criminal couple in the 1930s, but rather focusing on the hard-nosed lawmen who brought them to justice, and that got me super excited.
Then I watched the trailer and I got even more worked up with anticipation as this was looking fantastic… until it was about 90 seconds into the trailer and it was still going, seemingly intent on spilling every single one of the film's twists prematurely, much to my growing dismay. Sigh. So yeah, maybe only watch the first minute or so of this trailer, because that will definitely be enough to get you hyped.
From director John Lee Hancock (The Blind Side), THE HIGHWAYMEN follows the untold true story of the legendary lawmen who brought down Bonnie and Clyde. When the full force of the FBI and the latest forensic technology aren't enough to capture the nation's most notorious criminals, two former Texas Rangers (Kevin Costner and Woody Harrelson) must rely on their gut instincts and old school skills to get the job done.
Bad trailer editing aside though, The Highwaymen is the latest in a massive barrage of fantastic-looking high-profile productions that Netflix has put together lately, and I'm seriously stoked for it. Especially since this one is not only coming out of nowhere, but will be on our screens in just over a month's time already on 29 March 2019.
The Highwaymen was co-scripted by Hancock and John Fusco (Young Guns 1 & 2, Hidalgo) and also stars Kathy Bates, John Carroll Lynch, and Kim Dickens.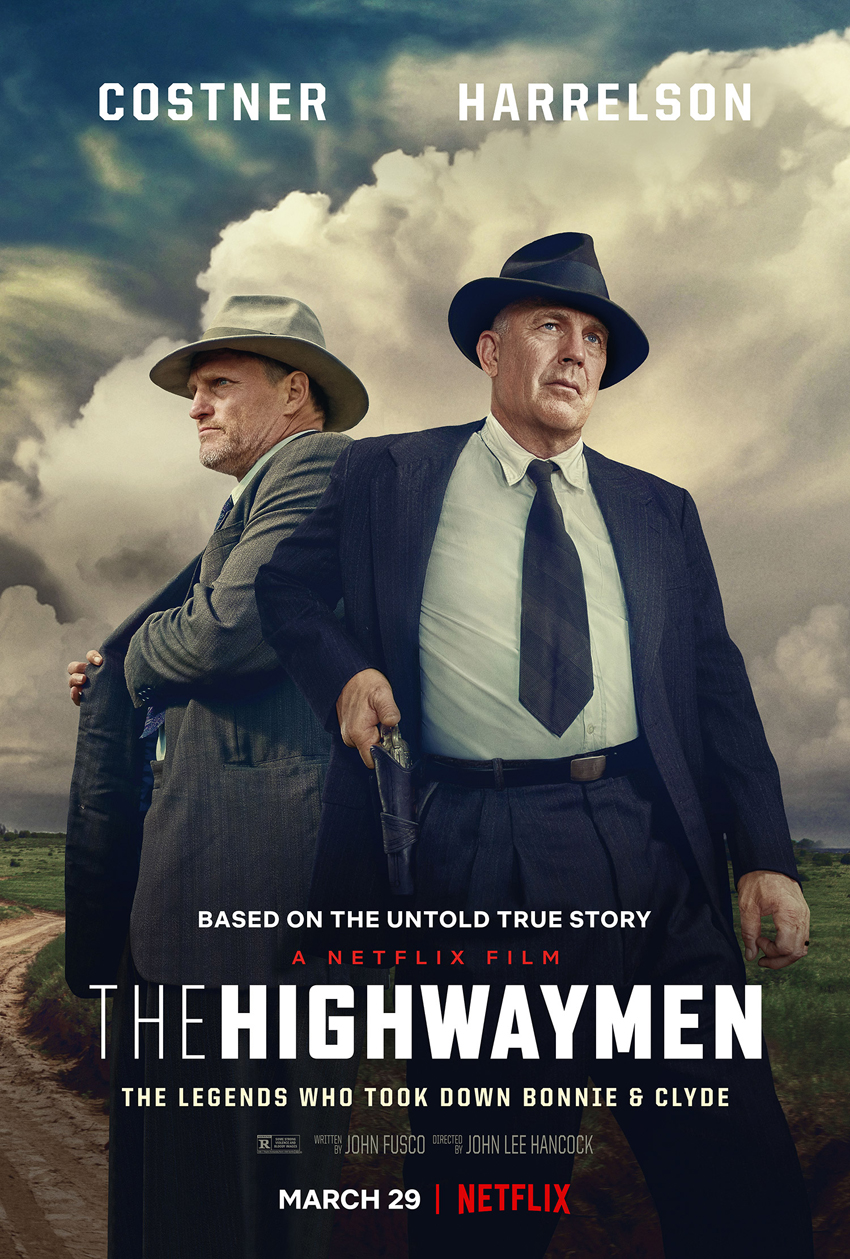 Last Updated: February 21, 2019