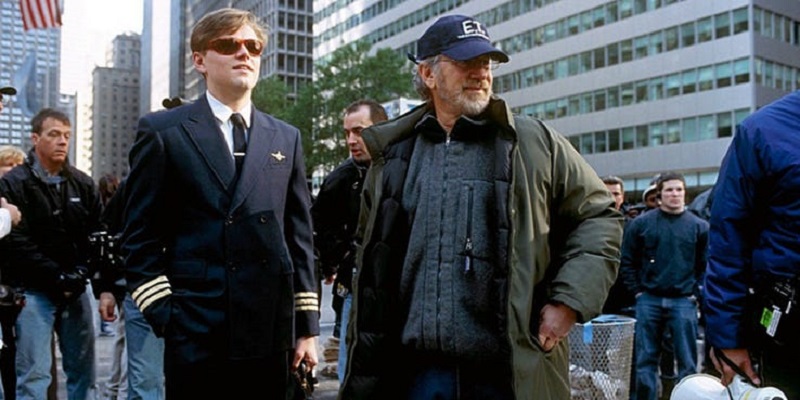 If you thought winning an Oscar would finally curb Leonardo diCaprio's thirst for more of those character roles, think again. It appears winning awards has only fuelled the actors appetite for wanting to focus on taking tough acting roles rather than pursuing more light-hearted or fun box office films and this time he could be teaming up with an even bigger legend Steven Spielberg to take on the role of Ulysses S. Grant.
The actor has taken some time off from his extreme performances, but looks set to step right back into things starting off with Quentin Tarantino's 1969-set drama Once Upon Time in Hollywood before reportedly taking on the role of former soldier and US President in the planned biopic.
While nothing is set in stone yet, Deadline is reporting that the project is reportedly a priority for both and that DiCaprio and Spielberg are looking to find ways of making the movie work, while David James Kelly works on a script for the movie.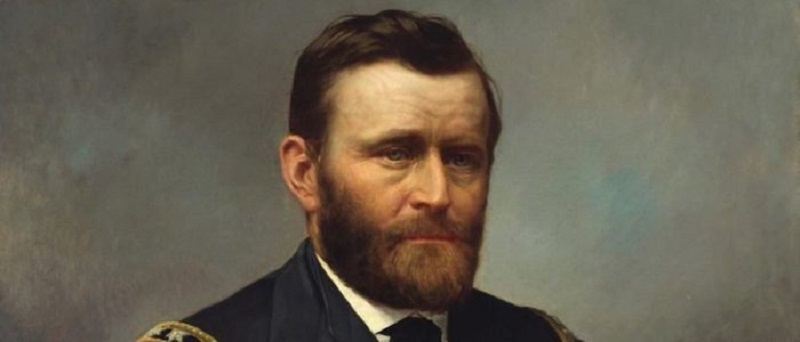 This is not the first time the pair have worked together as the director and actor have previously collaborated on 2002's Catch Me If You Can, a memoir starring DiCaprio as real-life con artist extraordinaire Frank Abagnale, Jr. Taking on the role of a big US president is going to be a notably more epic opportunity for DiCaprio who seems to thrive in bringing historical figures to life on the movie screen. The last time Spielberg made a movie about an American president was 2012's Lincoln which went on to win Daniel Day-Lewis his third best actor Oscar, so seeing the director helm yet another epic with a star like DiCaprio is perhaps only going to fuel more awards talk.
Spielberg has already committed himself to several other projects though like West Side Story, a DC Blackhawk film and an Amazon series on Hernan Cortes after his current work on the new Indiana Jones film, so it will be interesting to see when he fits this in. Only know that if this collaboration does happen, it will inevitably get a lot of hype.
Last Updated: May 18, 2018