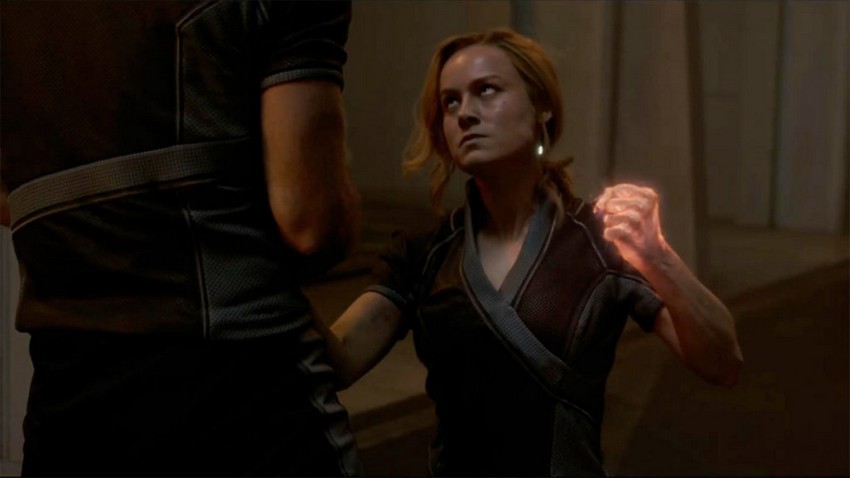 Captain Marvel has spent a second weekend at the top of the South African box office charts. And it's apparently quite lonely up there as newcomers failed to make much of an impact while the Marvel superhero blockbuster experienced only a 36% drop as it held on with a very impressive R7 million. This didn't leave too much else for the other movies, but in true SA form it was a family animated film that managed to come off the best.
Wonder Park earned just shy of R2 million, which is actually much more than I thought it would make. Of course, it was the start of the school holidays this past weekend, so we had more young'uns about. What was really surprising though is that What Men Want is still doing as good as it is, dropping only 23% in its 4th week on the charts. It added another R1.5 million as it rounded out the top 3.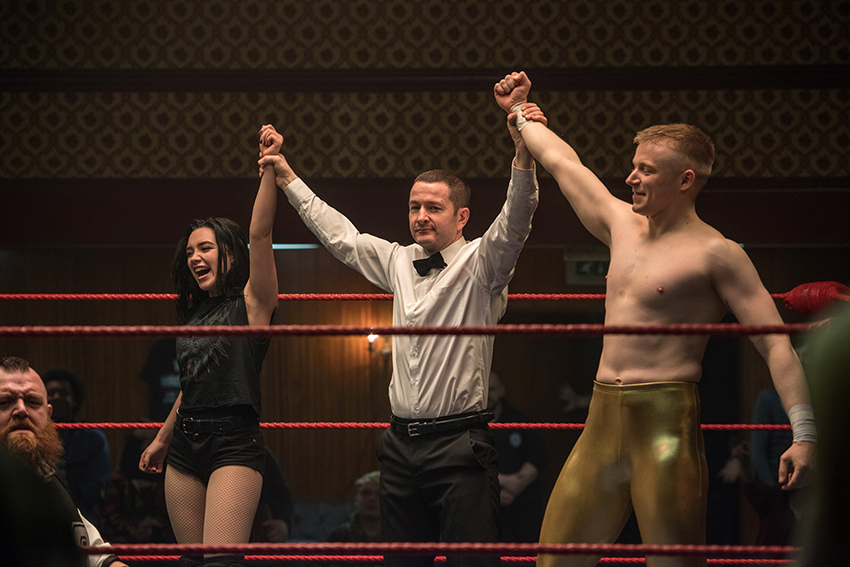 Just past the halfway mark we find our second newcomer in Fighting With My Family. The professional wrestling biopic has surprised many with just how good it is. I spoke to a bunch of you guys who attended our screening last week, and the response was very positive. I'm hoping this meant that you guys went out and spread the word as the film earned R917k from just 47 cinemas, giving it the 2nd-largest per-theatre-average on the charts.
Another film with a limited opening was Deep End, but the local surfing drama did not have the fortune of its peer. It opened to a meagre R212k from 26 cinemas. Consider this one sunk already.
Let's see what the rest of the South African box office chart looks like:
| No. | Movie Name | Weekend gross | Percentage change | Local gross | Last Week's Position |
| --- | --- | --- | --- | --- | --- |
| 1 | Captain Marvel | R7 million | -36% | R21.3 million | 1st |
| 2 | Wonder Park | R1.9 million | NE | R1.9 million | NE |
| 3 | What Men Want | R1.5 million | -23% | R14.8 million | 2nd |
| 4 | A Madea Funeral | R998 917 | -16% | R5 million | 4th |
| 5 | How to Train Your Dragon: The Hidden World | R949 449 million | -30% | R21.6 million | 3rd |
| 6 | Fighting With My Family | R917 536 | NE | R917 536 million | NE |
| 7 | The Upside | R459 257 | -20% | R9.5 million | 6th |
| 8 | The LEGO Movie 2: The Second Part | R455 758 | -55% | R3.2 million | 5th |
| 9 | Green Book | R240 012 | -30% | R2.7 million | 7th |
| 10 | Deep End | R212 131 | NE | R212 131 | NE |
NE = New Entry
Last Updated: March 19, 2019