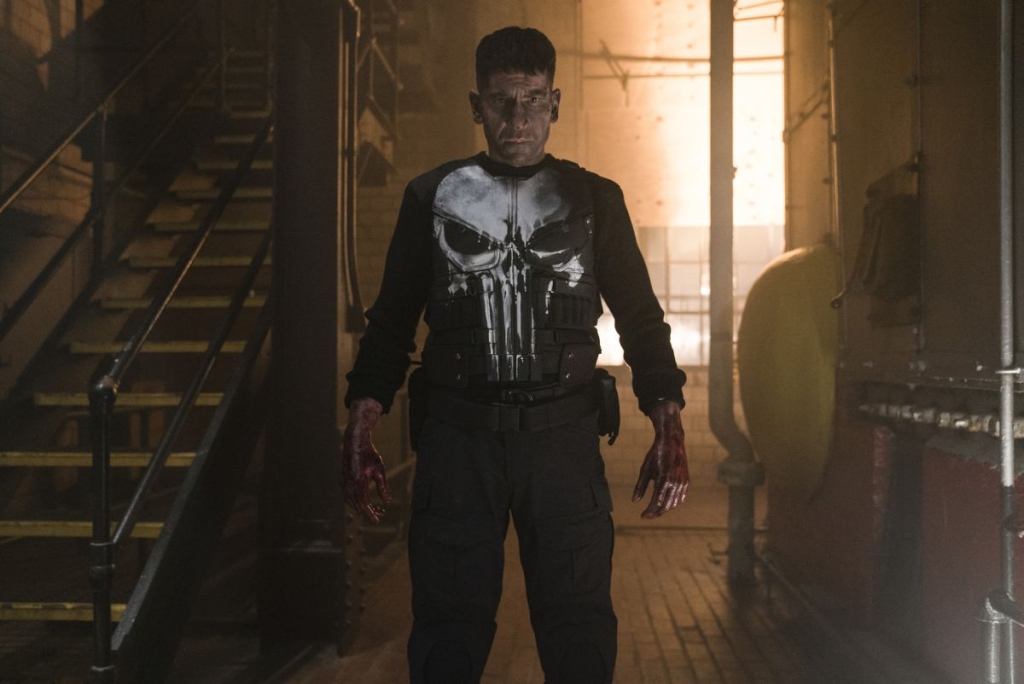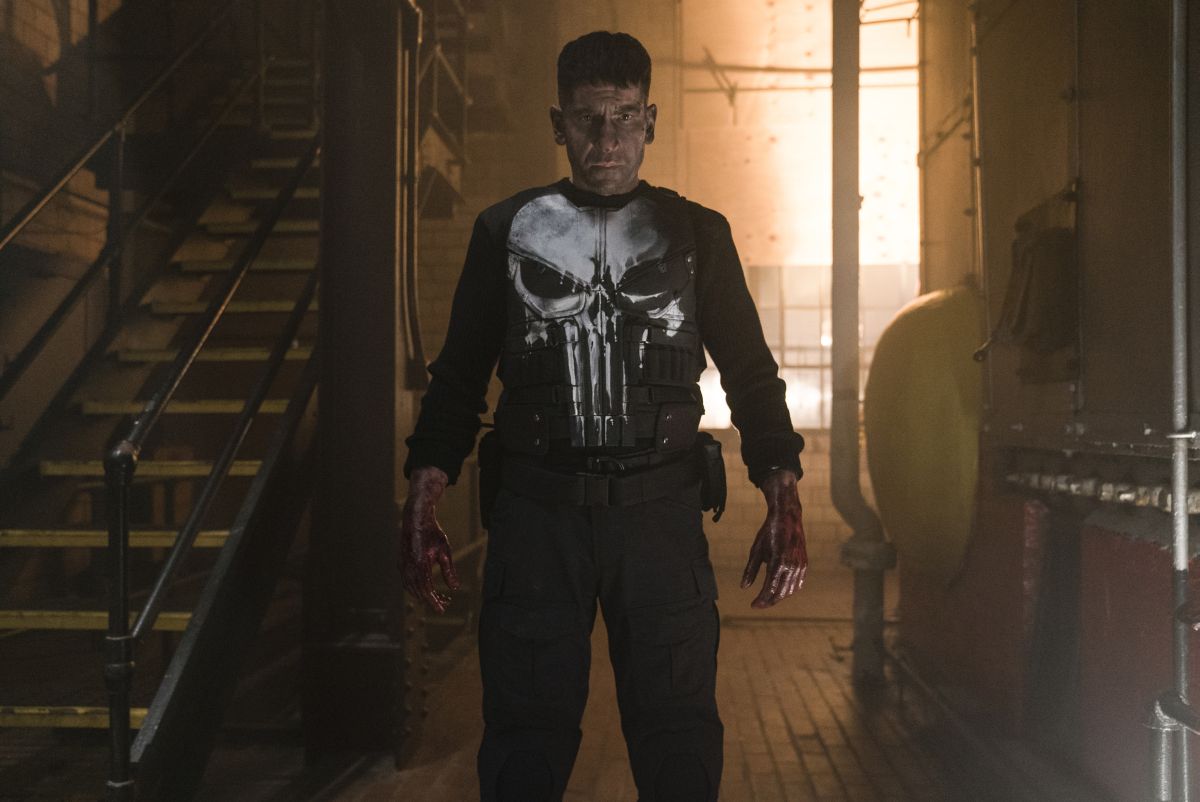 After one misleading trailer for a different show and weeks of cryptic teases, we finally got our proper look Marvel's solo Netflix series for The Punisher when the first trailer dropped last month. And holy hell, what a trailer! It had everything: Star Jon Bernthal bringing the intensity, violently in your face action, intriguing hints of the story, and some of the best editing synchronized to music this side of Edgar Wright's Baby Drive. There was just one small detail missing: Exactly when The Punisher would actually premiere on Netflix.
That announcement would more than likely have happened at the New York Comic Con, but due to the tragic Las Vegas shooting that occurred earlier that week, Marvel did the right thing by rather abstaining from having a Punisher presence at the convention. That still left us the question of "When?" though. A question that has now been answered thanks to a brand new trailer that dropped online last night.
Firstly, as far as trailers go, this is definitely a step back from the first preview. It's definitely not bad at all, but the previous one was just so incredible that everything would be a step back. While still using Metallica's One – a heavy rock song about a fallen soldier – to underpin it all, this trailer has a more traditional approach. It also dishes out far more details for the upcoming Netflix's series main plot, showing us some of the bad guys from the past of Bernthal's Frank Castle that come back to haunt him. And is that the hint of a romantic relationship with Deborah Ann Woll's Karen Page I see? Either way, the show still looks badass.
Now onto that release date: 17 November. It's just little under a month away, which is awesome. More importantly though, it's a very familiar date. That's the day rival Warner Bros. will be releasing Justice League, which means Marvel just threw down the gauntlet. Now look, there's no way in hell that a Netflix TV series is going to seriously dent the box office fortunes of an unstoppable juggernaut like Justice League, but there's just no way this is coincidental. This is a symbolic challenge and Marvel know it.
Marvel's The Punisher is executive produced by showrunner Steve Lightfoot (Hannibal), and also stars Ebon Moss-Bachrach, Ben Barnes, Amber Rose Revah, Michael Nathanson, Jaime Ray Newman, Jason R Moore, Daniel Webber and Paul Schulze.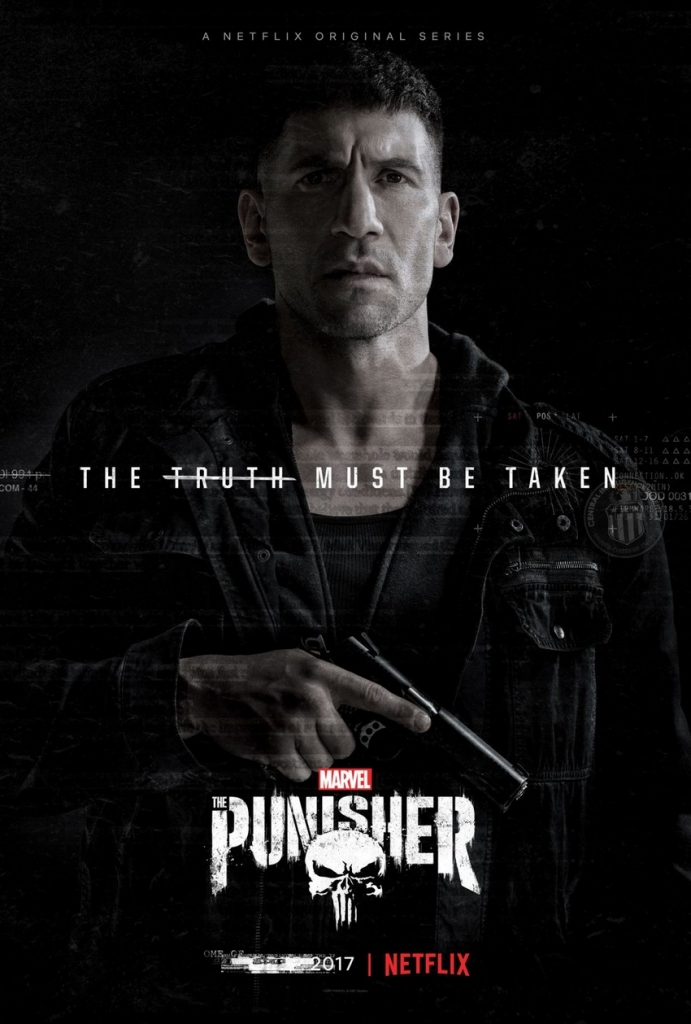 Last Updated: October 20, 2017