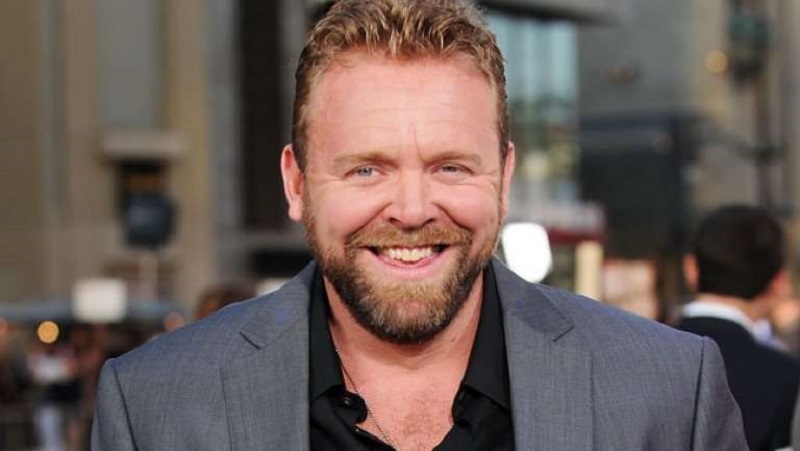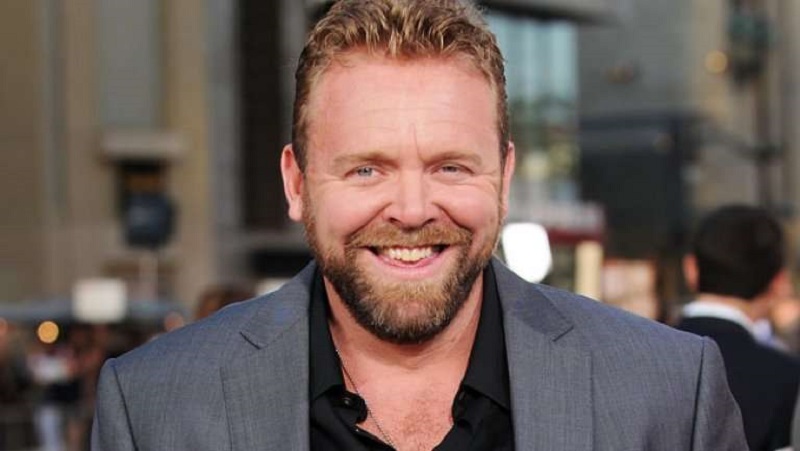 If you're planning to do an action movie, don't just look to do any movie –  be prepared to go Boss Level on it. Okay, that was a really stupid joke, but what else can you expect when Joe Carnahan's upcoming action movie is titled exactly that. Joe Carnahan is already known for making cheesy, but impressive action films, so I guess another one is not much of a stretch.
Any good action movie needs strong action heroes and according to Deadline, it looks like the writer and director are circling Mel Gibson and Frank Grillo for these. Grillo, who is also starring in Carnahan's The Raid remake, will reportedly play a retired Special Forces soldier who becomes trapped in a time loop that always ends in his death (yes, I did tell you the movies would be cheesy), while Gibson's role is currently not known.
For Gibson, it represents a continued rise for the filmmaker in Hollywood whose reputations as one of the most acclaimed actors and directors in the industry took a massive nosedive following some regrettable off-screen behaviour.  The talent of the man could not be kept too far away though and he is certainly back on the map as both a reputable actor and director in Hollywood. Whatever role he plays in the movie will likely be a big win for the movie's chances at actually finding a studio to back and help finance it, which it surprisingly hasn't yet.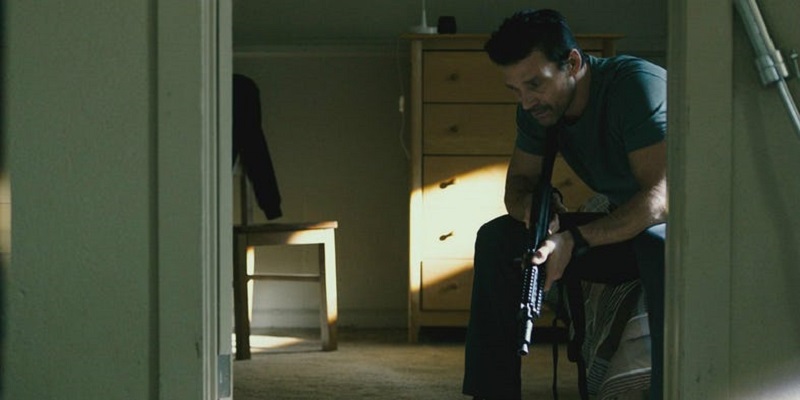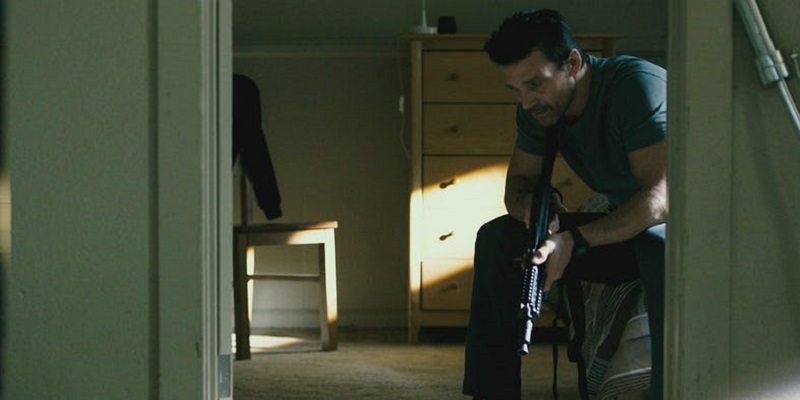 Boss Level may have a generic premise, but films like Edge of Tomorrow and Happy Death Day have shown that repeating the Groundhog Day formula right can still be fun and successful at the same time. It also describes what normally happens to me when I reach a boss level in any game – die repeatedly. With Carnahan's love for video games (as shown in his willingness to direct Uncharted), perhaps this is the concept he is after in this movie.
The director certainly wants to keep himself busy and has recently been involved in projects like Bad Boys For Life, Death Wish and spoken about his interest in wanting to direct X-Force, I'm amazed he simply has the time to actually get any movie made. Let's hope Boss Level is one of those that gets completed along the way and gives us a chance to Gibson in another starring role.
Last Updated: November 16, 2017