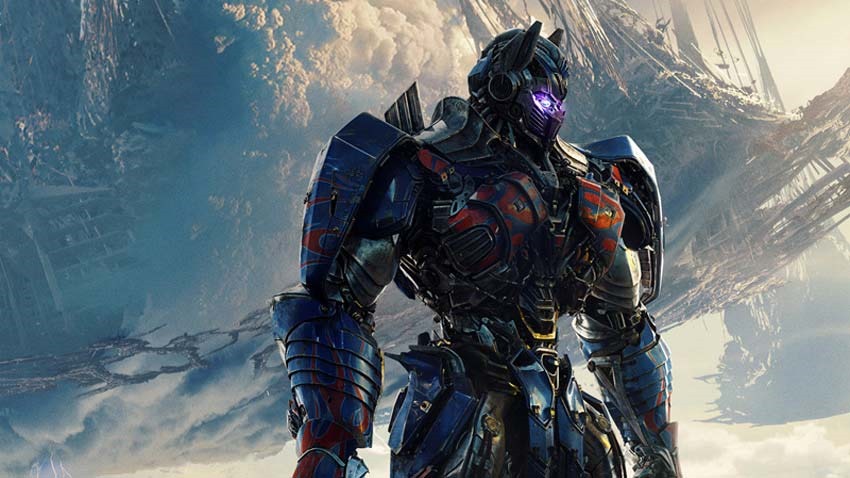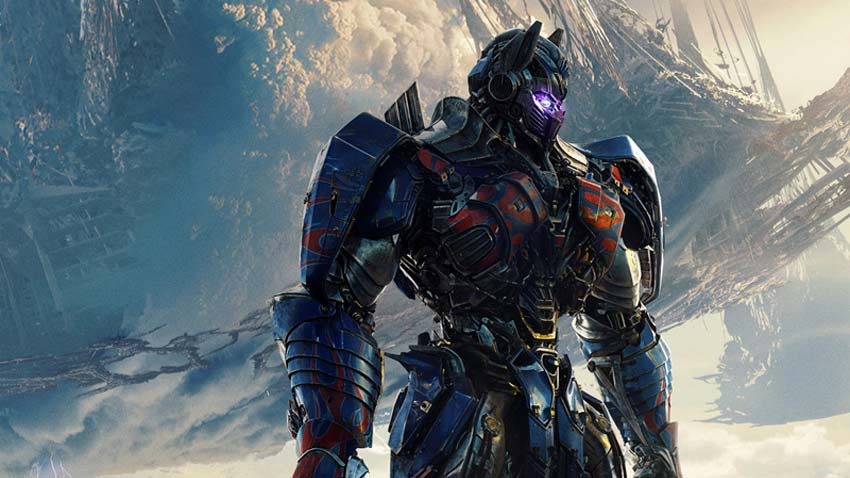 The upcoming Transformers: The Last Knight has been widely reported to be director Michael Bay's last film in the giant alien robot movie franchise. Yes, after five movies, ten years, and one one time where he was called a Nazi by Megan Fox, the Master of Bayhem is finally hanging up his Transformers hat (which will then promptly transform into a small Chevrolet car emblazoned with a Buddweiser logo). But just because he will no longer be behind the camera doesn't mean the Transformers franchise is going away. The exact opposite, in fact.
With the fourth Transformers movie, Age of Extinction, setting up a brand new direction with a new leading cast (Shia LaBeouf out, Mark Wahlberg in), it was decided that a Transformers writers' room would be established, with a whole bunch of creative types getting together to figure what other stories they can tell within this same cinematic universe. And they can apparently tell a lot of stories.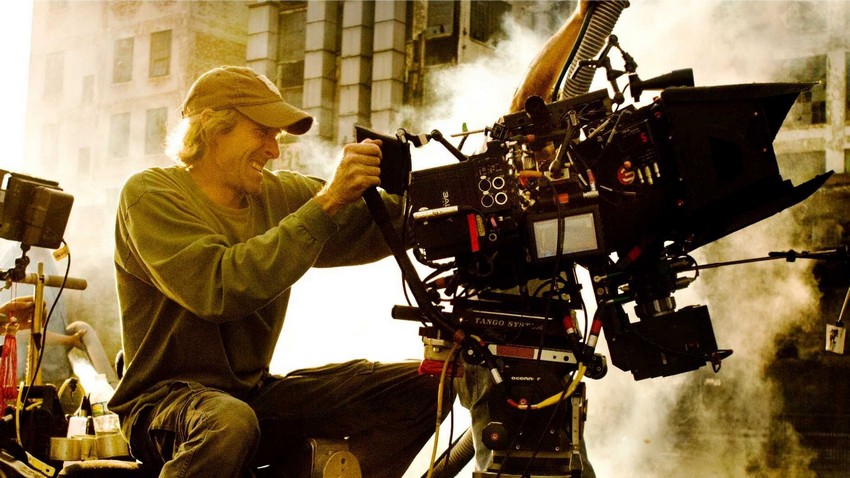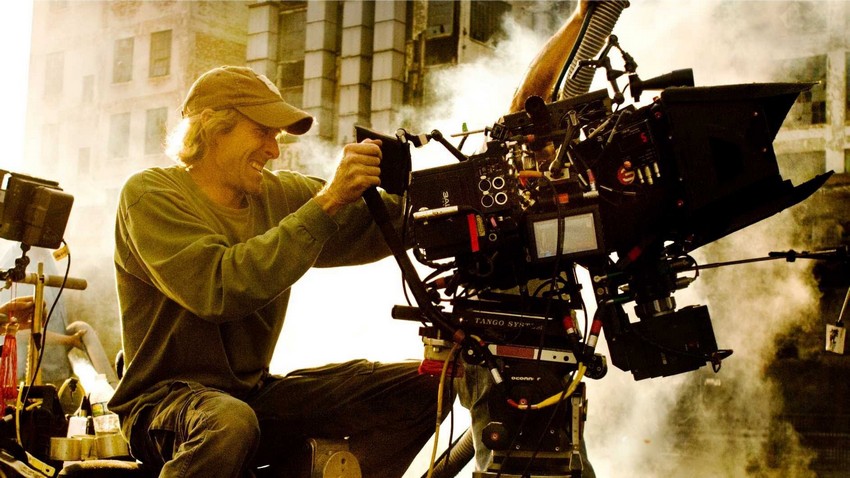 Bay was at CinemaCon in Las Vegas to promote The Last Knight and chatted with MTV about the plans for the franchise and revealed that there are currently 14 stories in development in the Transformers writers room. FOURTEEN. Now that's a whole lot of onscreen robot pixel death, especially for many people who kind of wanted to give up on the franchise after the terrible second movie already. However, it has to be noted that these are just in development. It doesn't mean that all of them will ever make the full transition into an actual movie. Or they actually could and we'll be up to our eyeballs in Optimus Prime.
Bay didn't give any details as to what these 14 Transformers stories would be be about though, and with The Last Knight apparently even bringing in Arthurian myth, it's clear that nothing is off the table. One thing we definitely know is on the table, so to speak, is a planned spinoff focusing on Bumblebee, the fan-favourite Transformer that movie fans first met as beat up old yellow Camaro purchased by Shia LaBeouf's Sam Witwicky in the original 2007 movie. Since its announcements, we haven't heard much about the Bumblebee movie other than it will be directed by Travis Knight, head of Laika Studios and director of the recent masterpiece Kubo and the Two Strings. That is actually an incredible pick for director and has me looking forward to it, despite my ever increasing apathy towards the Transformers franchise as a whole.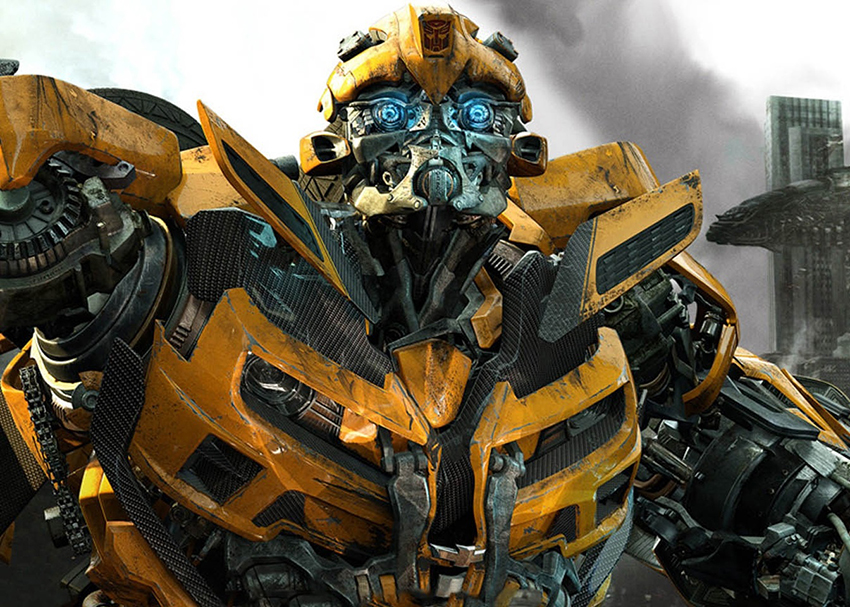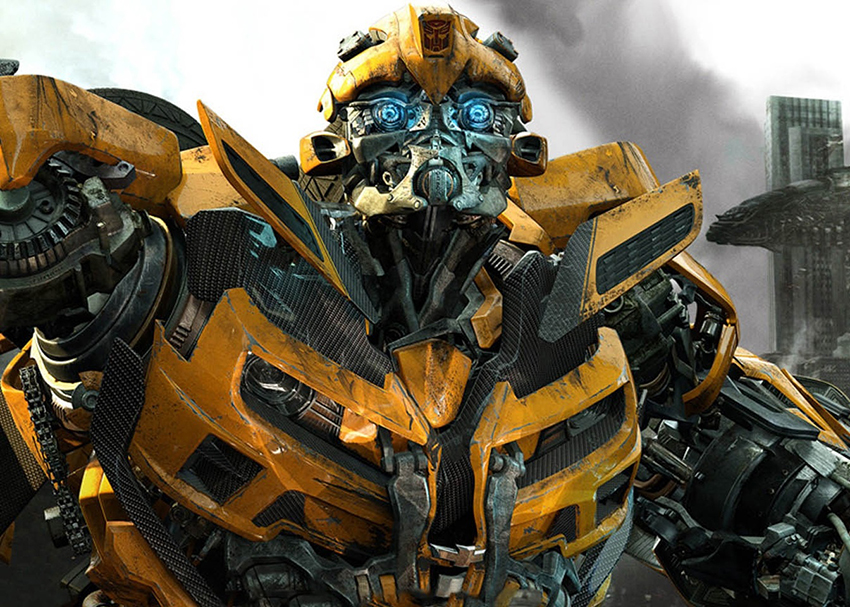 What will Knight and co be doing with this Bumblebee movie though? Apparently, they'll be going "back" into the Transformers movie timeline, according to Bay, making this a prequel.
"It'll go a little younger, and it will deal more with his character and it's just about him."
Bay doesn't offer much more info about the movie, other than The Last Knight will have some Easter eggs for what's to come, but when asked if that means we'll see a young Shia running around in the Bumblebee movie, Bay joked that "we rebirthed Shia, we digitized him. It's a little Shia". He even went on to jokingly claim that they were using the footage from LaBeouf's recent online protest videos to create a CG version of the actor. Even his arrest on camera is apparently working out for Bay, as that can now be worked into a movie. Oh, Bay. Either blowing up cities or blowing up jokes.
Transformers: The Last Knight opens on 23 June 2017.
Last Updated: April 7, 2017